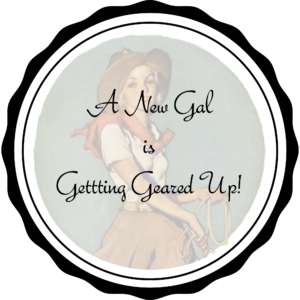 Jennifer Drake, 1910 Nurse Ensemble
This is a project based on the 1911 Ellie Ensemble.  Jennifer is a real nurse of 35 years, and was drawn to the history of the outfit, and has always wanted one of her own.  Jennifer reports she keeps trying to create the historical caps of nurses using all sorts of materials like cardboard and fabric, but finally found a "home" with this one.
We will sell some parts of the Ellie project to Jennifer, and make others for her, based on her specific needs.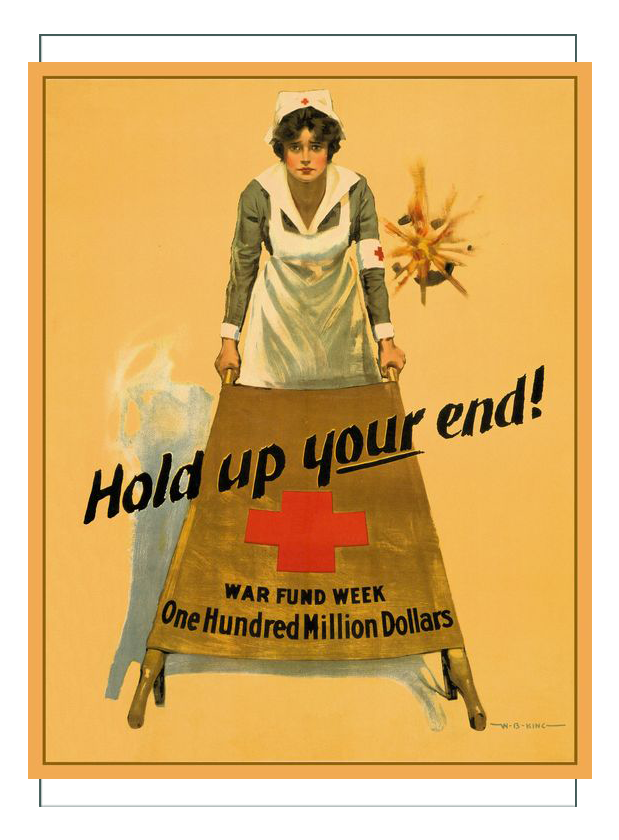 Based on the research already done for the Ellie project, and adding the preferences of Jennifer, we build the following to a custom fit:
It's only a matter of fabric selection, and revising a few minor details to make it more wearable.  Jennifer also needs to decide if she wants a corset.  We recommended that if she will be wearing this ensemble to present programs or to TEACH others about nursing or nursing history, or to tell stories or attend events – that she needs the corset.
If she is wearing it for social events and for her own entertainment or that of her close family and friends, and just wants the "look" along with the antique collectibles, the corset may not be necessary.
As always, Silhouettes recommends wearing the complete ensemble so that you FEEL to TEACH.  It enhances both the wearer's and the viewer's experience to be dressed fully and completely as historically correct as one can. We add to that list then:
"S Monobosum Corset" with breast and rump pads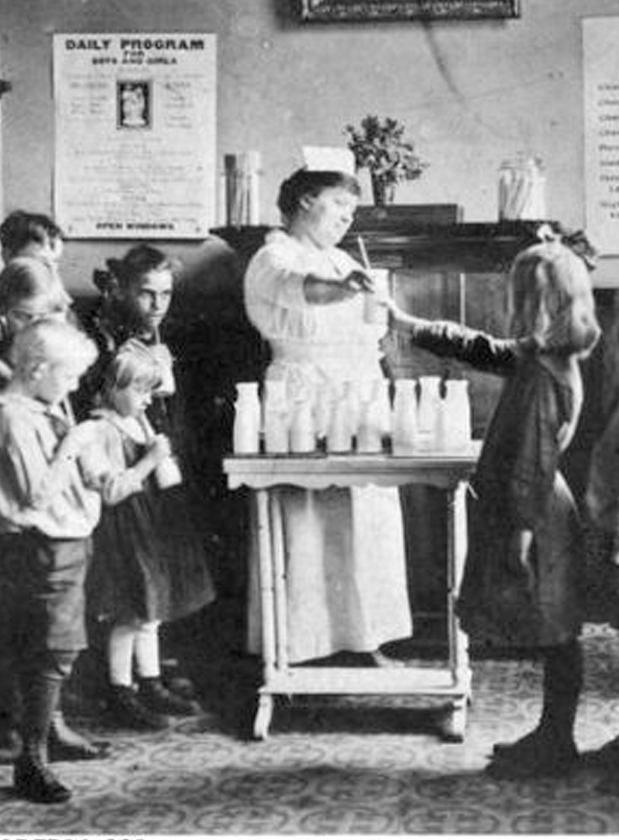 Click here to go to Jennifer's Historical Context Page (next)
Click here to go to Jennifer's History of Nursing Fashion Page
Click here to go to Jennifer's Design Development Page
Continue below to see the Finished Project!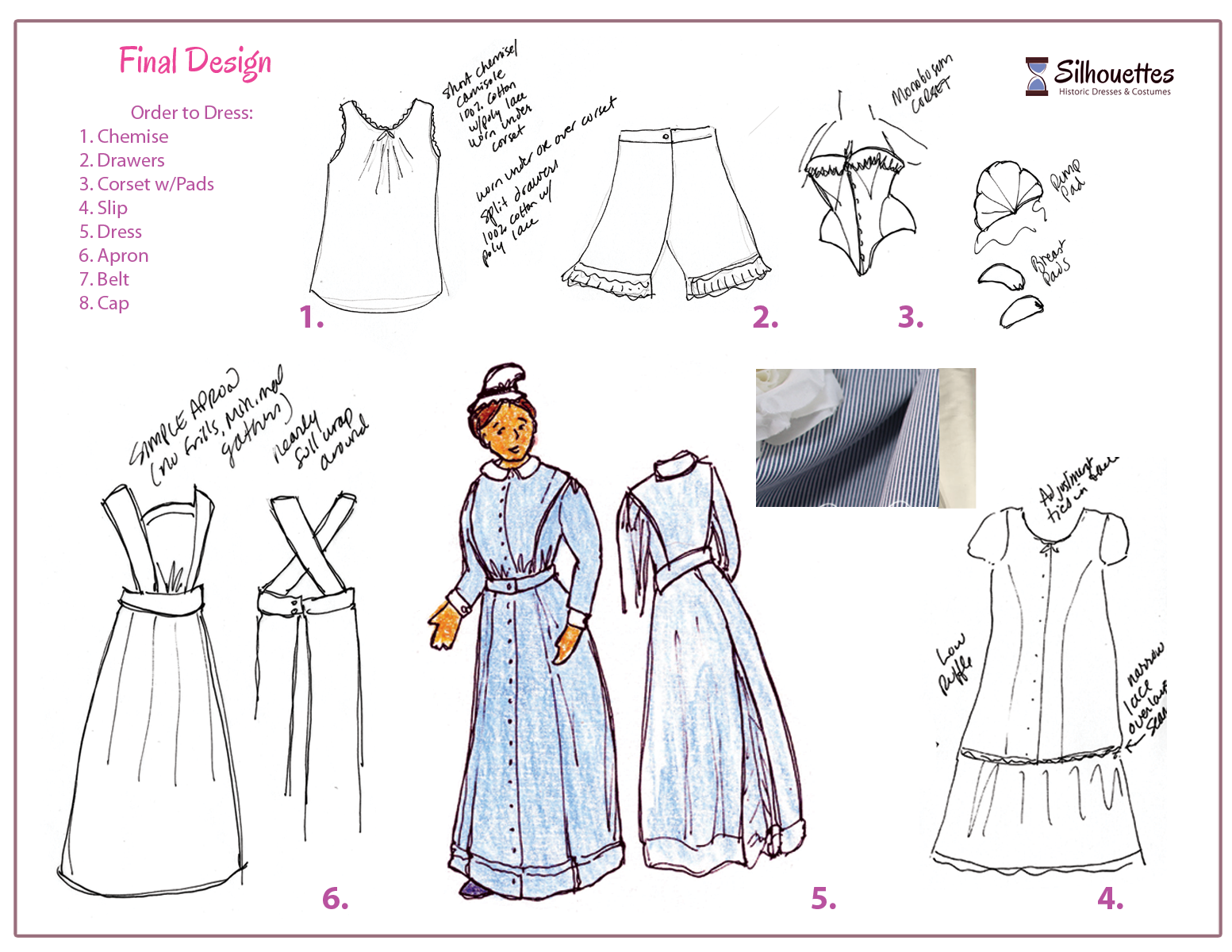 Final Fabric selections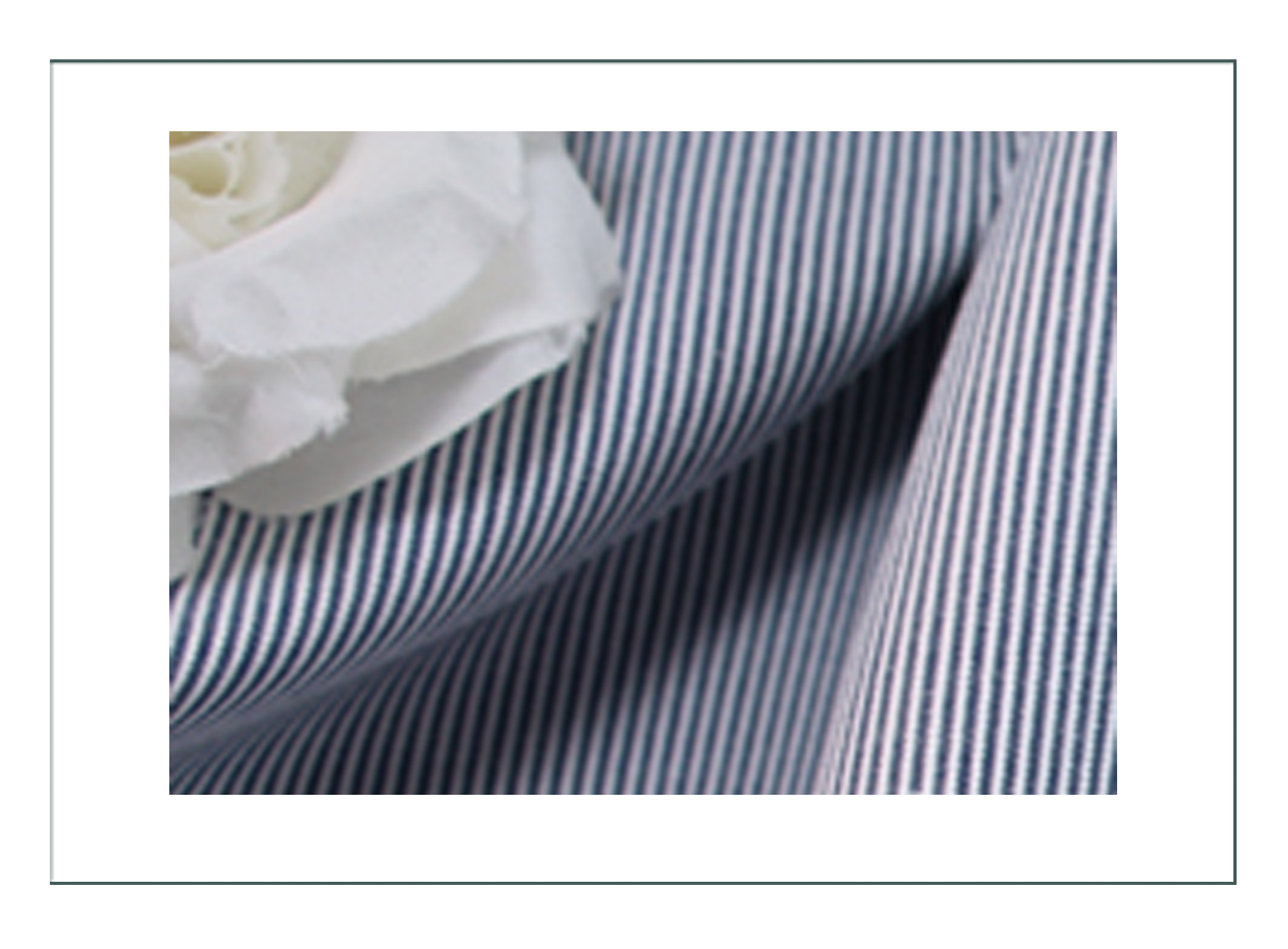 We switched around the fabrics for the undergarments due to quantities available, and lace to match.  See each item below for final fabric selections for other than the dress.

Split French Drawers
After researching a bit what would REALLY have been worn, we decided to keep it simple and make undergarments that could be worn with or without modern panties.  A combination of French Drawers and Corset cover would have been absolutely accurate, but difficult to dress and wear, so we opted to split the two: into a short chemise which preceded the camisole (which preceded the breast supporter, which preceded the brassiere) and French drawers.
The difference between these and earlier versions which we were proposing, is that these can be worn as a slip (formerly a petticoat), so the actual slip becomes optional.
These can be worn under the corset and over the chemise, over the corset, or not at all.
Chemise
Somewhat our "mix and match with modern unders", we have built everything to be flexible in use.  This chemise looks like Edwardian corset covers in detailing and that it is sleeveless with a lace insert,  but it carries some of the Victorian advantages of being the layer the corset is worn over so it is the bottommost sweat layer and very, very durable and washable.
Slip
The slip is made of heritage batiste, a very tight historical cotton like lawn, but not at all sheer.  With it, we have found a perfect match for a cotton lace edging!
Corset with Pads

This was available and her size!  It is black couteil fabric with cotton lining and cotton sateen rump and bust pads.  Lacing will be a bit different than on the mannequin, but it should still give the shape.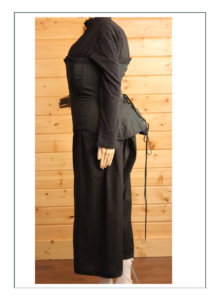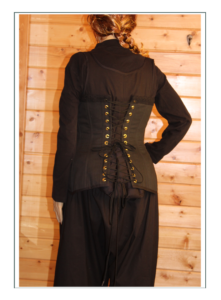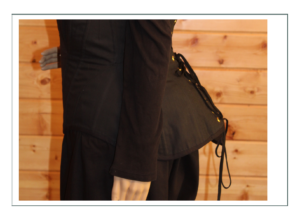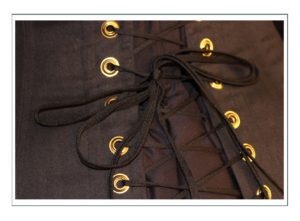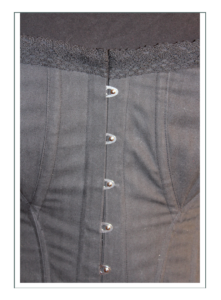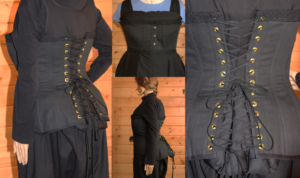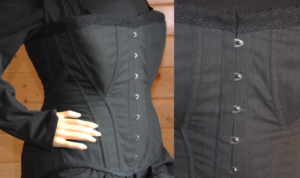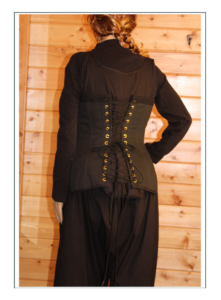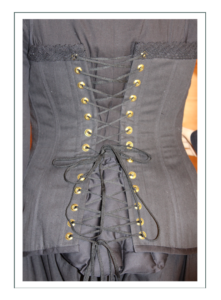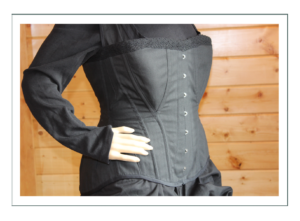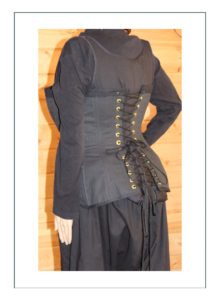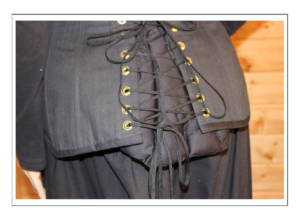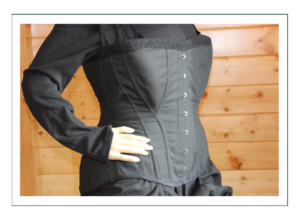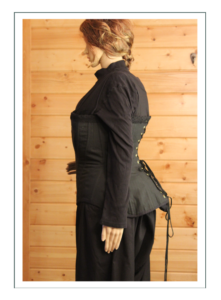 Dress
The challenge with the dress was finding the fabric that would hold the lines, be almost no-iron, and give the same appearance as the original design.  We made the pattern entirely from our heads.  There will be an inside cord similar to an 1870's prairie bonnet, so the waist can be brought in or out – so the dress can be worn with the corset tightly cinched, cinched, or with no corset at all.
Apron
White premium 100% cotton starched within "an inch of its life" is the apron, also a completely "from scratch" (out of our heads) design to match extant examples.  The crossover requires putting this on over one's head, but it stays in place so beautifully as opposed to commercial patterns you find for costuming, which have the straps constantly falling off the shoulders.  This keeps Jennifer crisp and starched.
Cap
The same cotton as the apron, this is an original design.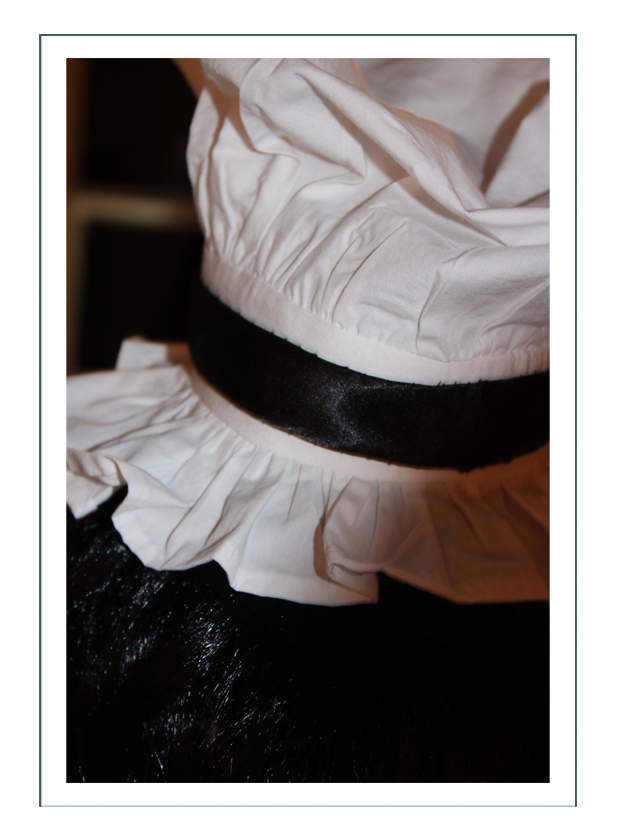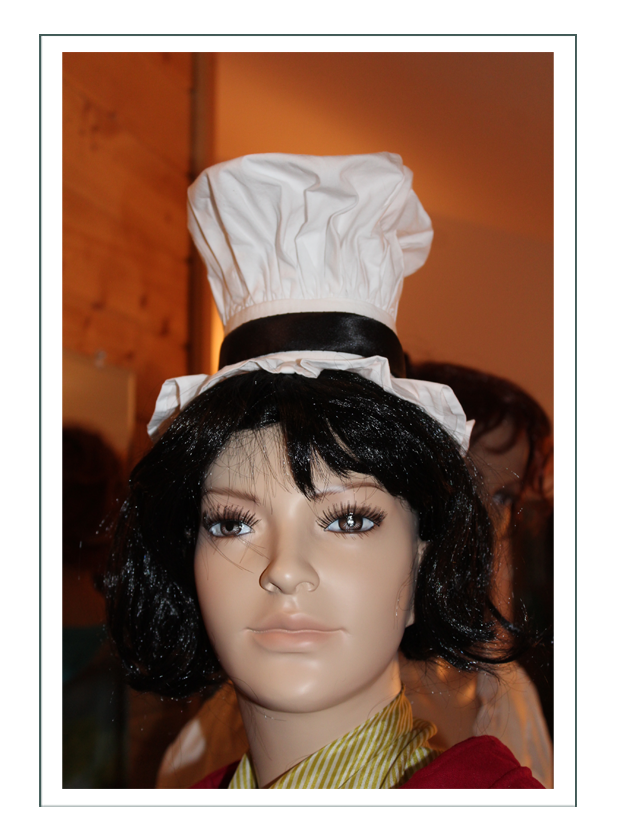 Chatelaine, Tools, Locket Watch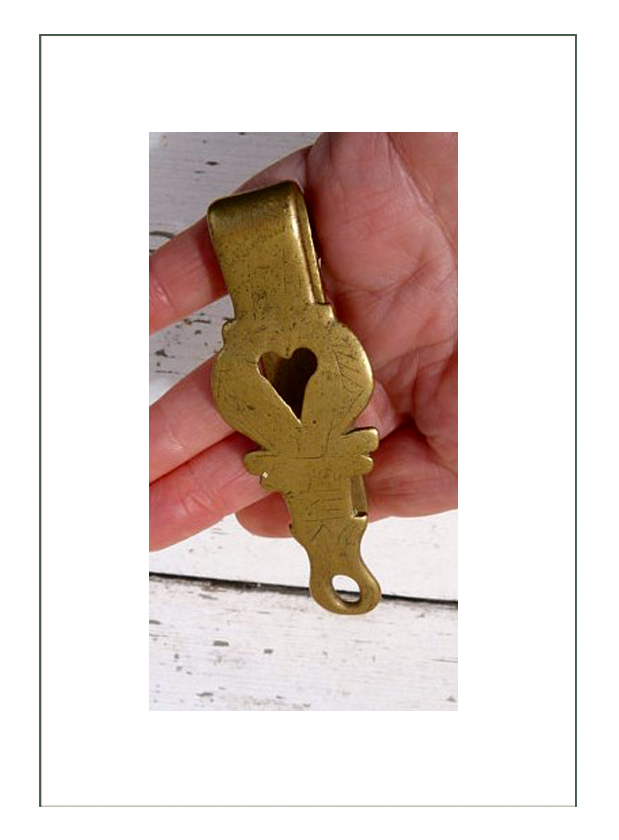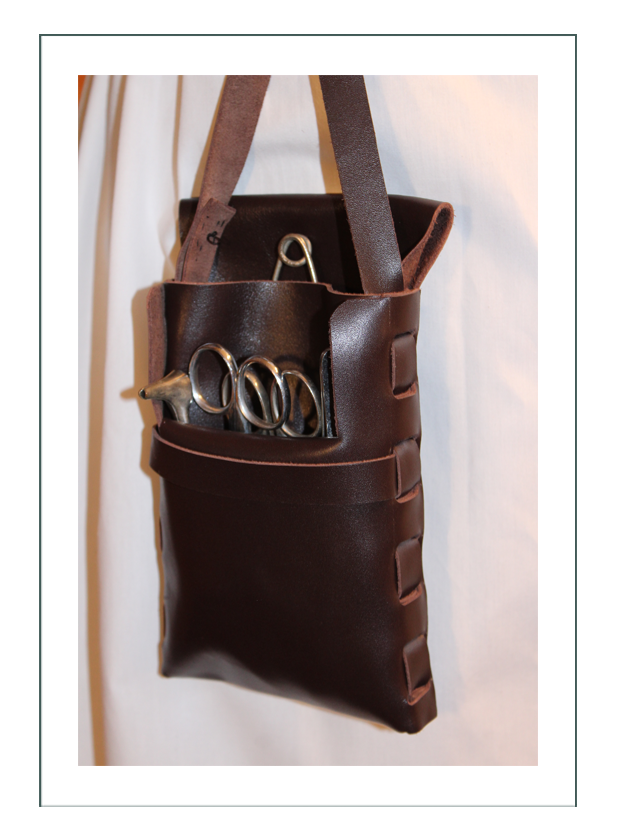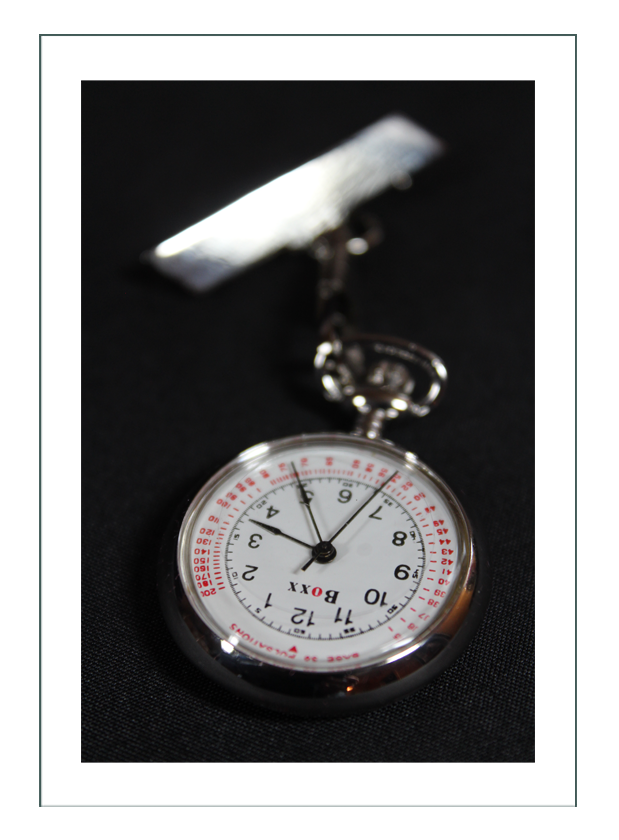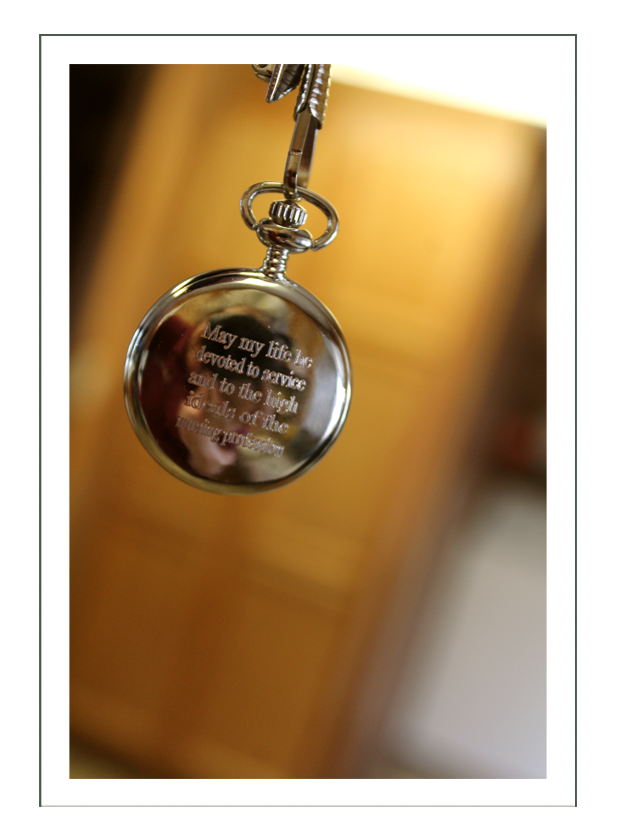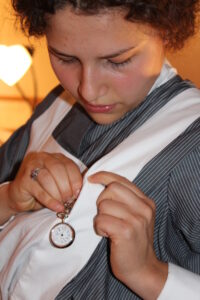 A quick note:  Jennifer will have fittings and instructions on how to dress and for care and use of each piece above.  Since these are all comfortable and breathable fabrics and notions, they should be durable and easy to wear daily.  The main difference is – she's going to have to THINK like a 1910 nurse.
That means at the end of the day she'll need to wash her under layers chemise, stockings and drawers, but never the dress or corset and only sometimes the slip. (In reality, a nurse would have a couple undergarments she would switch out and wash on her day off).  She'll need to keep her cap and apron ironed and starched.  In other words, she also has to ACT like a 1910 nurse even when she's not wearing it.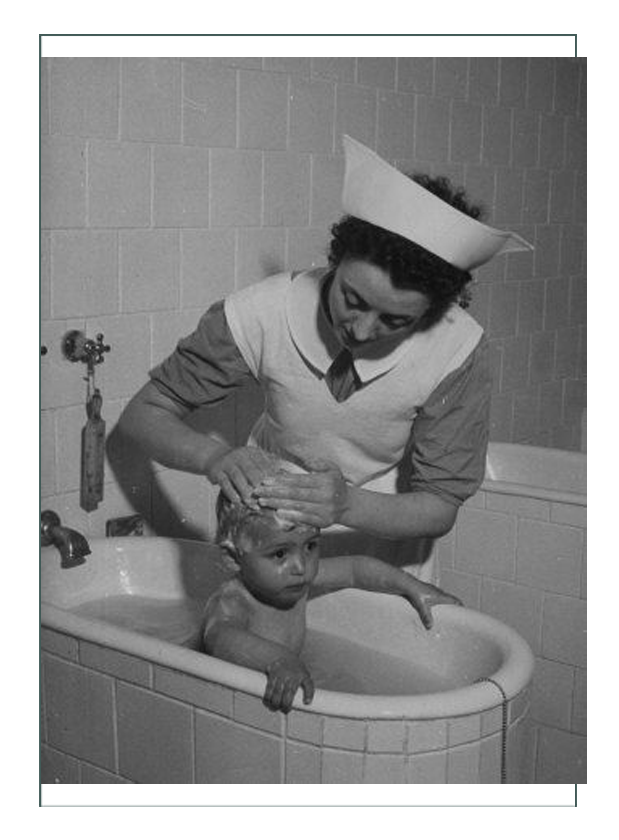 Click here to go to Jennifer's Historical Context Page (next)
Click here to go to Jennifer's History of Nursing Fashion Page
Click here to go to Jennifer's Design Development Page