Doty Flowers, 1909-10 Western High Fashion Professional
Doty's challenge is to create a character that is saleable in multiple venues for sidewalk interpretation, character impersonation, storytelling; to work in or as an extra for short films and promotion of the Cody, Wyoming historical area.
Wanting to incorporate as many accessories, features, and details of this ensemble into a CosPlay character for personal activities, Doty also wants to participate in the design and construction of the ensemble. Since she has advanced skills in the arts of crochet, knitting, sewing, jewelry-making, and art, she wants to make this a "show piece" for her art as well as a functional outfit to earn money in the historical tourism/interpretation industry.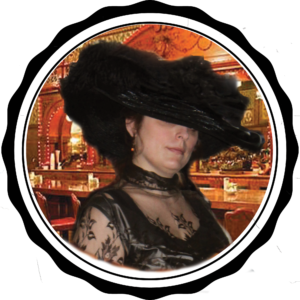 FINE-TUNING THE CHARACTER After analysis and discussion of concepts and historical samples above, Doty is honing in on the character to be depicted along with the era, style(s), environment(s), and personna depicted. These will direct her ability to be hired for interpretation.
She has decided to depict an artist, a painter, and possibly a mural painter – the kind that paints on walls of post offices, courthouses, and public buildings. This would allow her to travel all over the United States to cities and towns large and small. It would be an acceptable profession for a woman, and she would be able to support herself, if not become somewhat wealthy (although women would have been paid a fraction of that of a man of the time).
The story begins: Born in America; studied in France
The character (who shall remain nameless for multiple depictions), would be born somewhere such as Pennsylvania near the east coast of America and of an influential and wealthy family. This would allow her the luxury of practicing arts at an early age.
If a parent was of European birth, such as French, it would be likely she would have at the age of majority, been sent to France to study. She might possibly (with a chaperone) do the "Grand Tour" as well. She would attend the prestigious "Beaux Arts" and be present at the opening of the 1900 Exposition Universalle in Paris.
Designer Jeanne Paquin was directing the "Art Nouveau" fashion section of the Exposition that year, and was herself a live mannequin showing her wares. Known for her use of high contrasting colors and fabrics (fur and lace) such as black and red, Doty's character would have been influenced, and have access to the Paquin fashion.
Because Art Nouveau was the feature at the Exposition, with Tiffany's "White Palace" and others, it would have been extremely influential not only in the clothing of the character, but also influence her art and design.
Returning to America
On return to America, the character would look for the organic forms of nature as inspiration, which would lead to a style of art based on real observation and abstraction to some extent. Her ability to blend her natural "Pre-Raphaelite" style of storytelling with the Nouveau forms, she would have a style that could translate to canvas or wall.
Quickly gaining fame (with the help of her credentials and family influence), she would embark on a career where she would need salesmanship as well as artistry as she crossed the country in pursuit of subject matter – through cities, towns, and country for inspiration.
Ending in the Wild West
Completing the journey across the country, the character would settle at last as did the emigrant type of pioneer as well as the innovation type of woman pioneer in establish a studio in the Cody, Wyoming region where she could work with real subjects and downscale her art to illustration and magazine work (by mail) where she would organize international art shows with her connections and friends to bring people to the area every September.
Click here to go to Doty's Research Page of Historical time and place (1)
Click here to go to Doty's Fashion History Research page (2)
Click here to got o Doty's Design Development page (3)
Continue below for overview and the FINISHED PRODUCT (4)


Design Sketches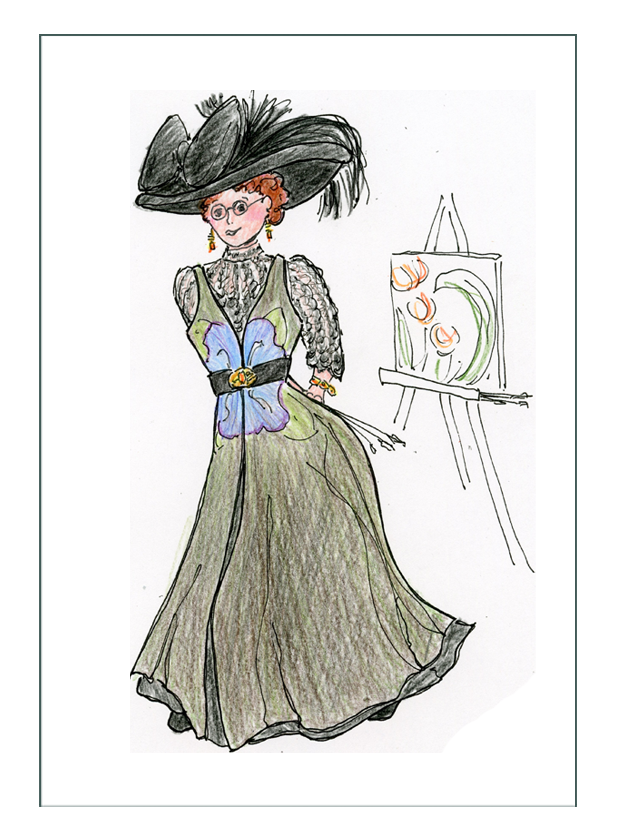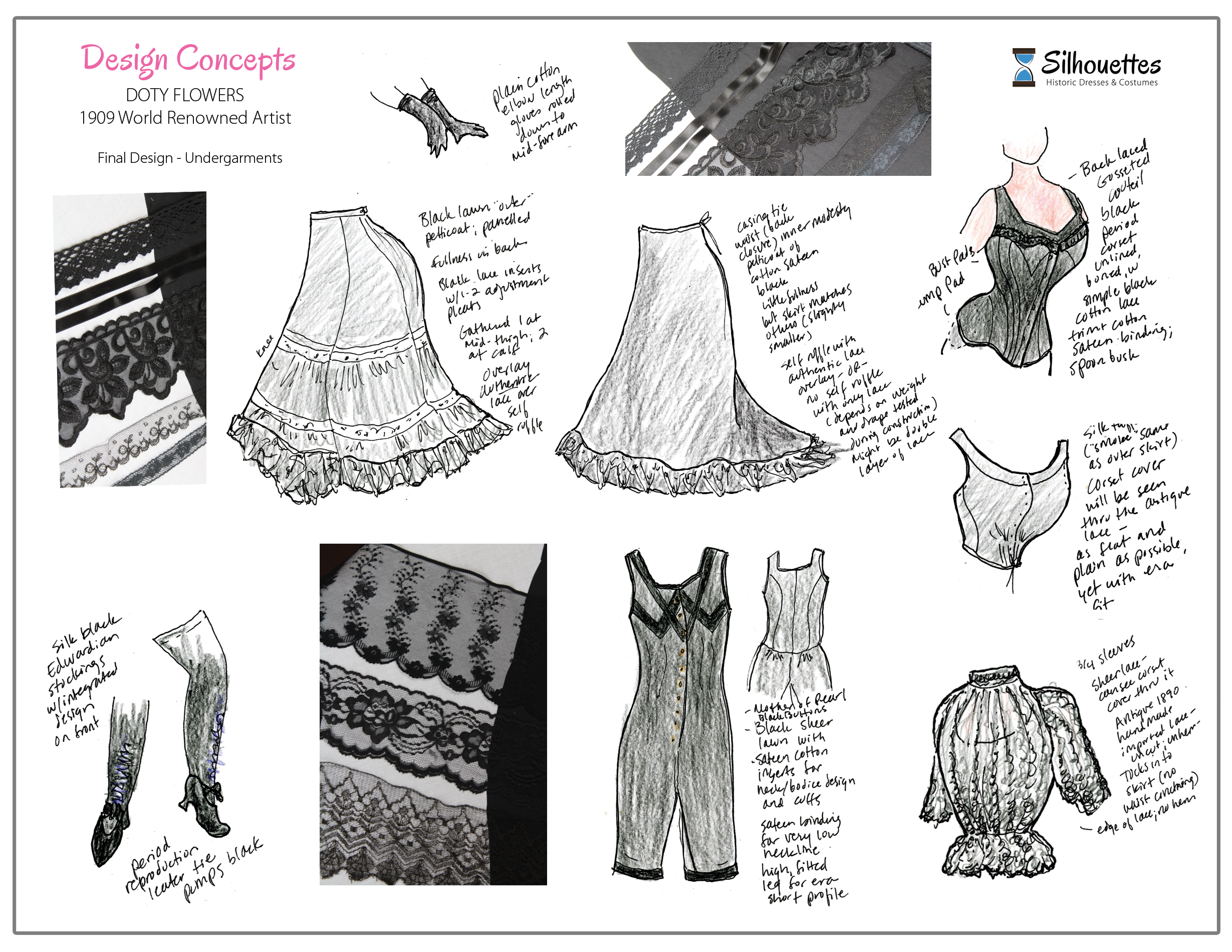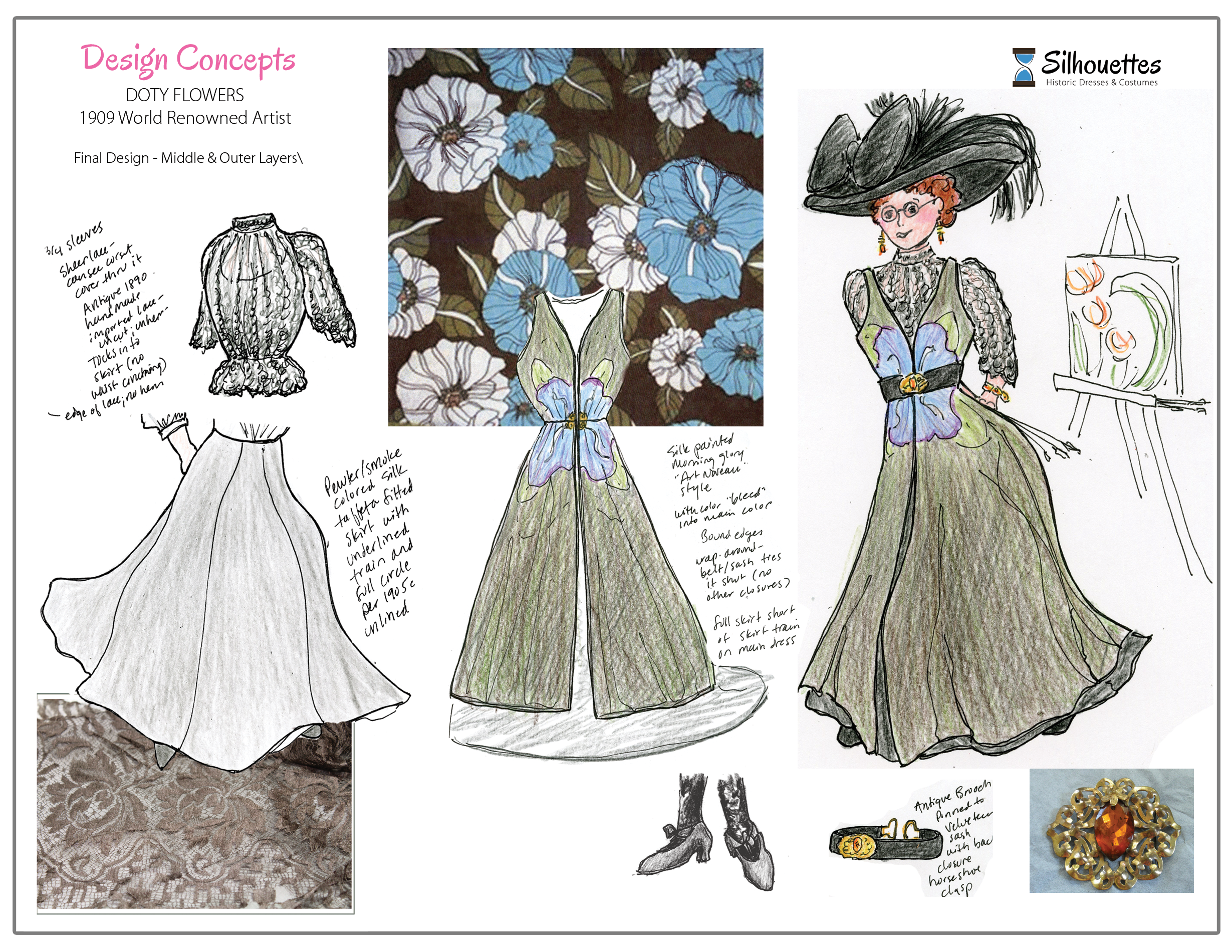 Final Fabrics & Notions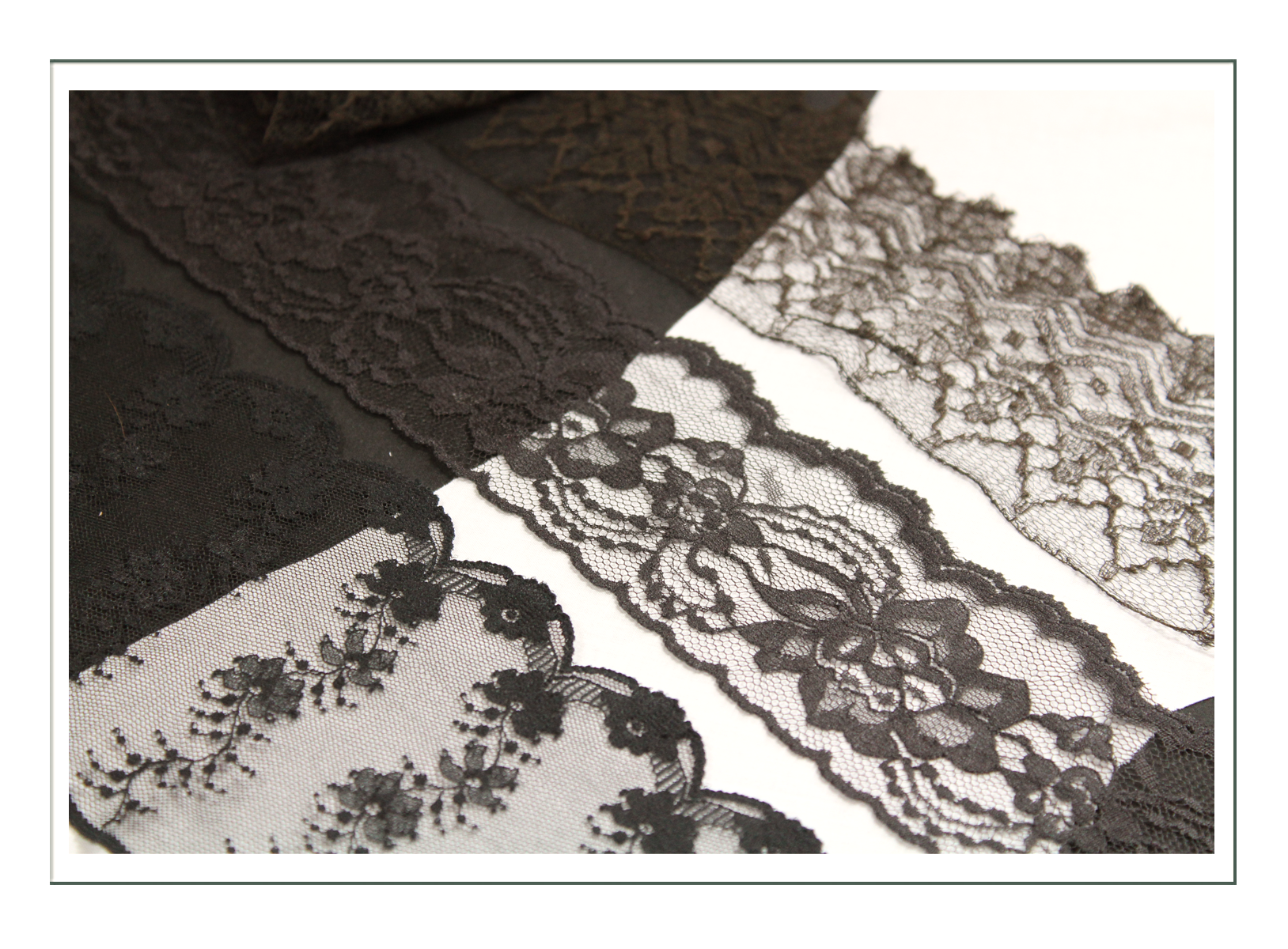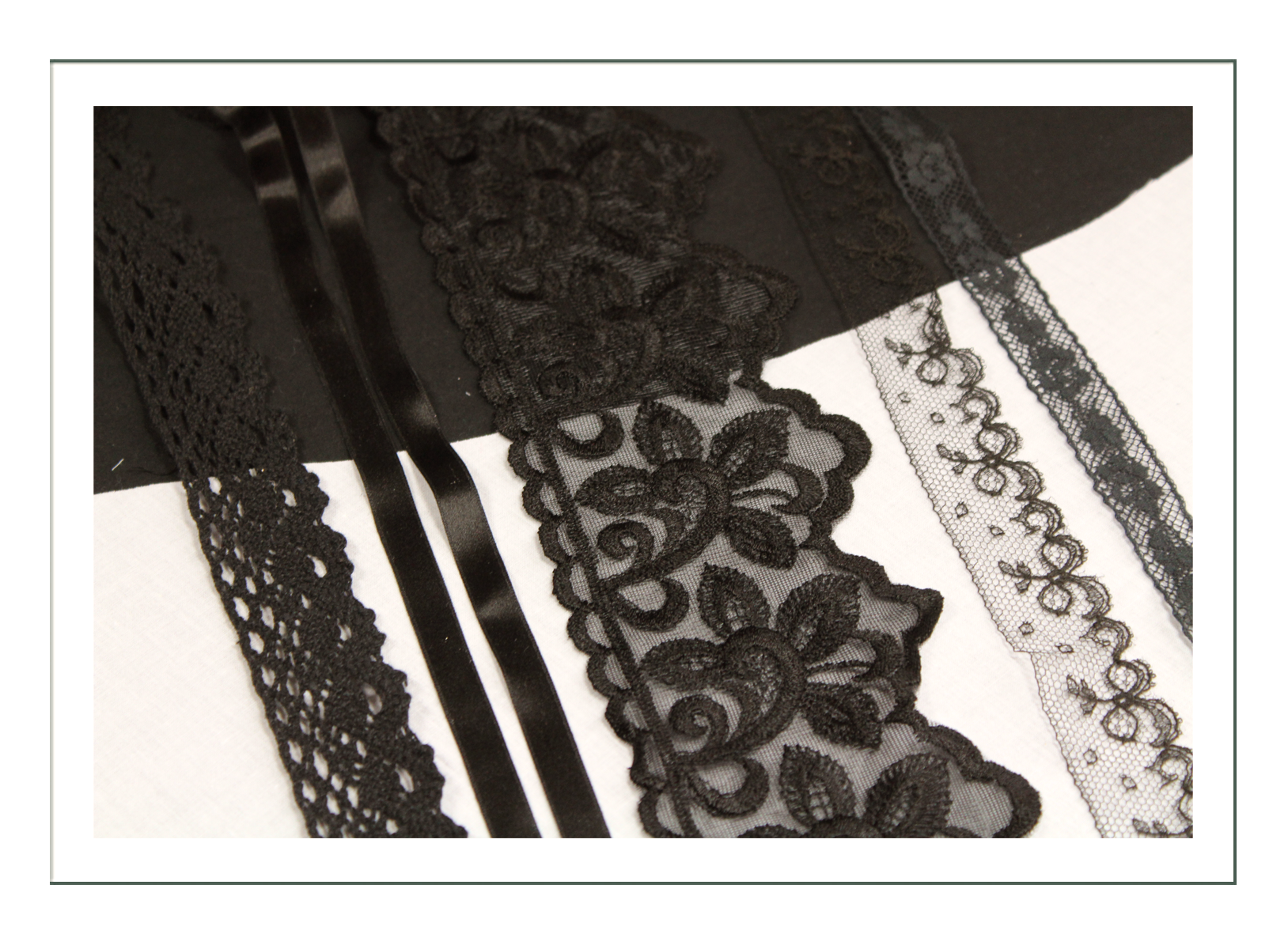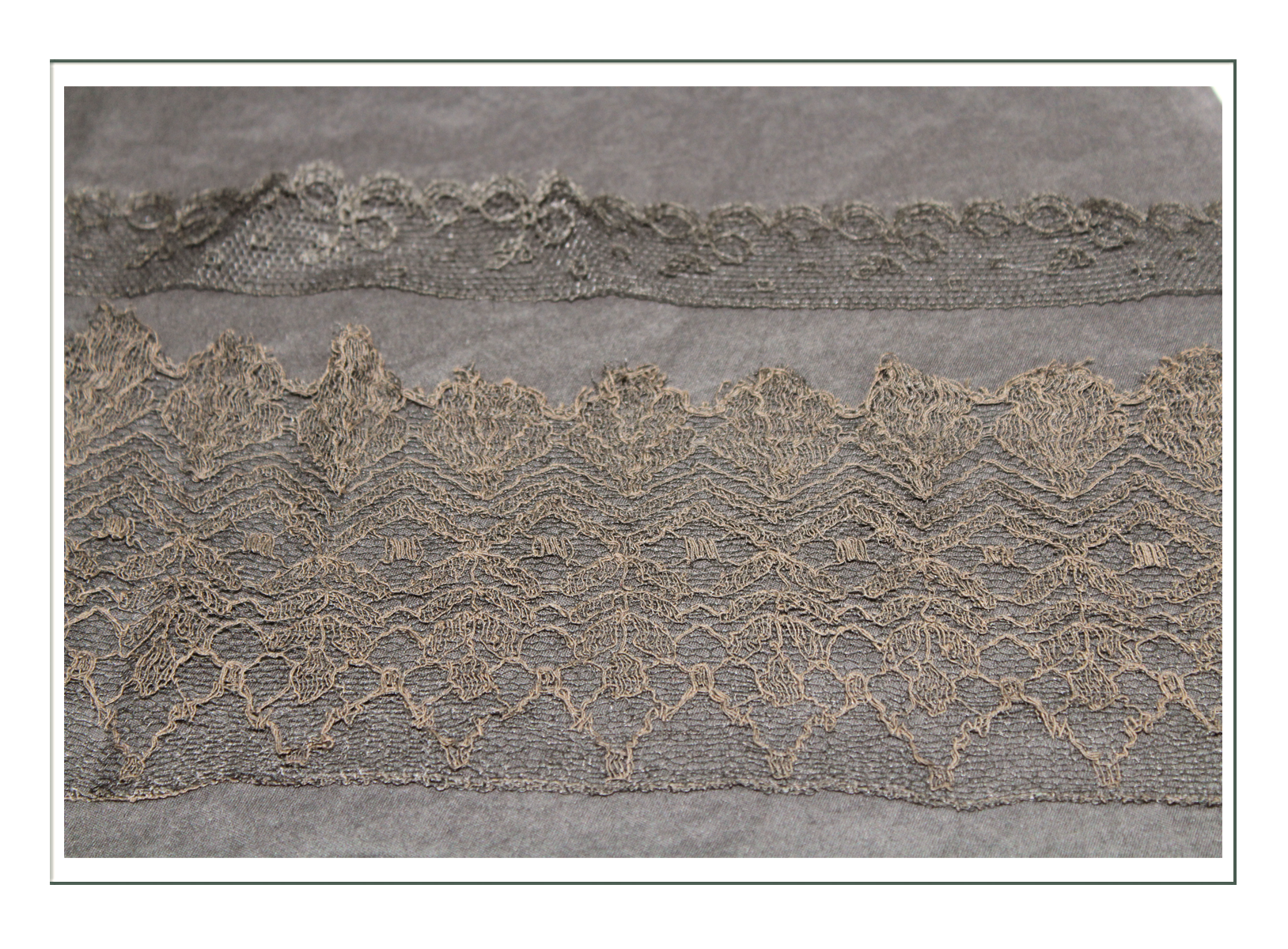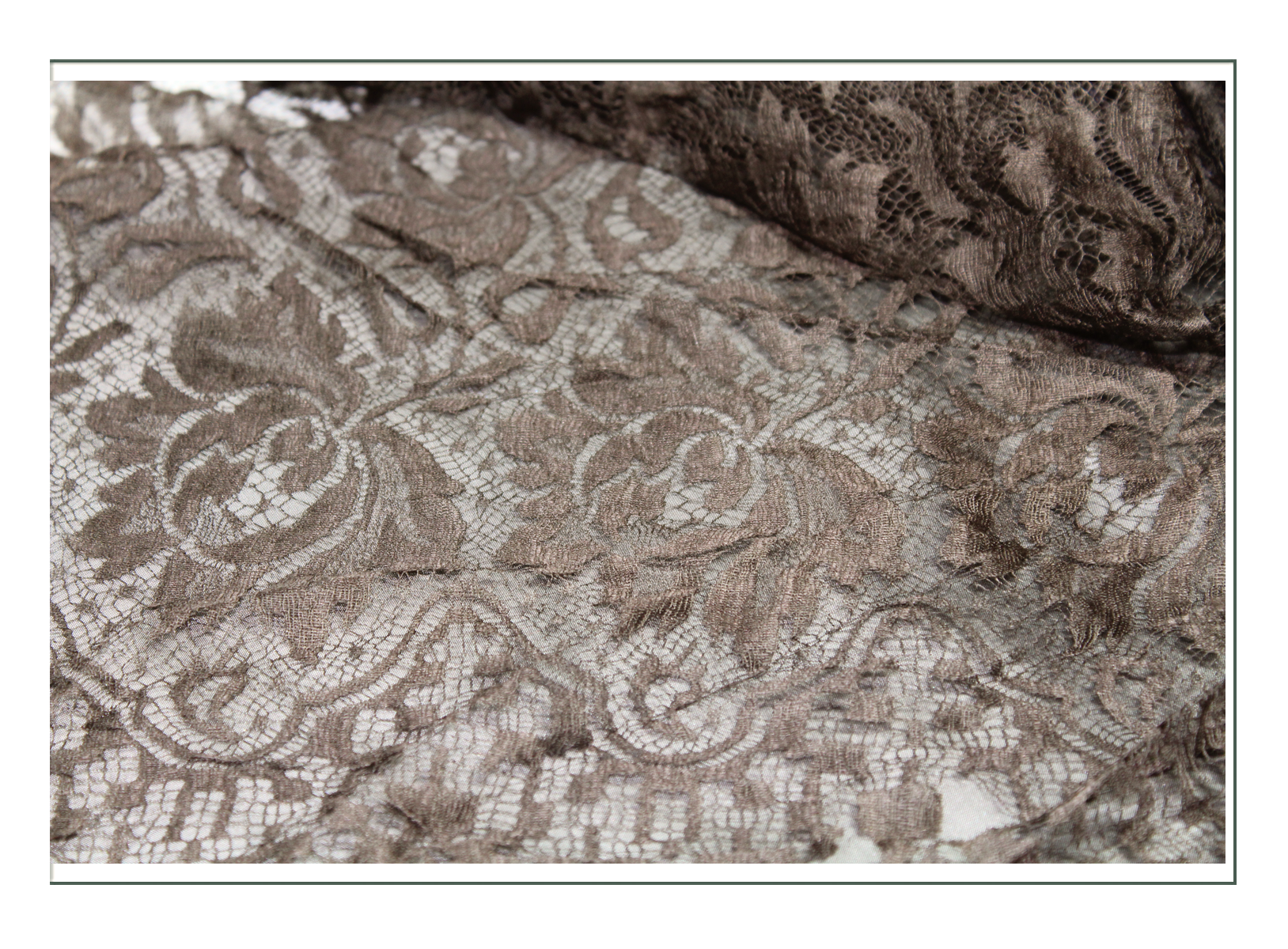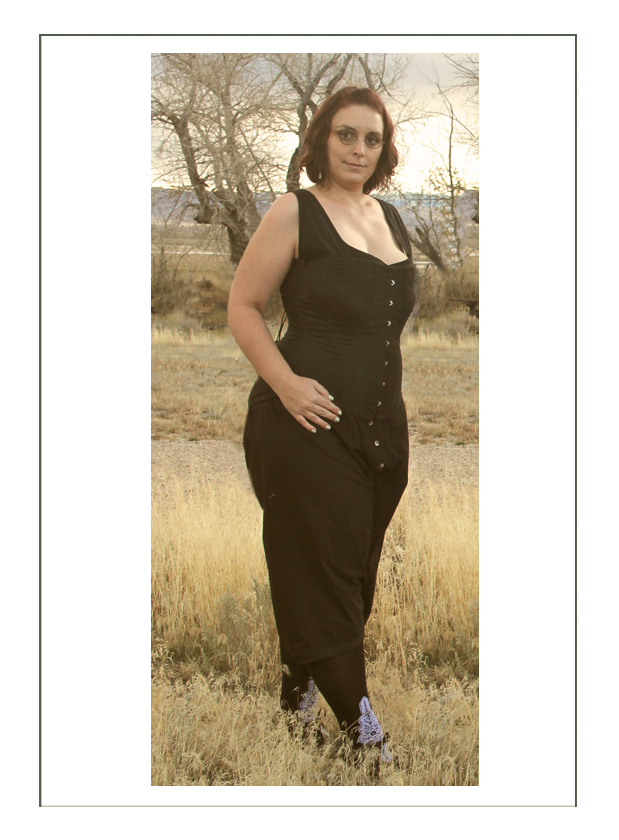 Combination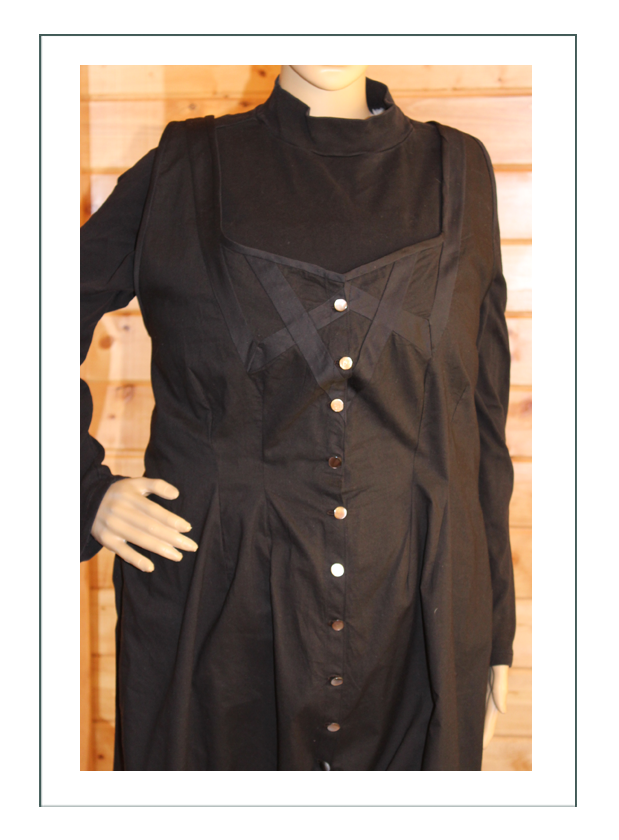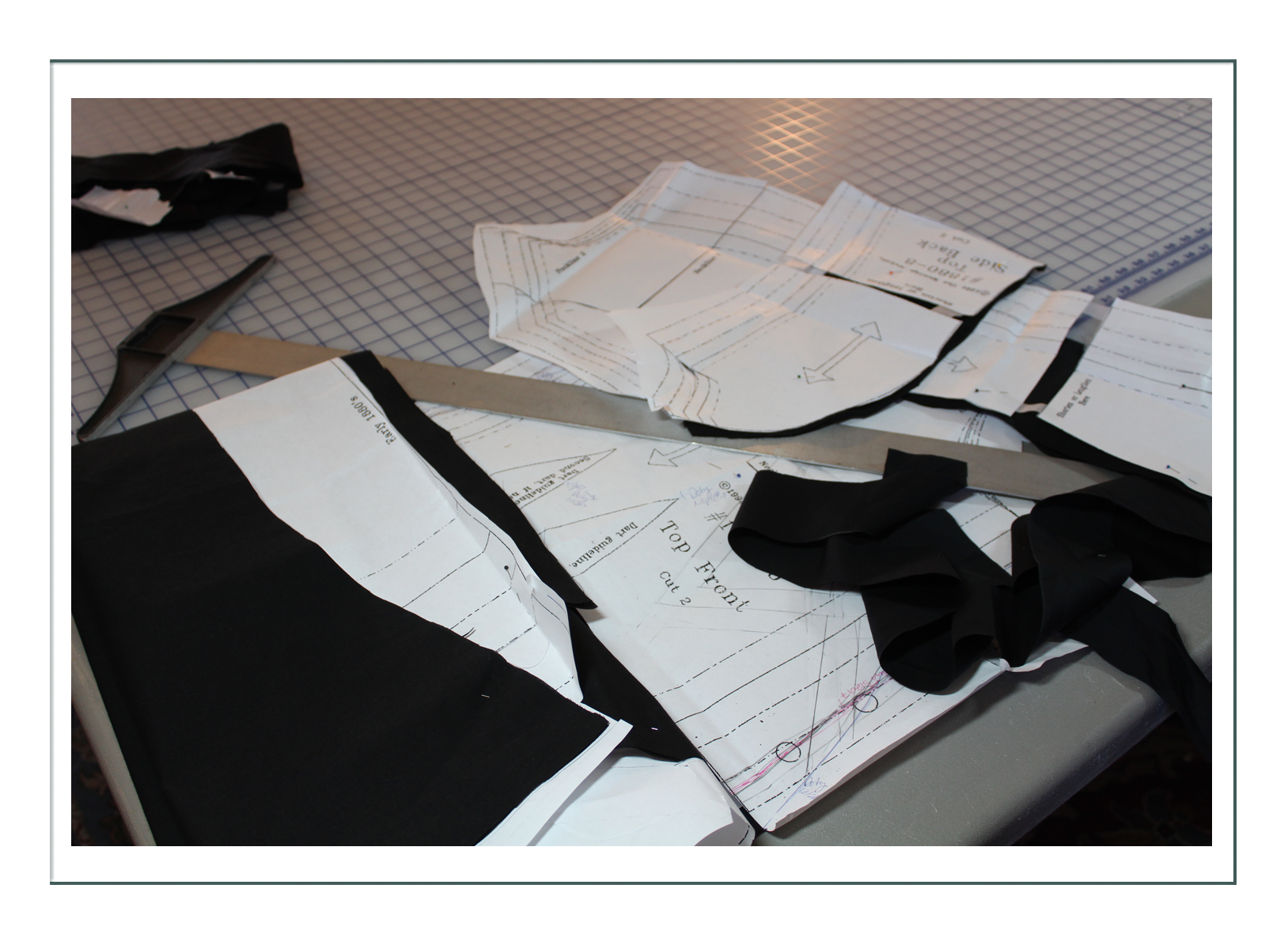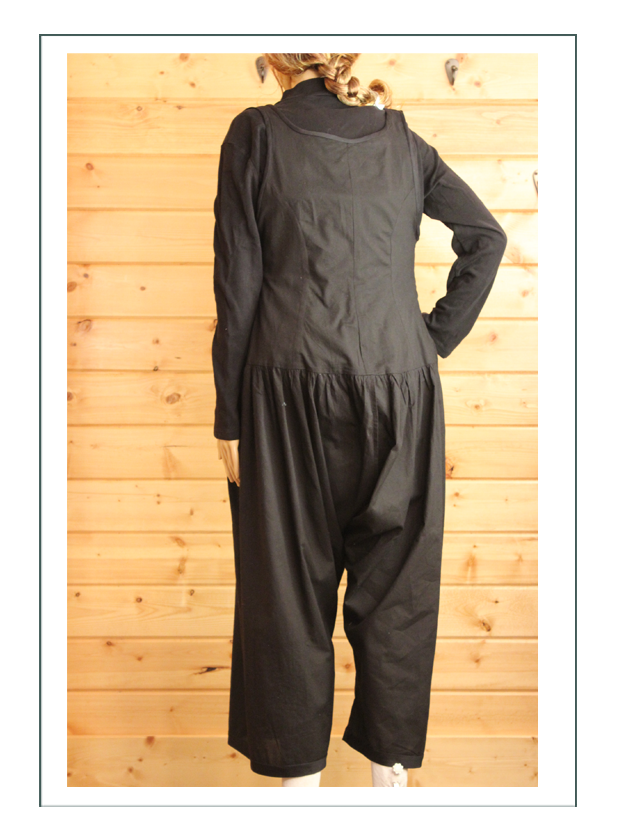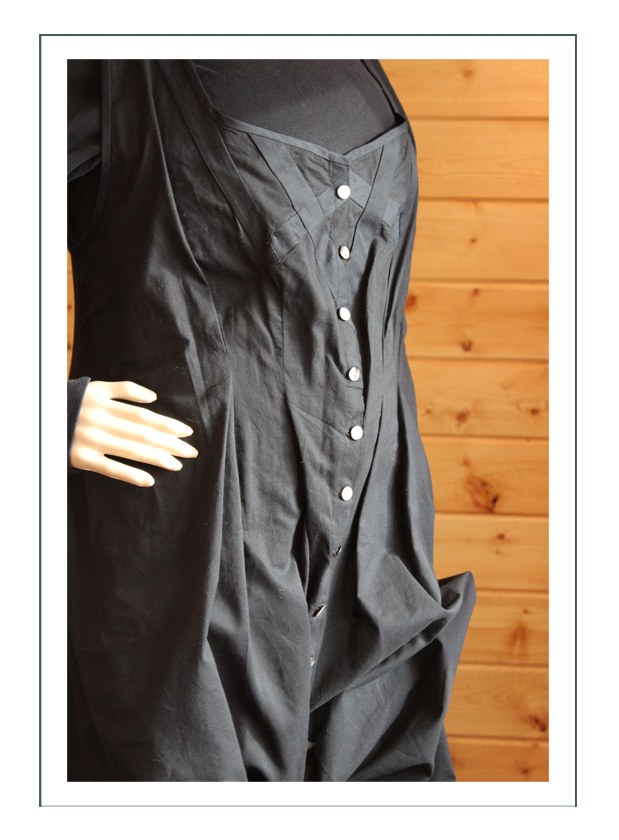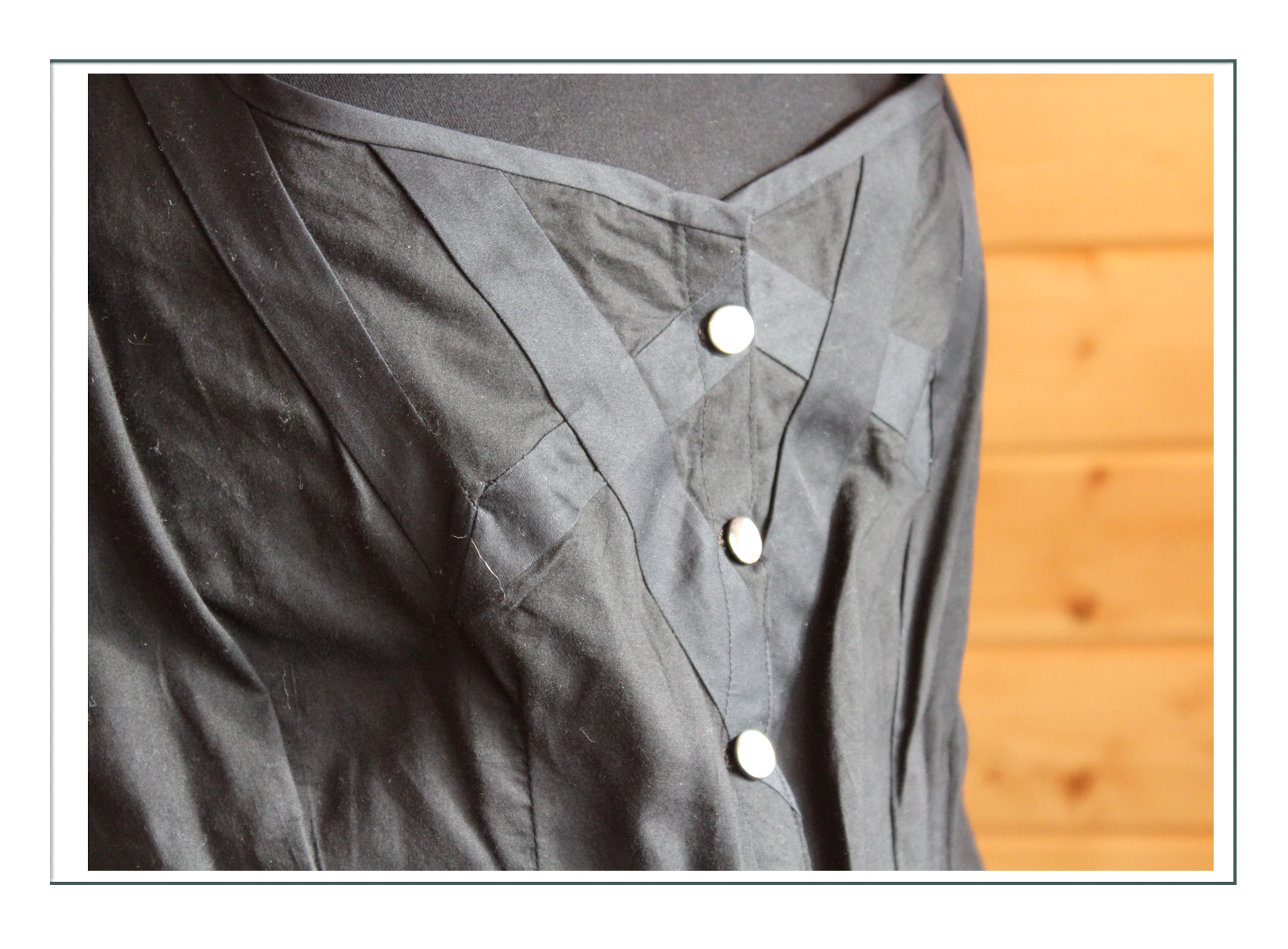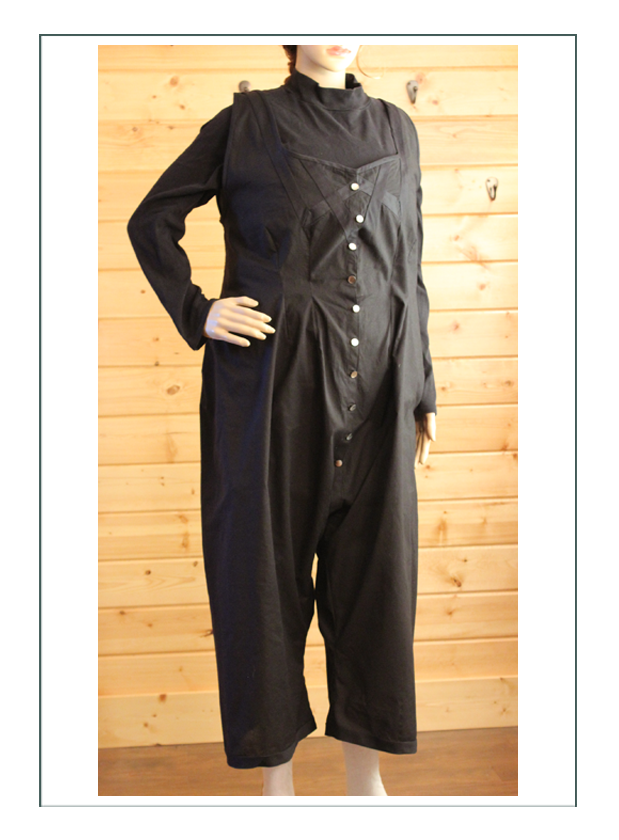 Corset & Pads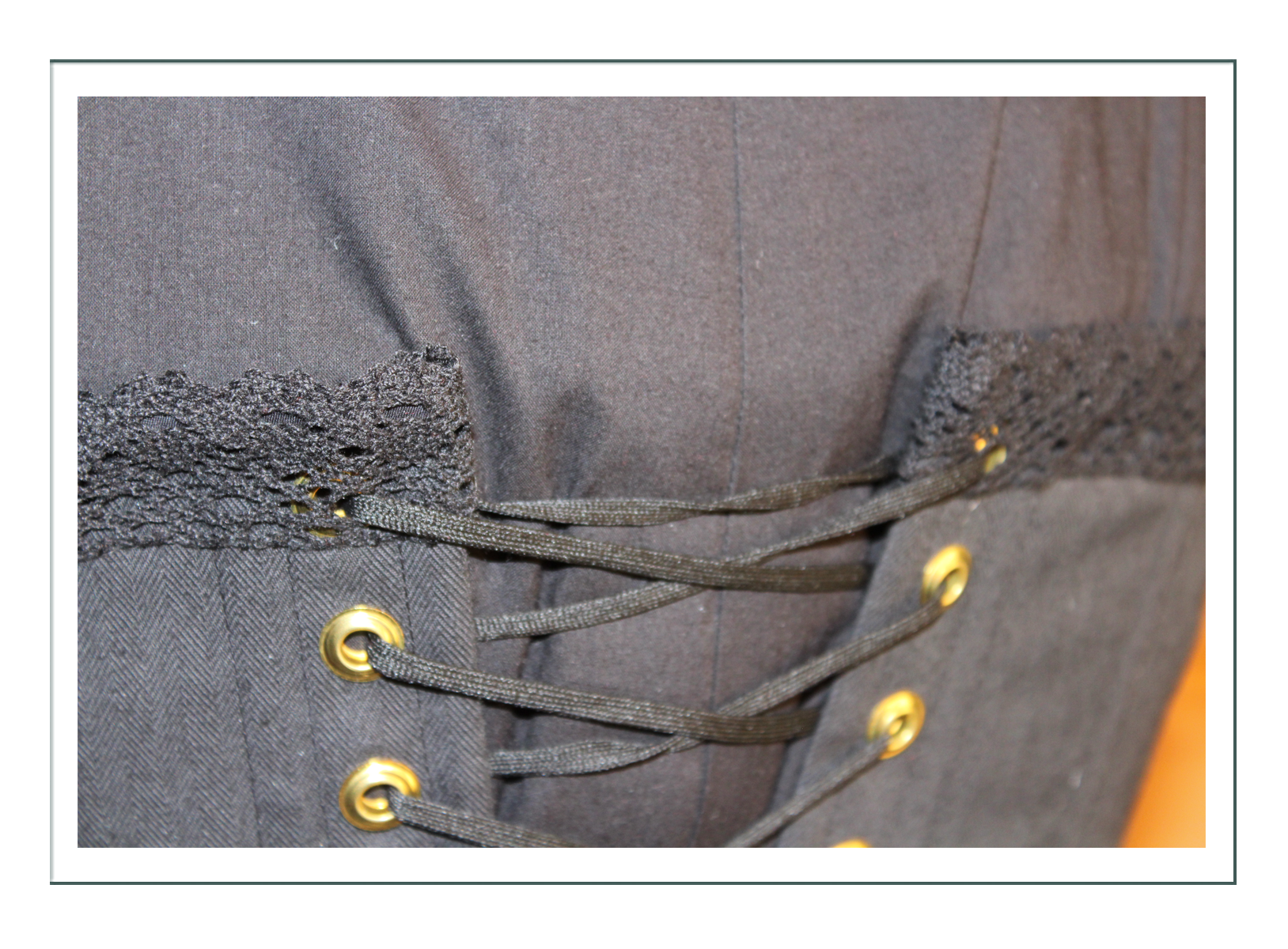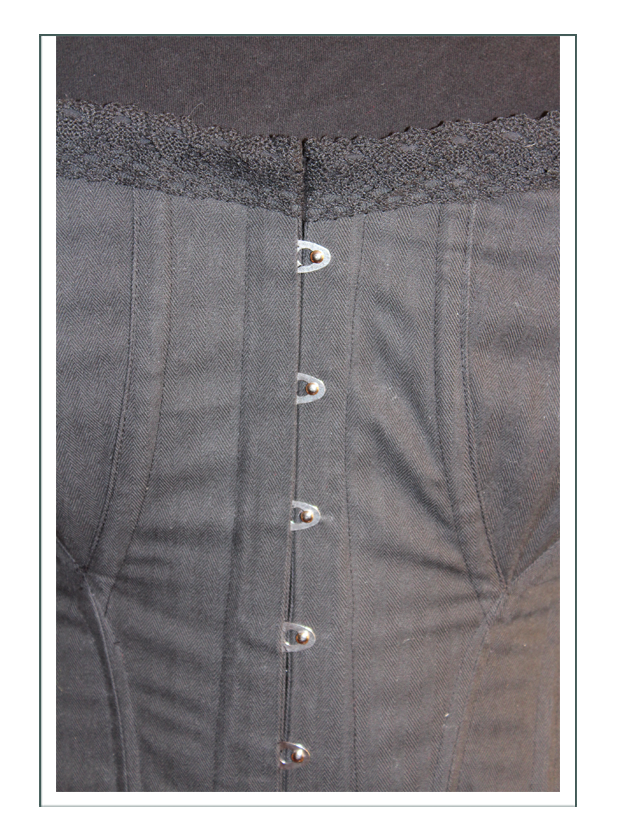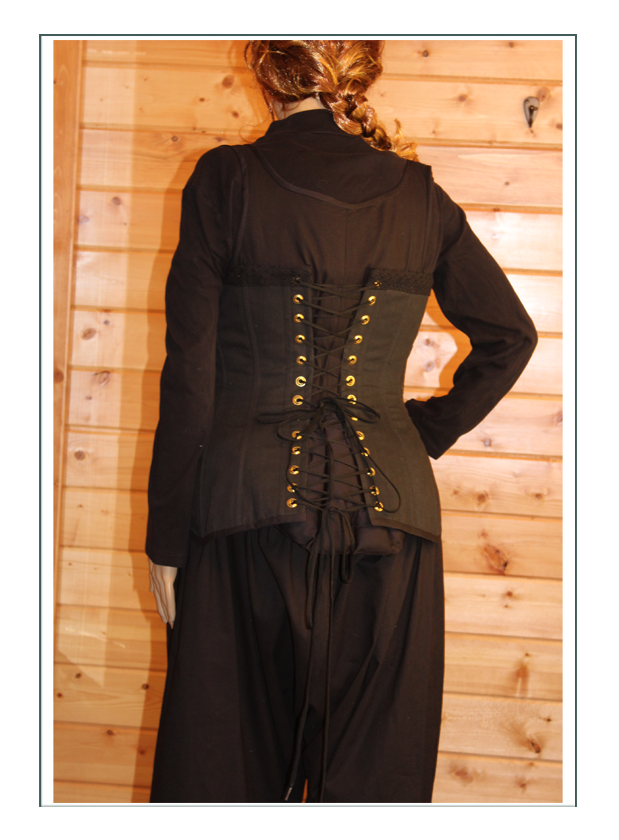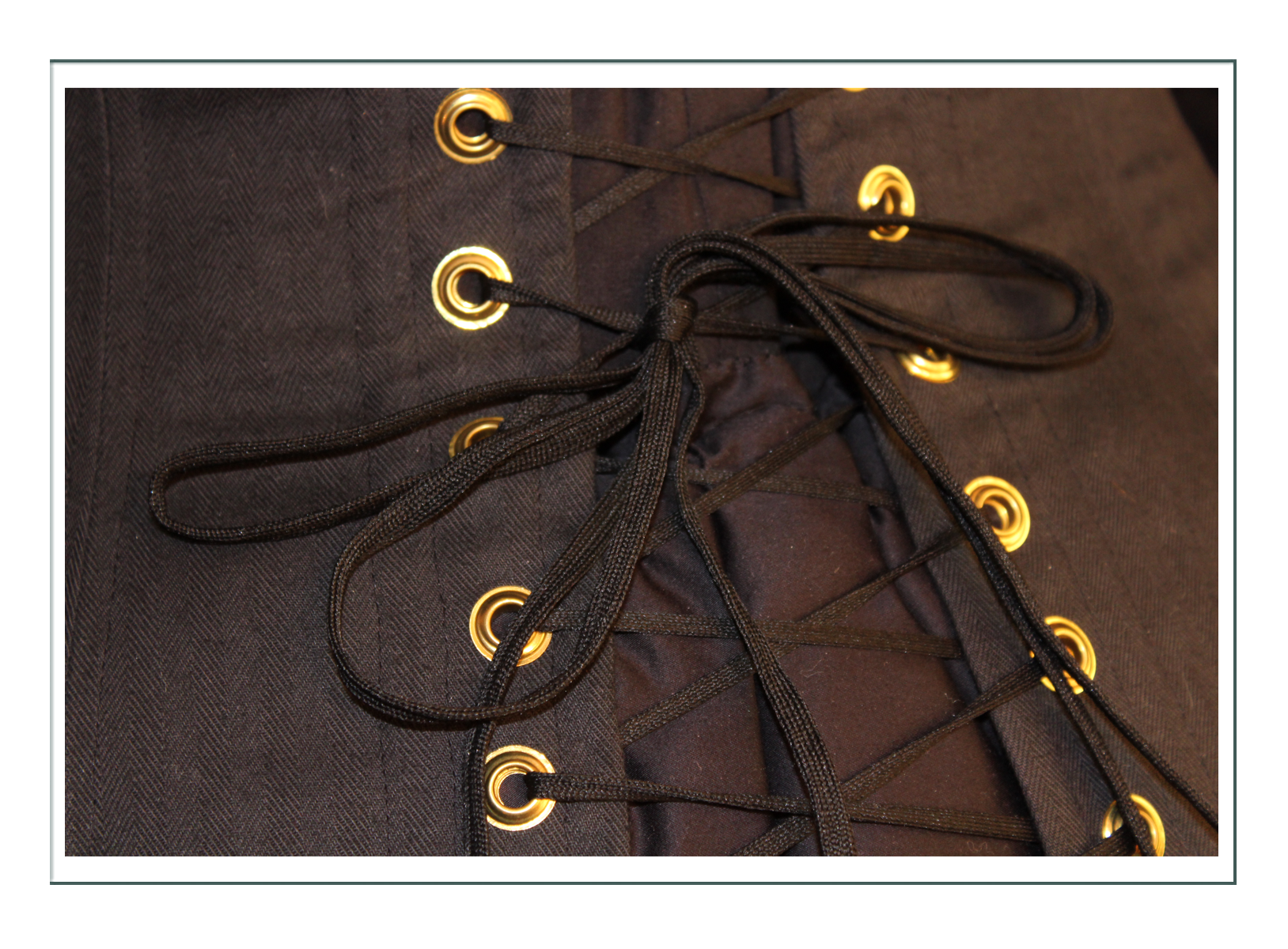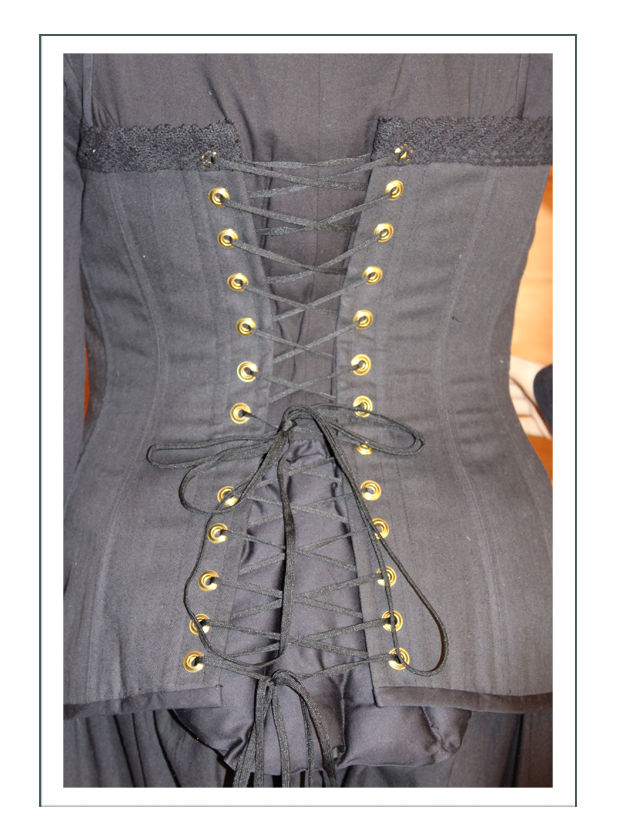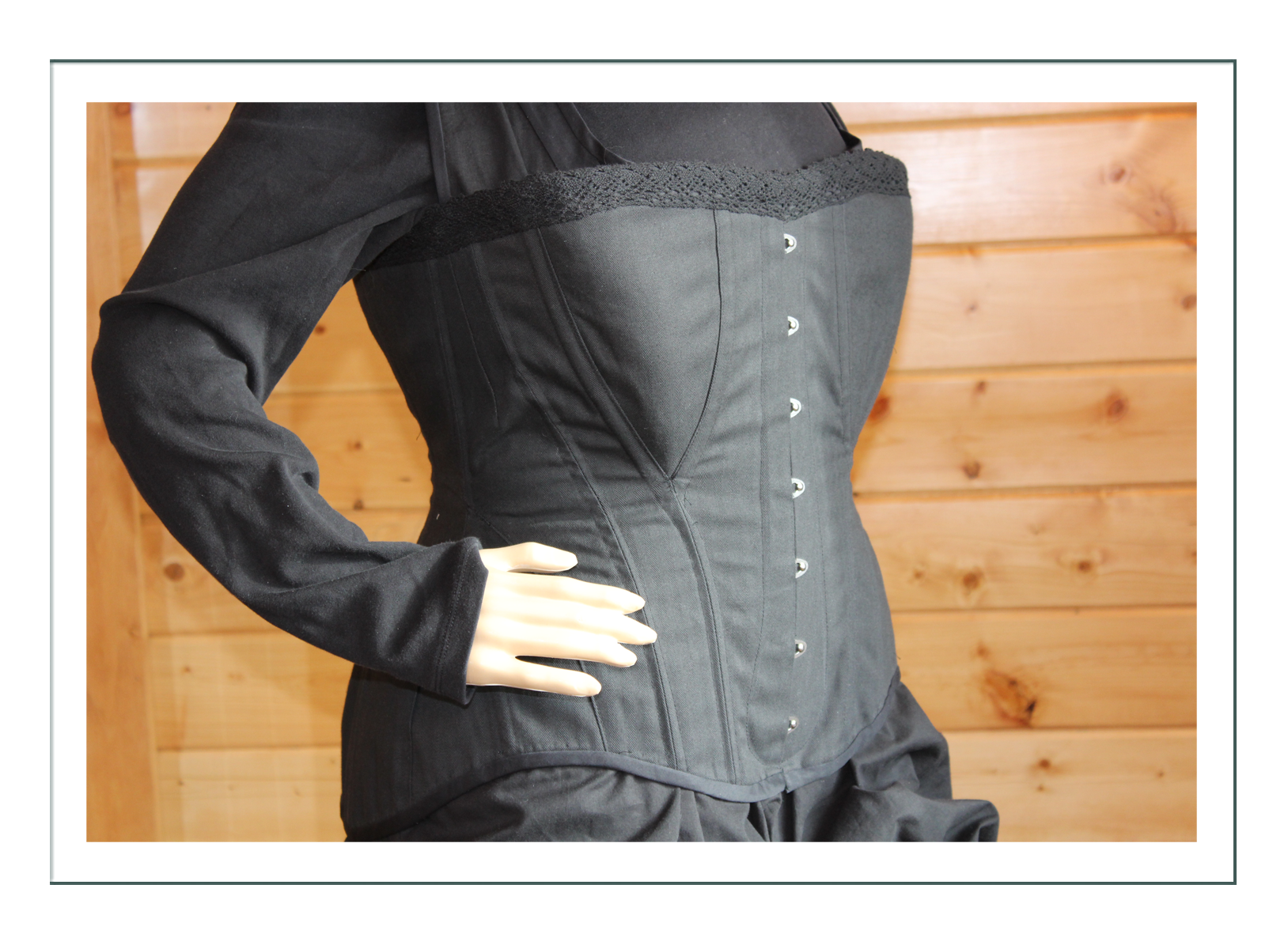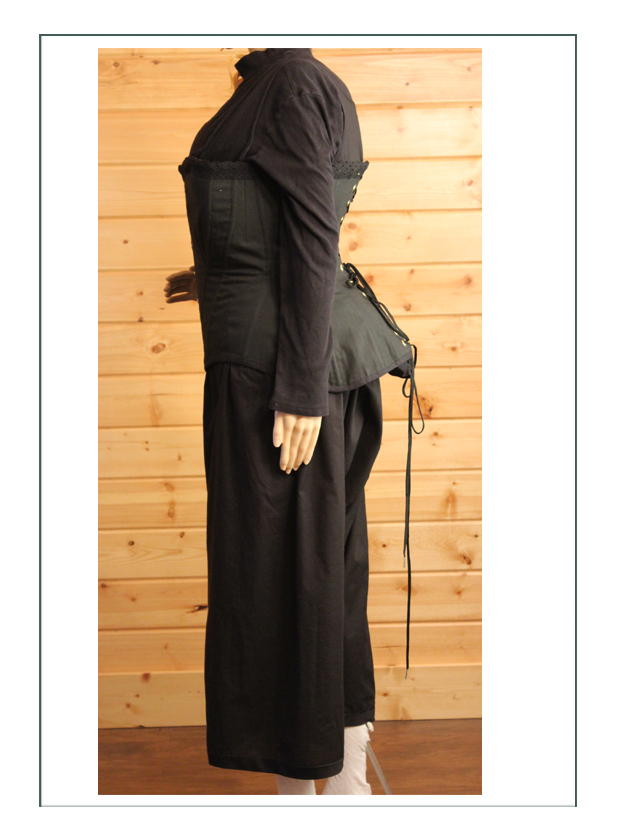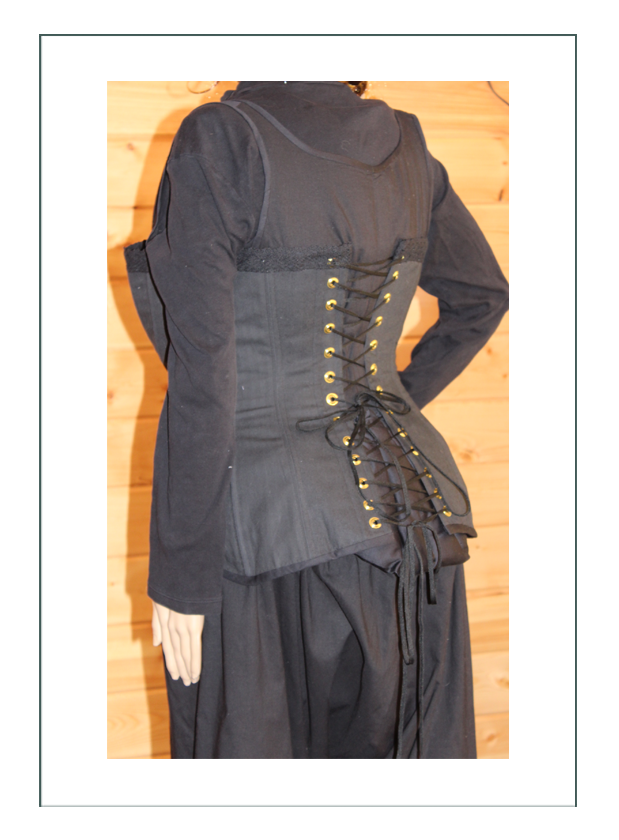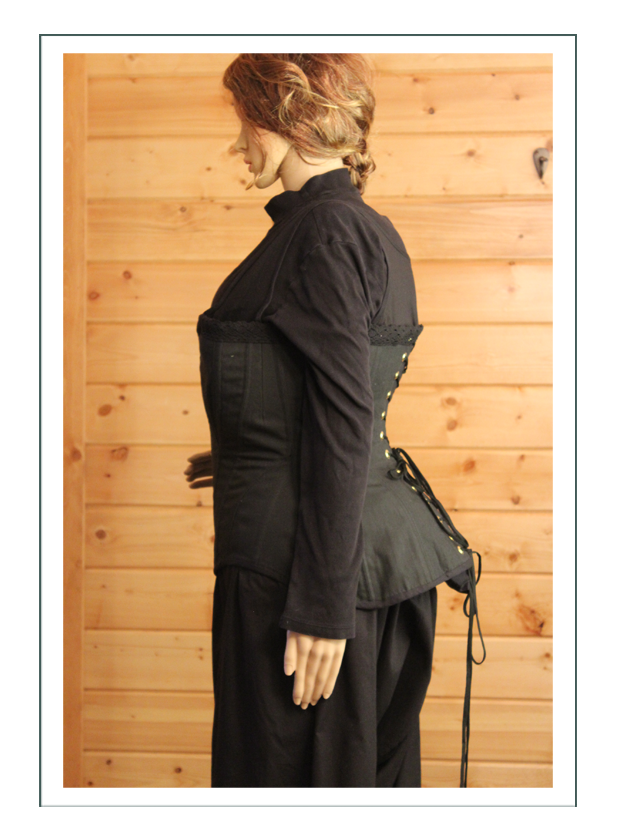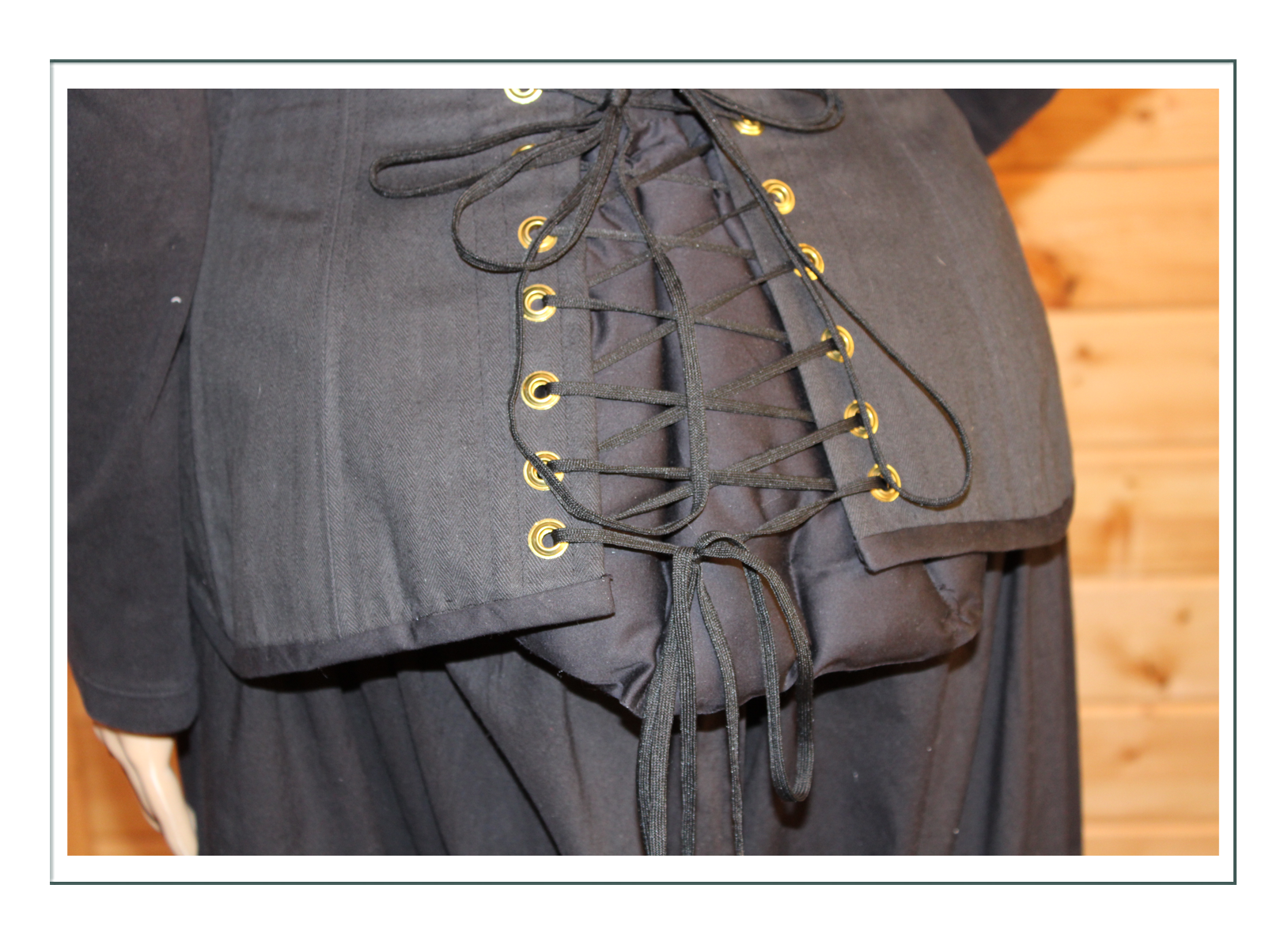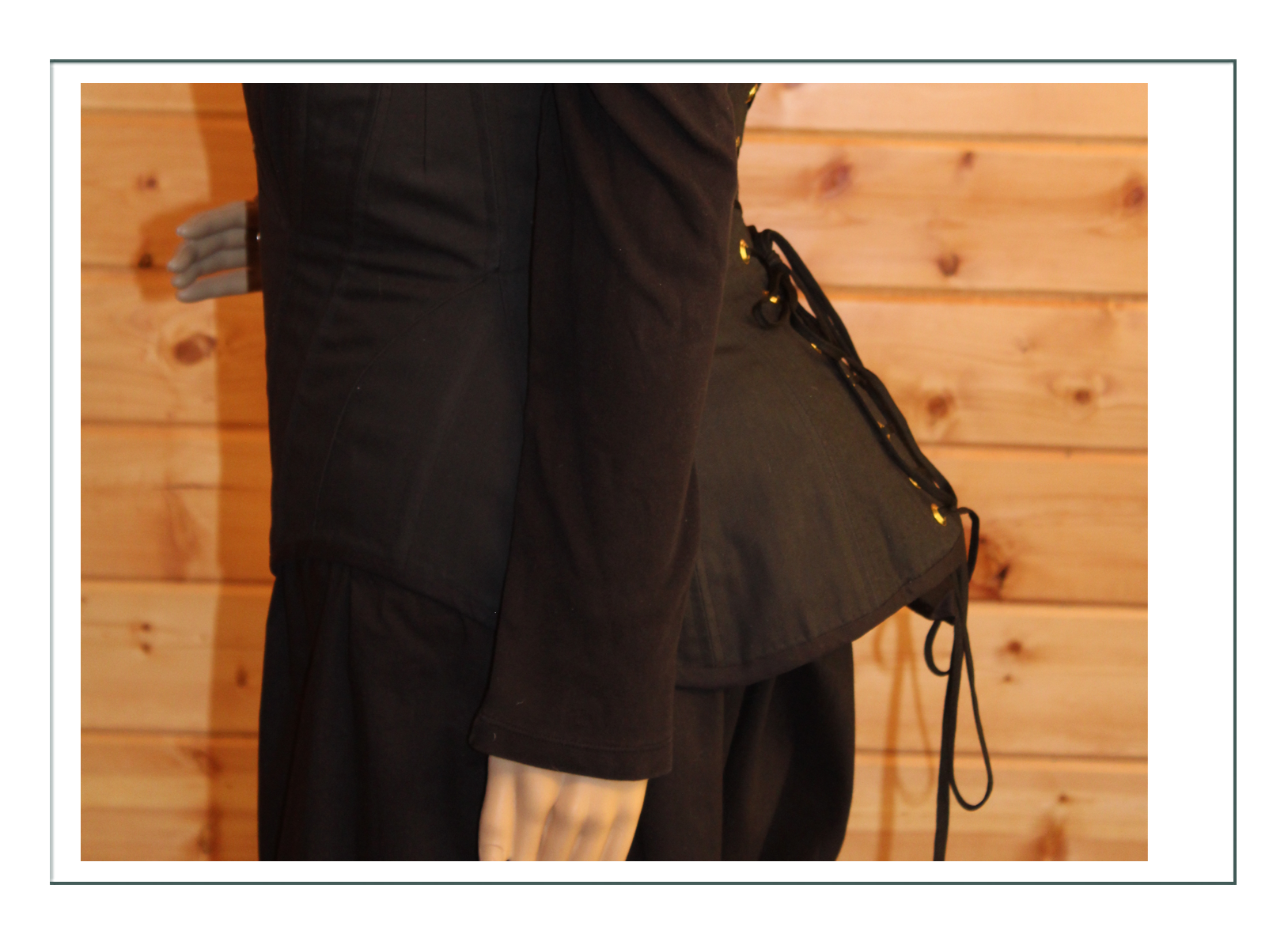 Corset Cover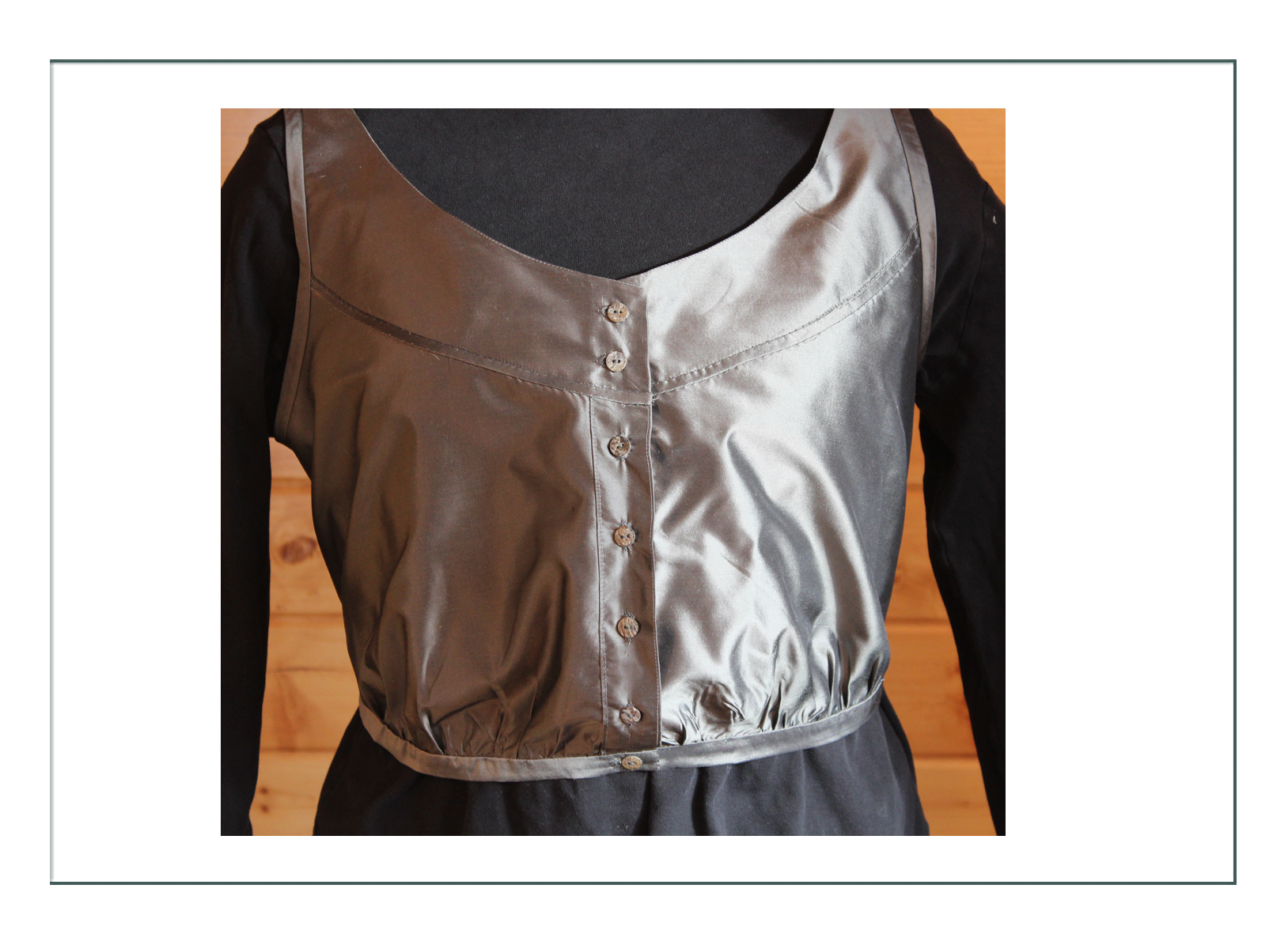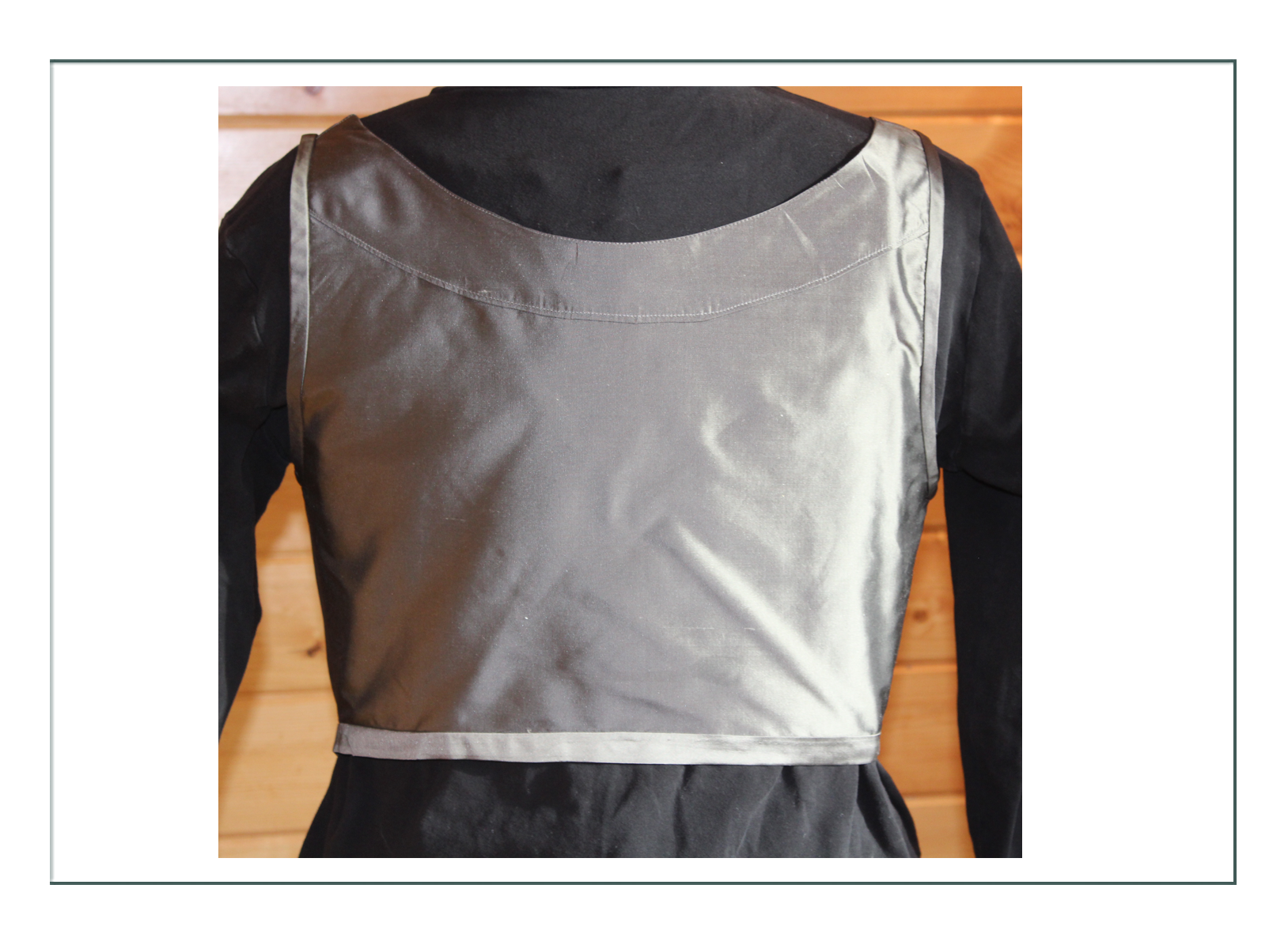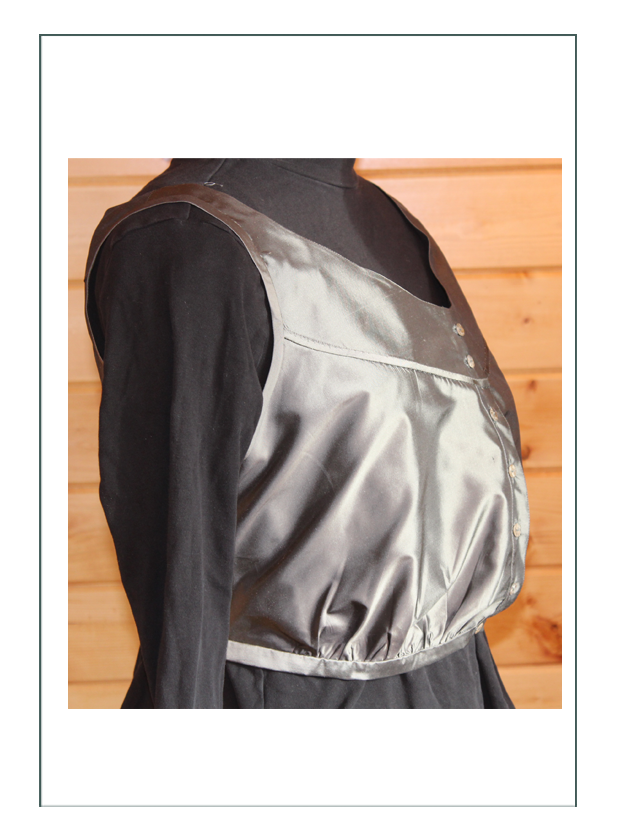 Inner (Modesty) Petticoat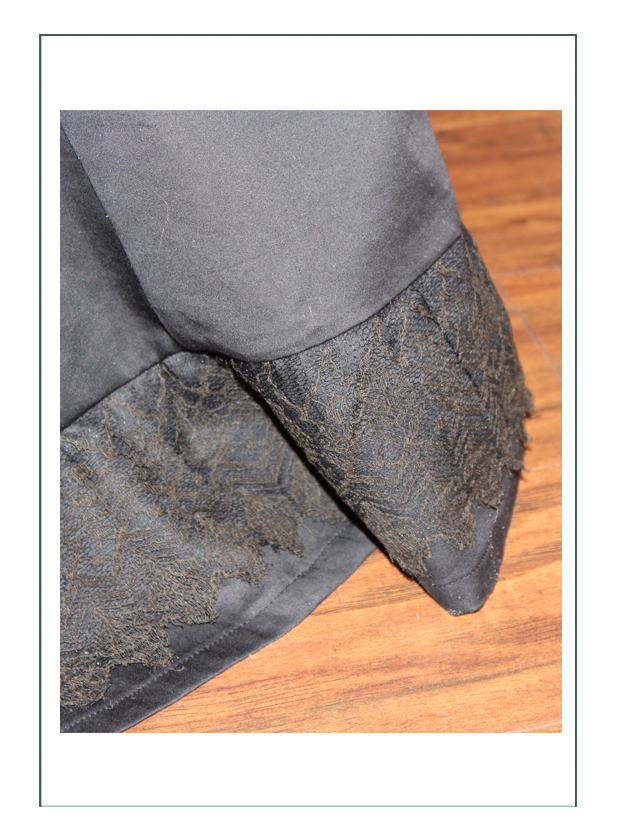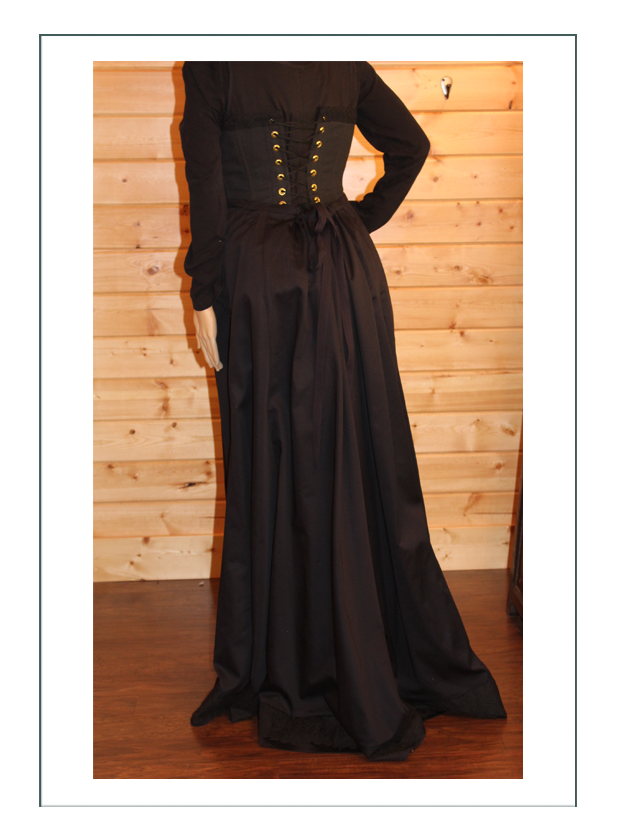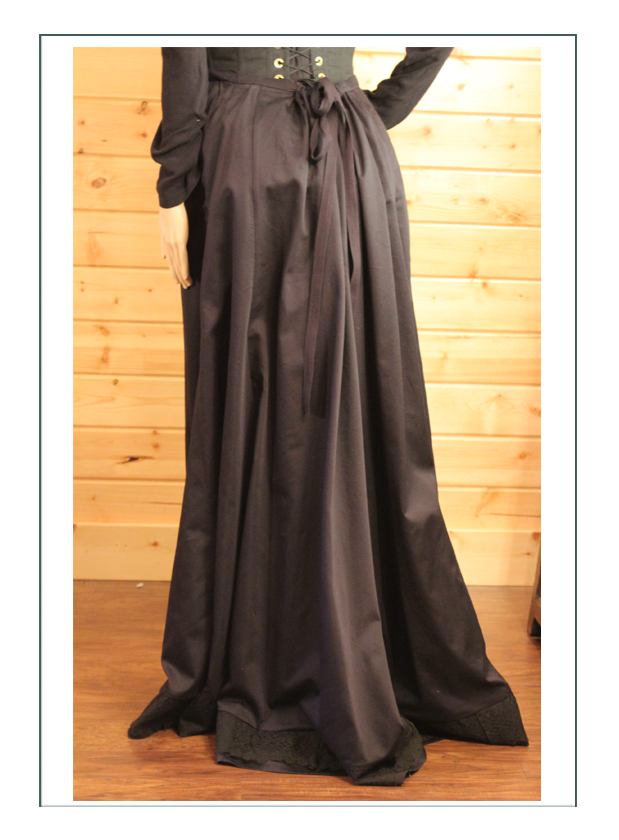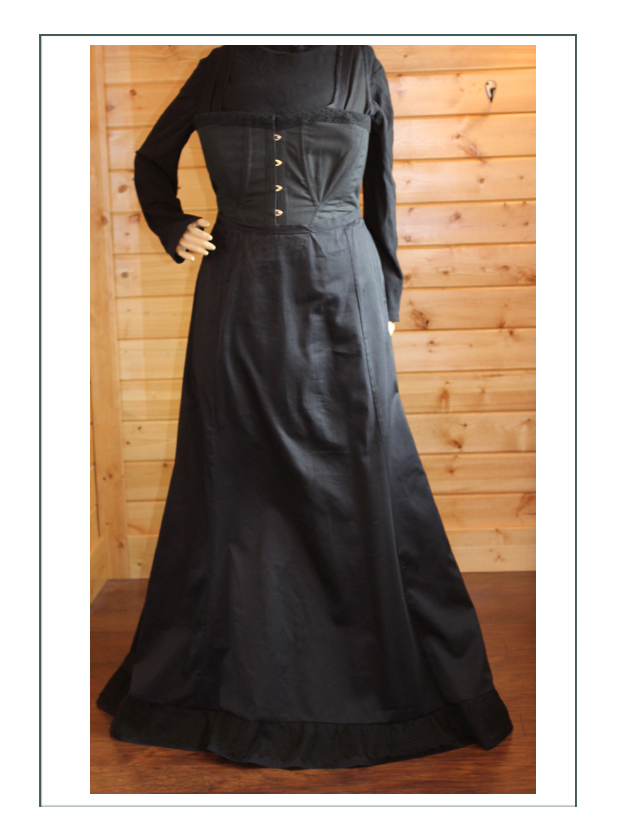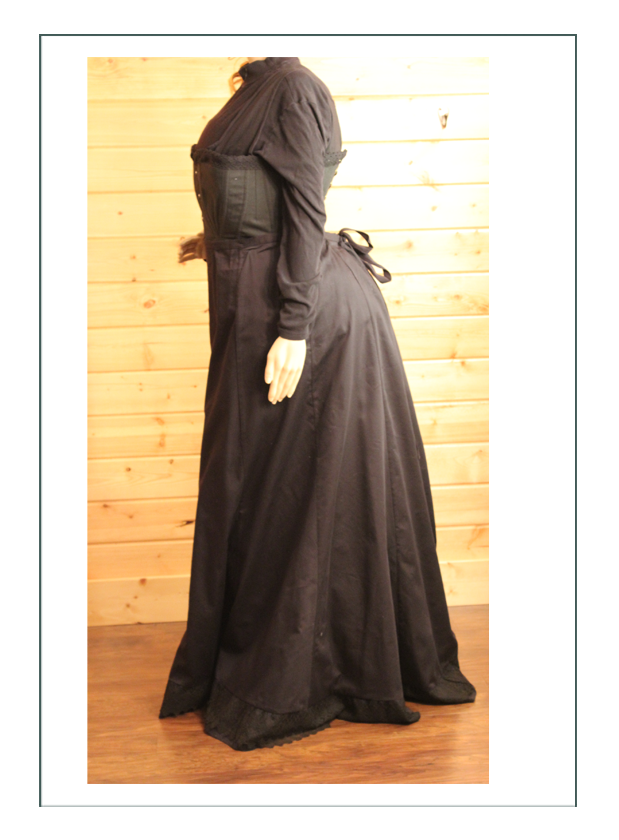 Outer (Upper) Petticoat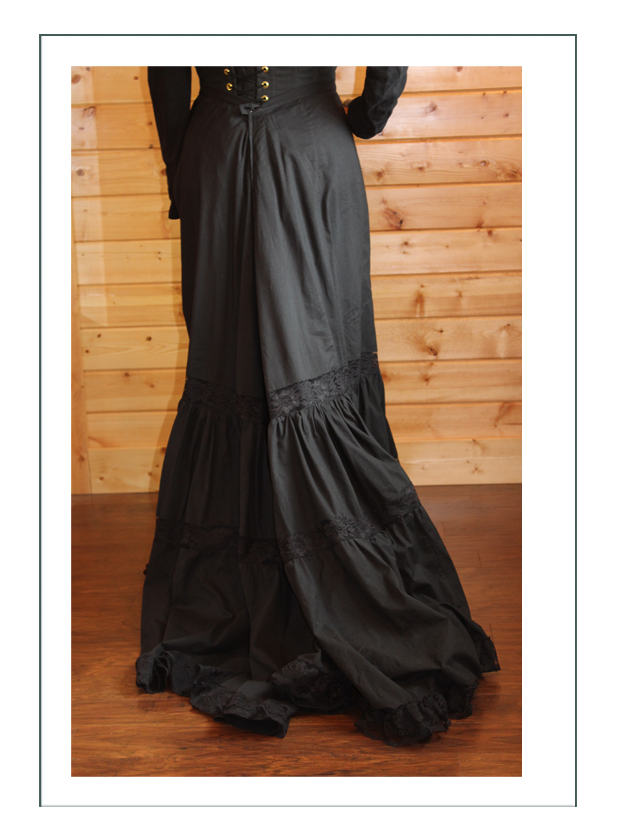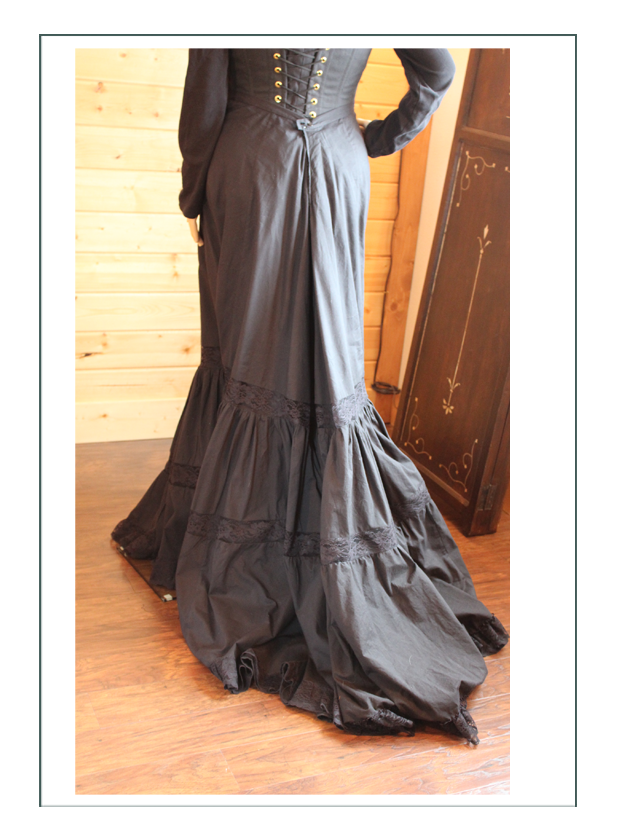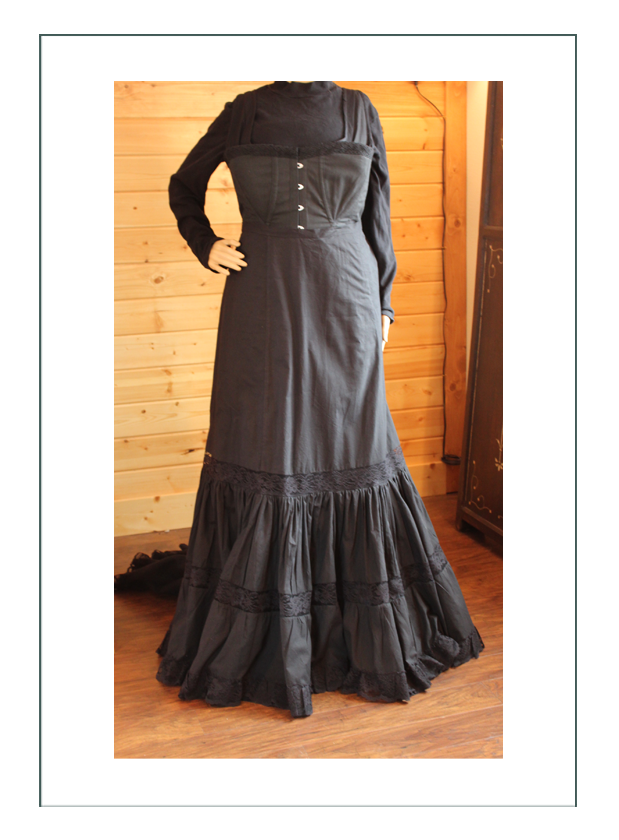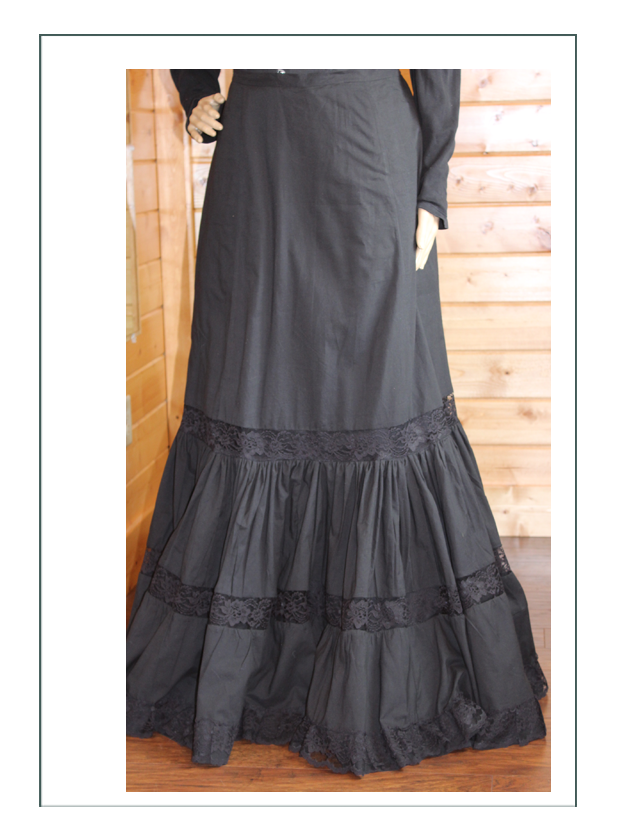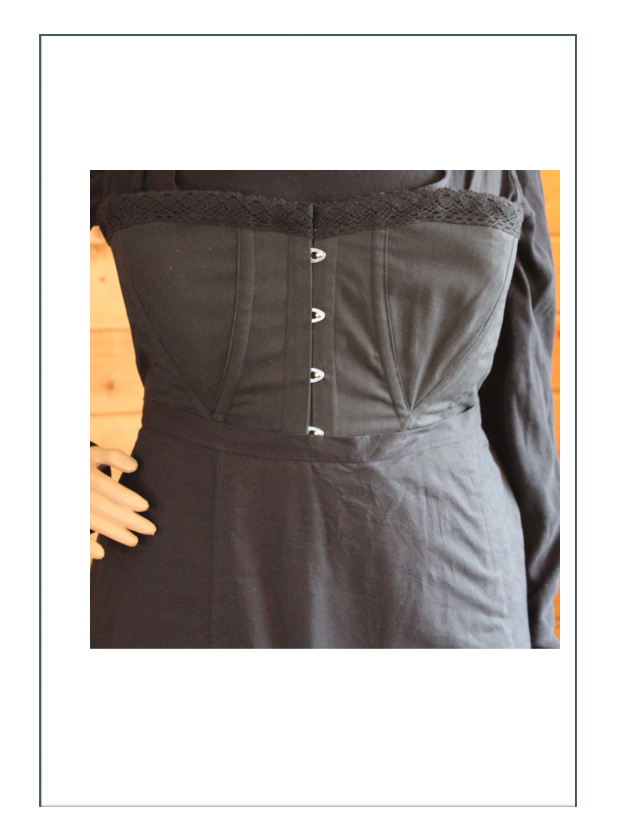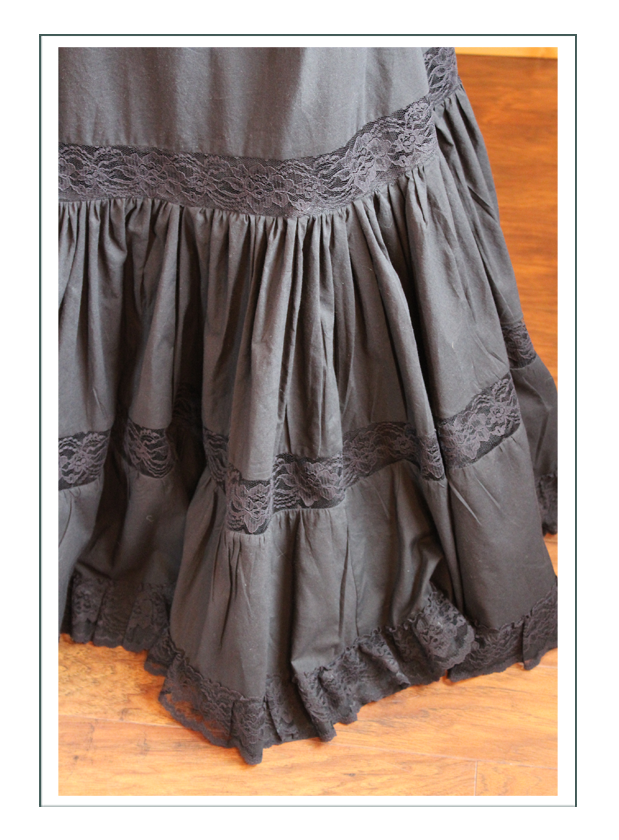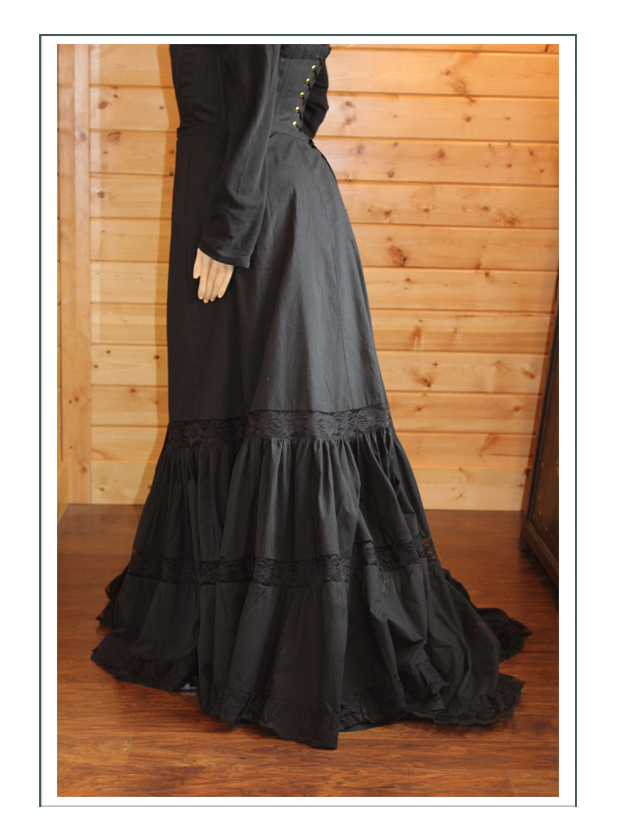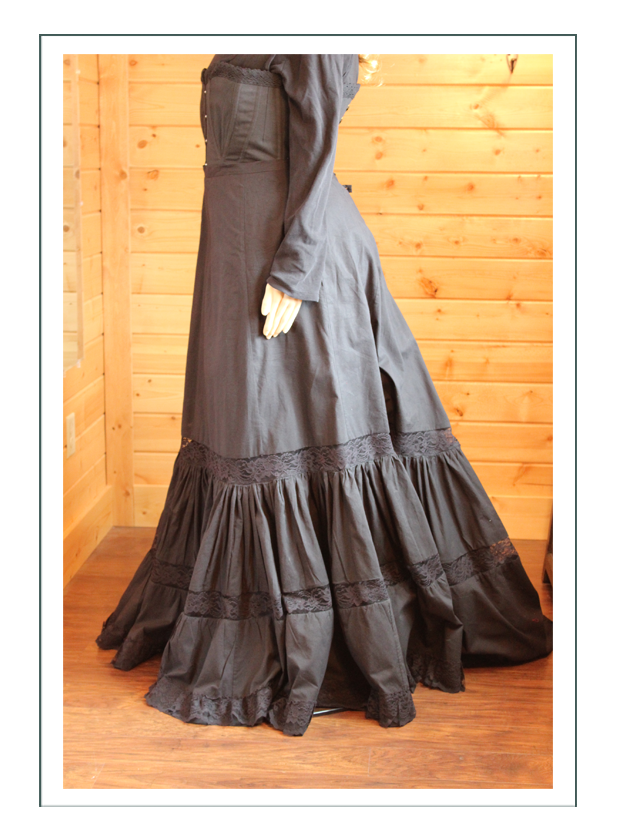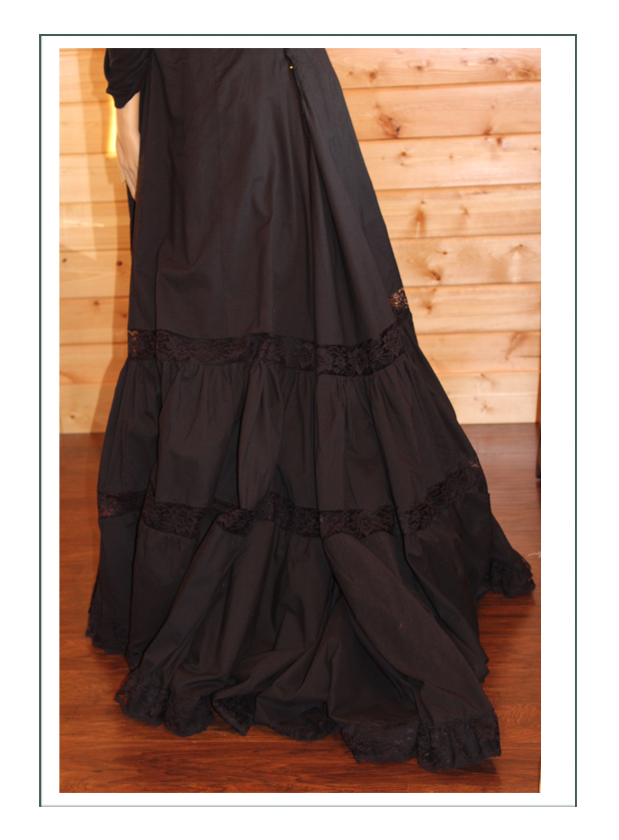 Skirt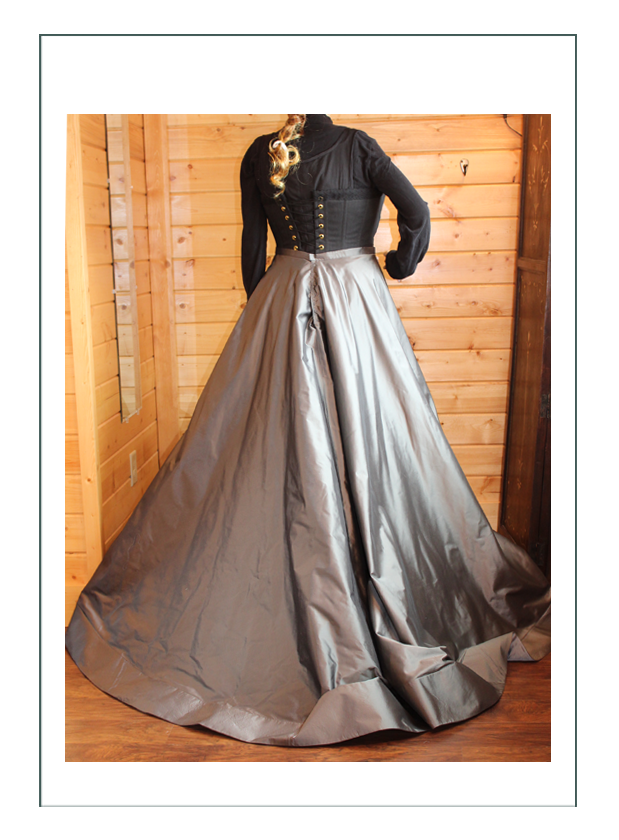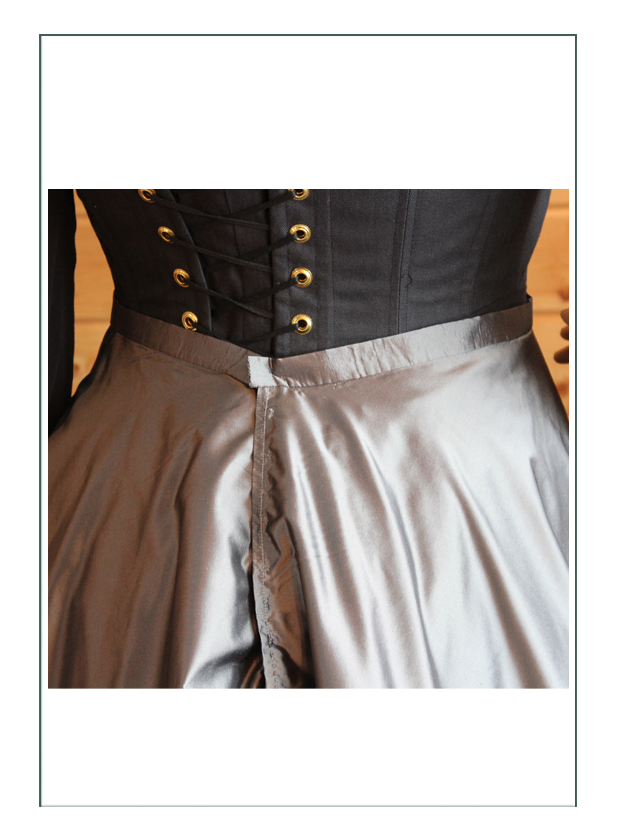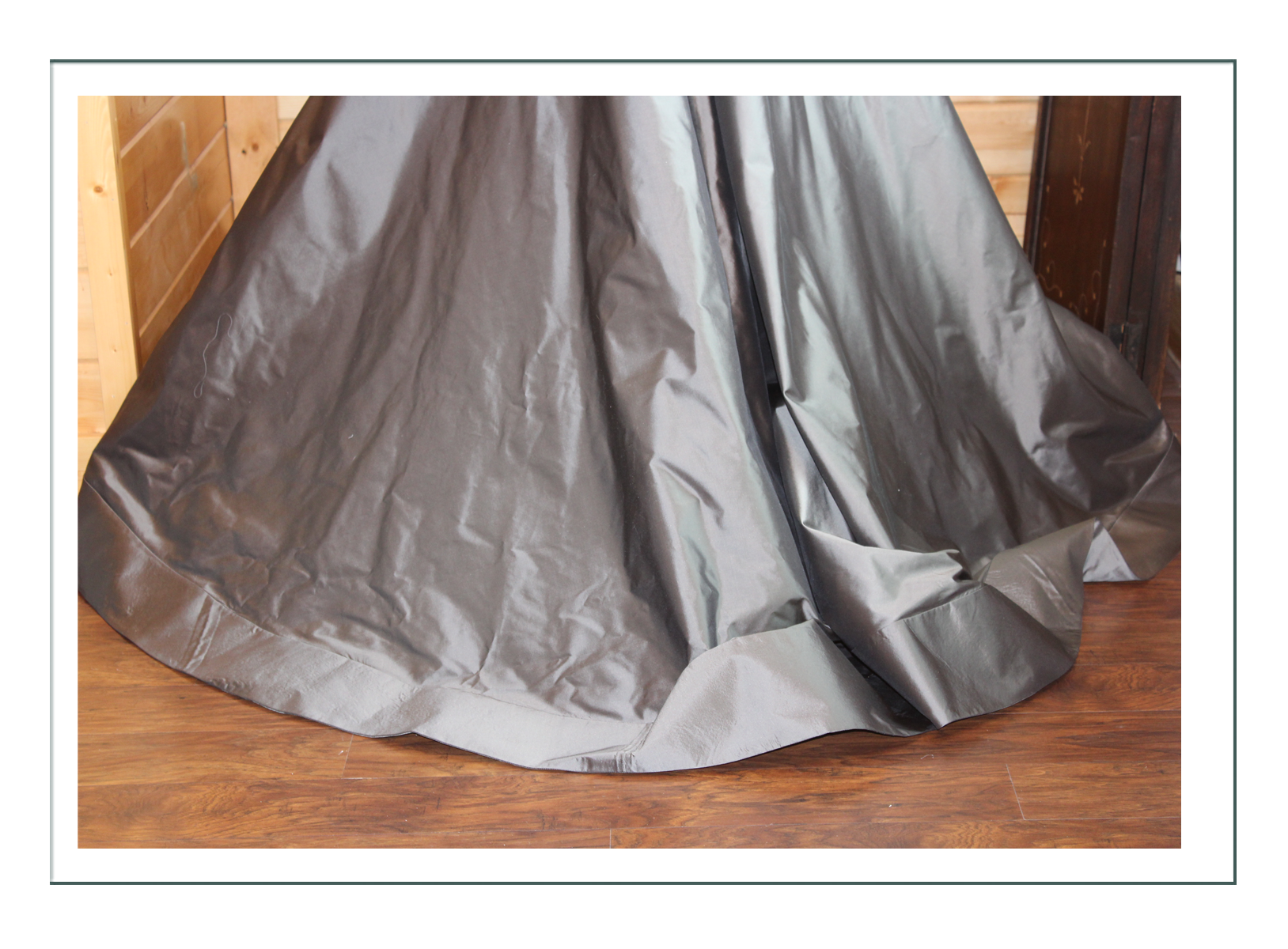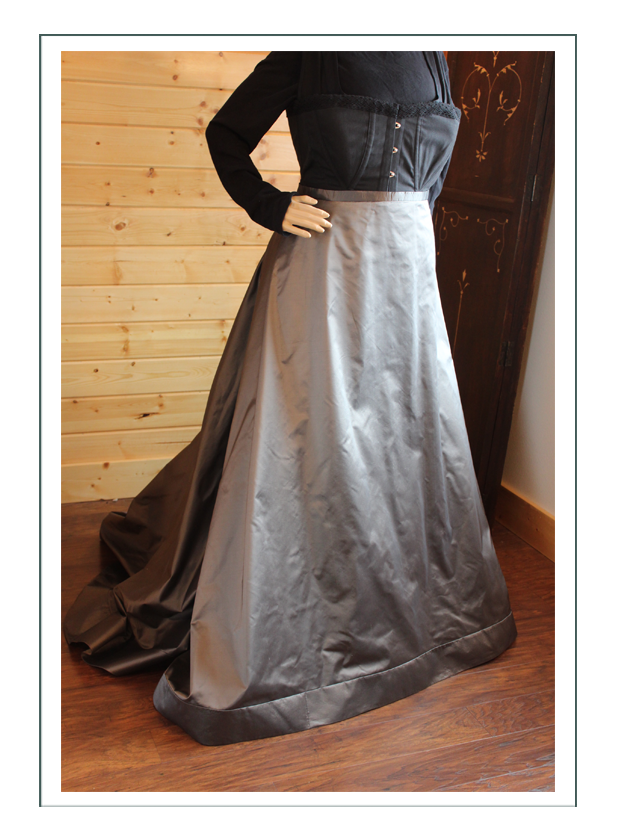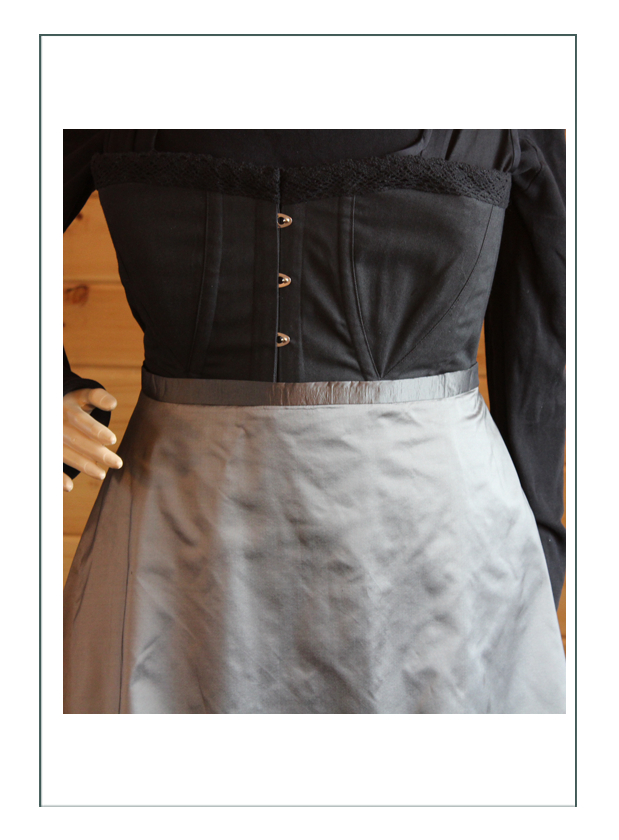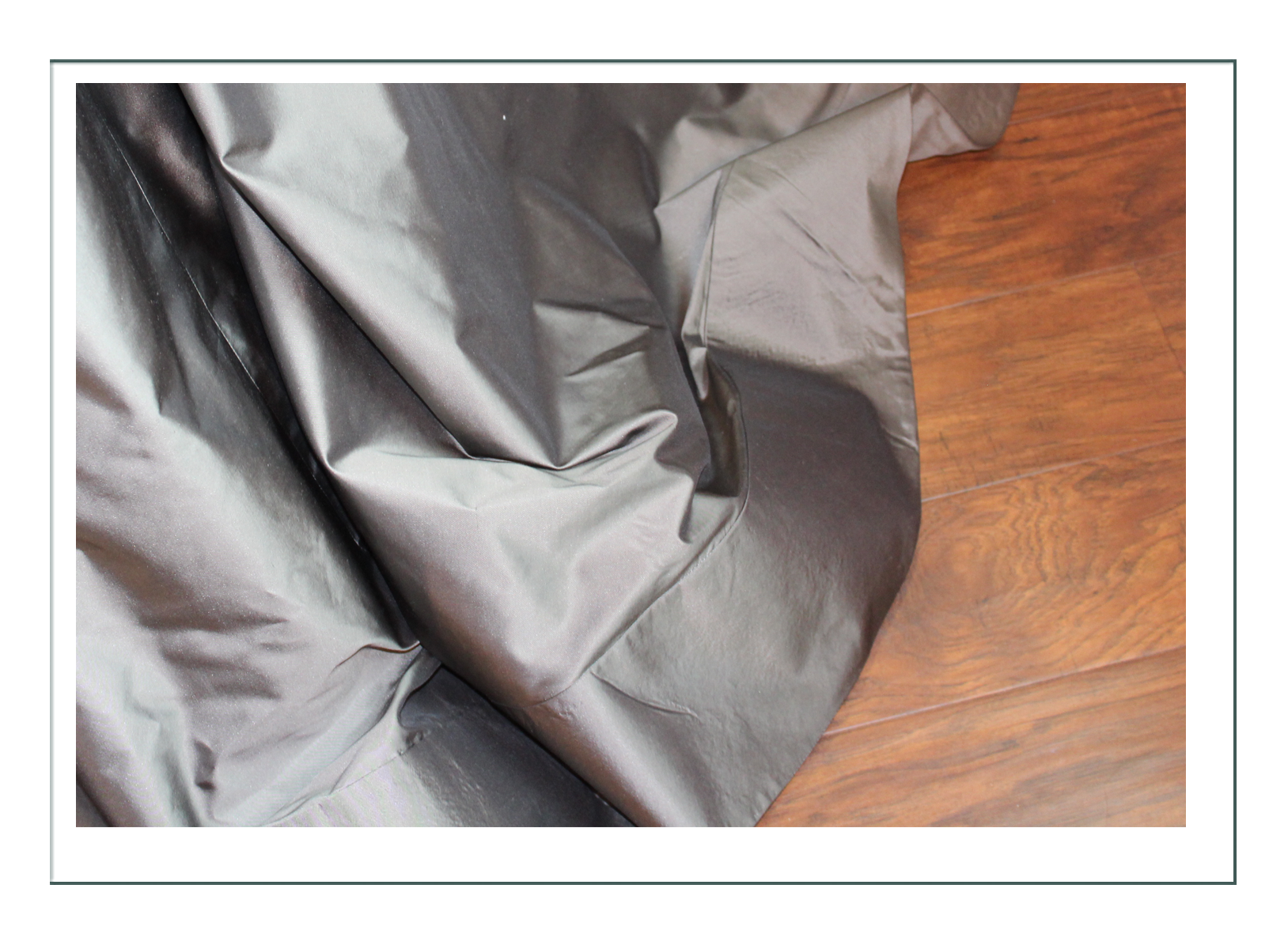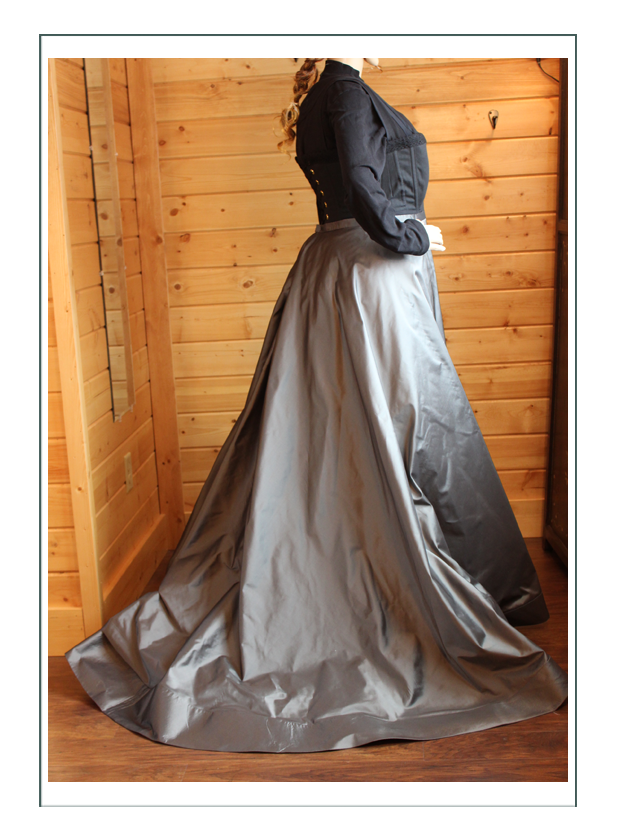 AUTHENTIC Lace on Edwardian Blousewaist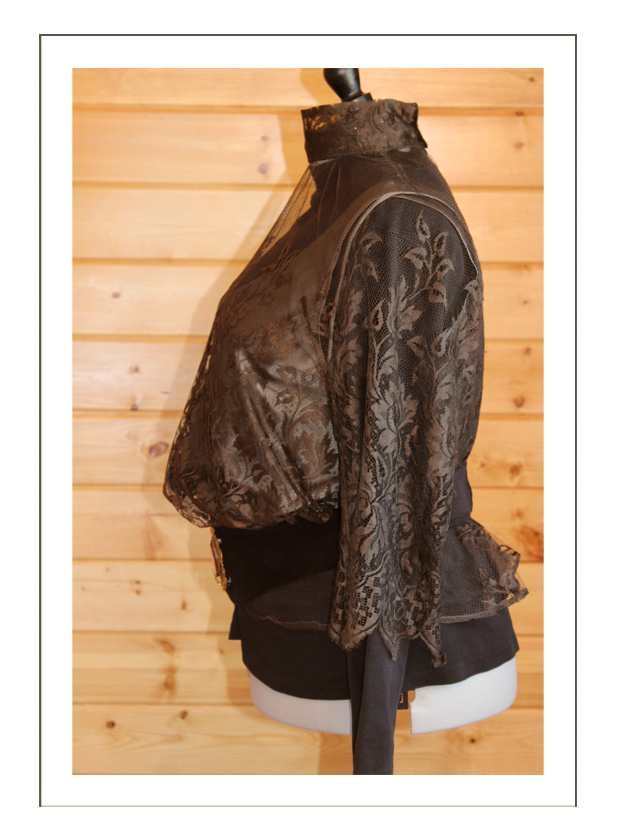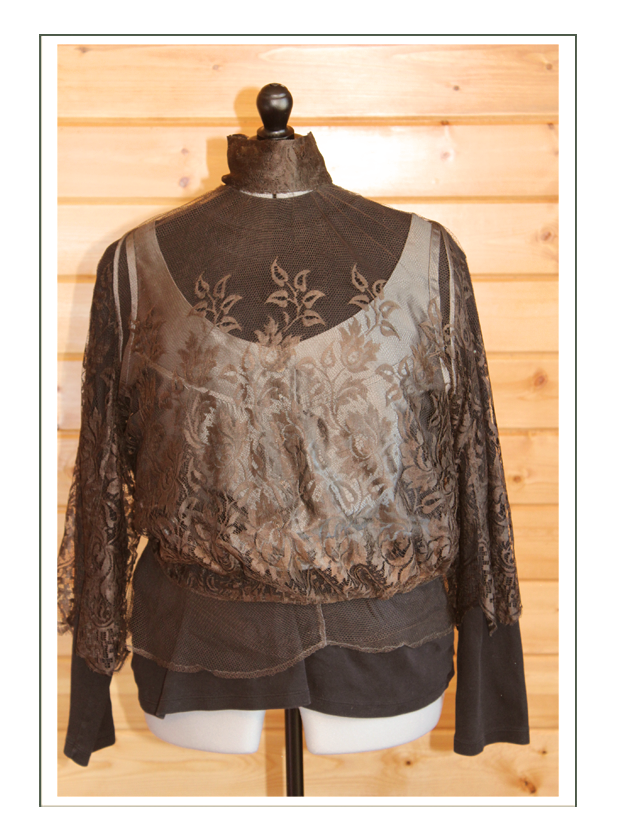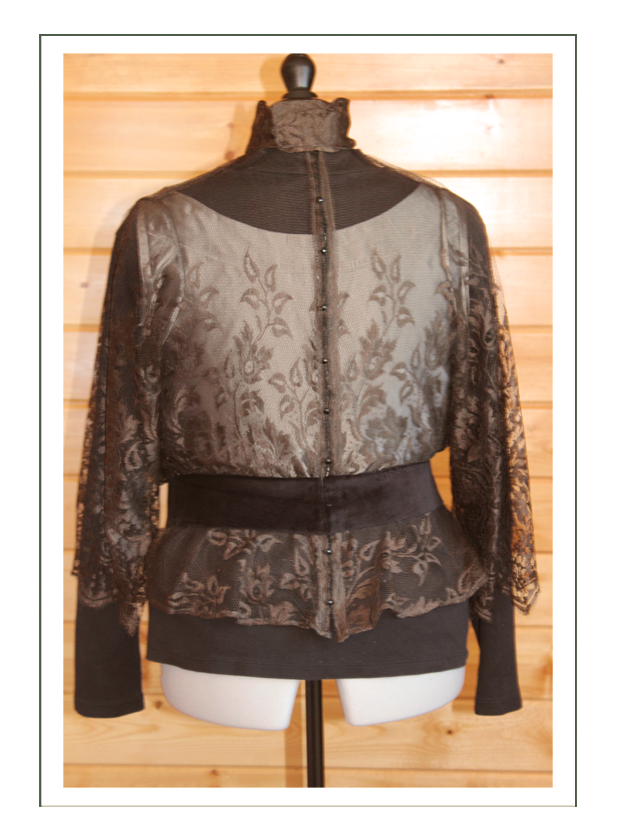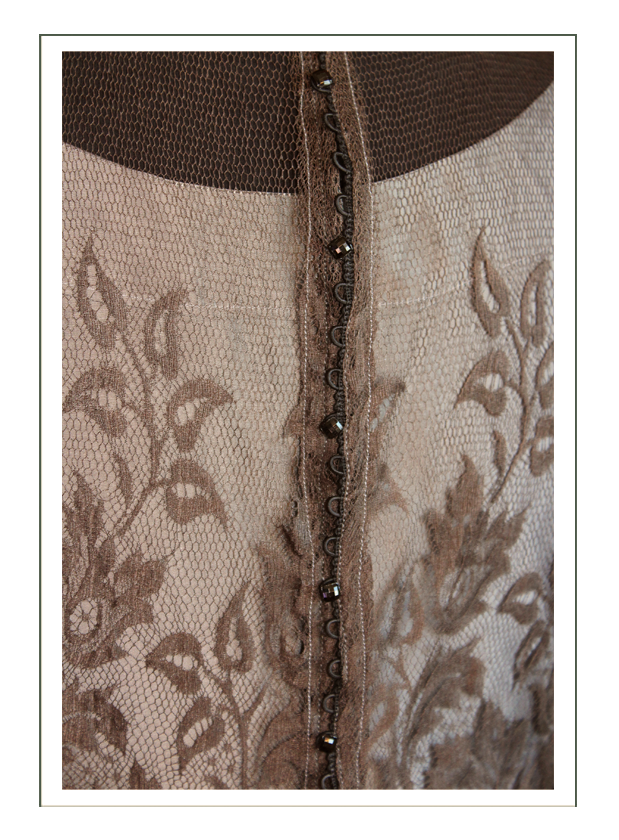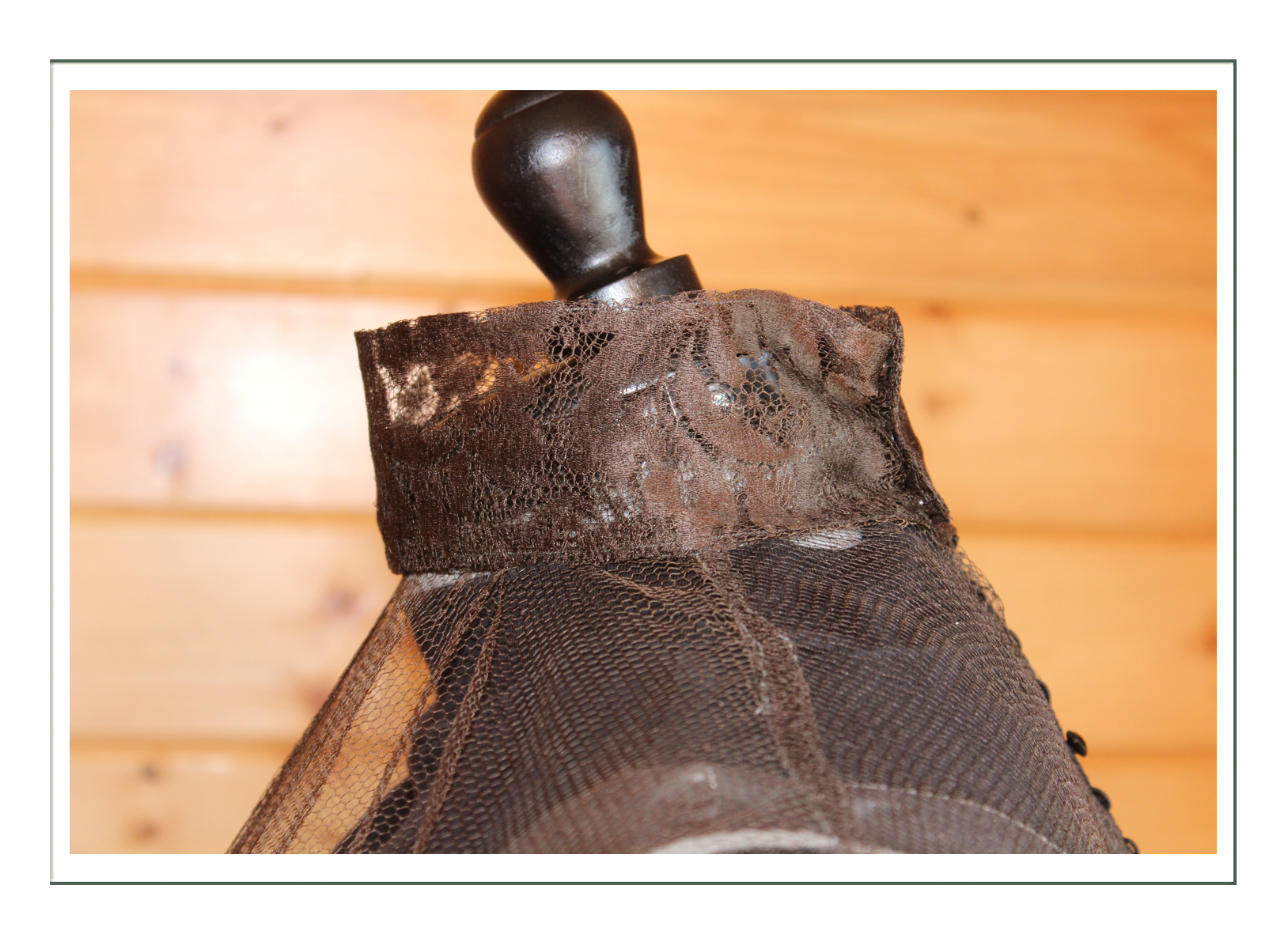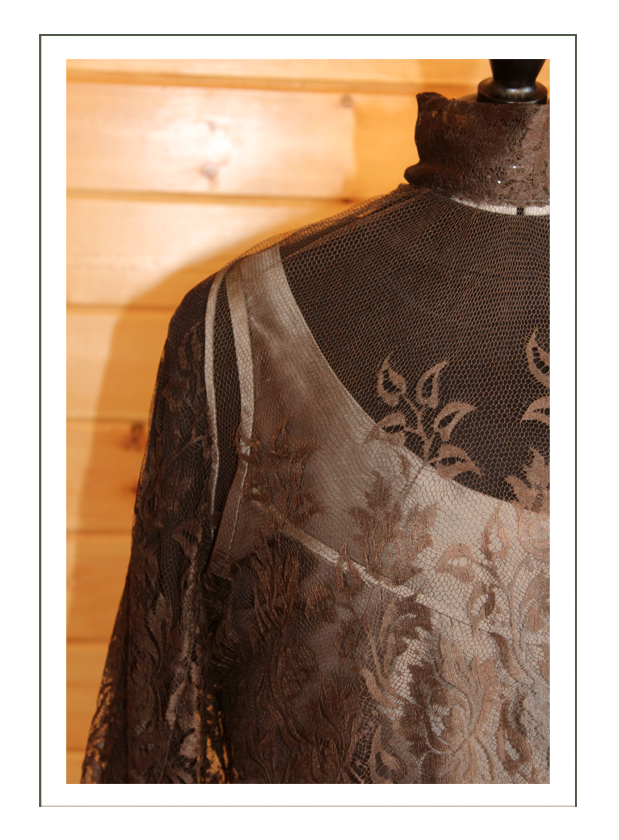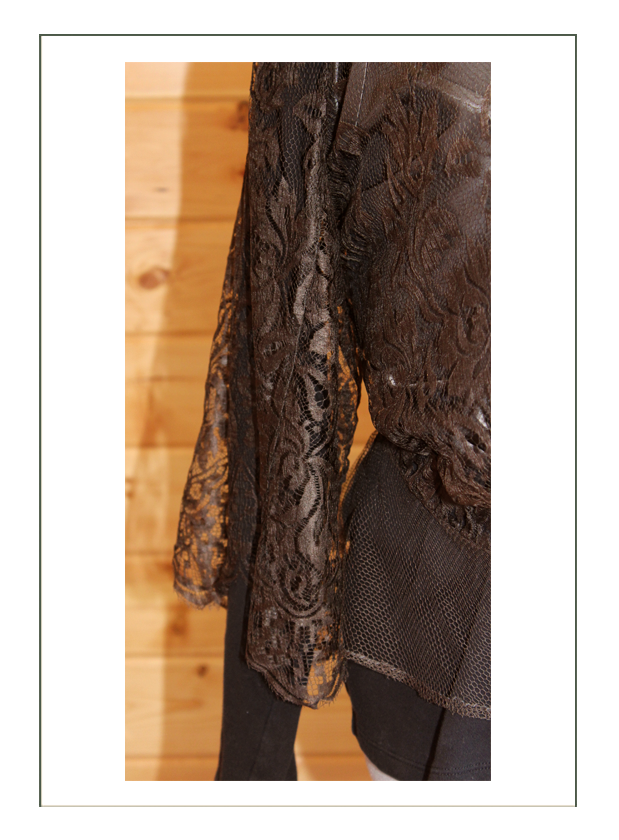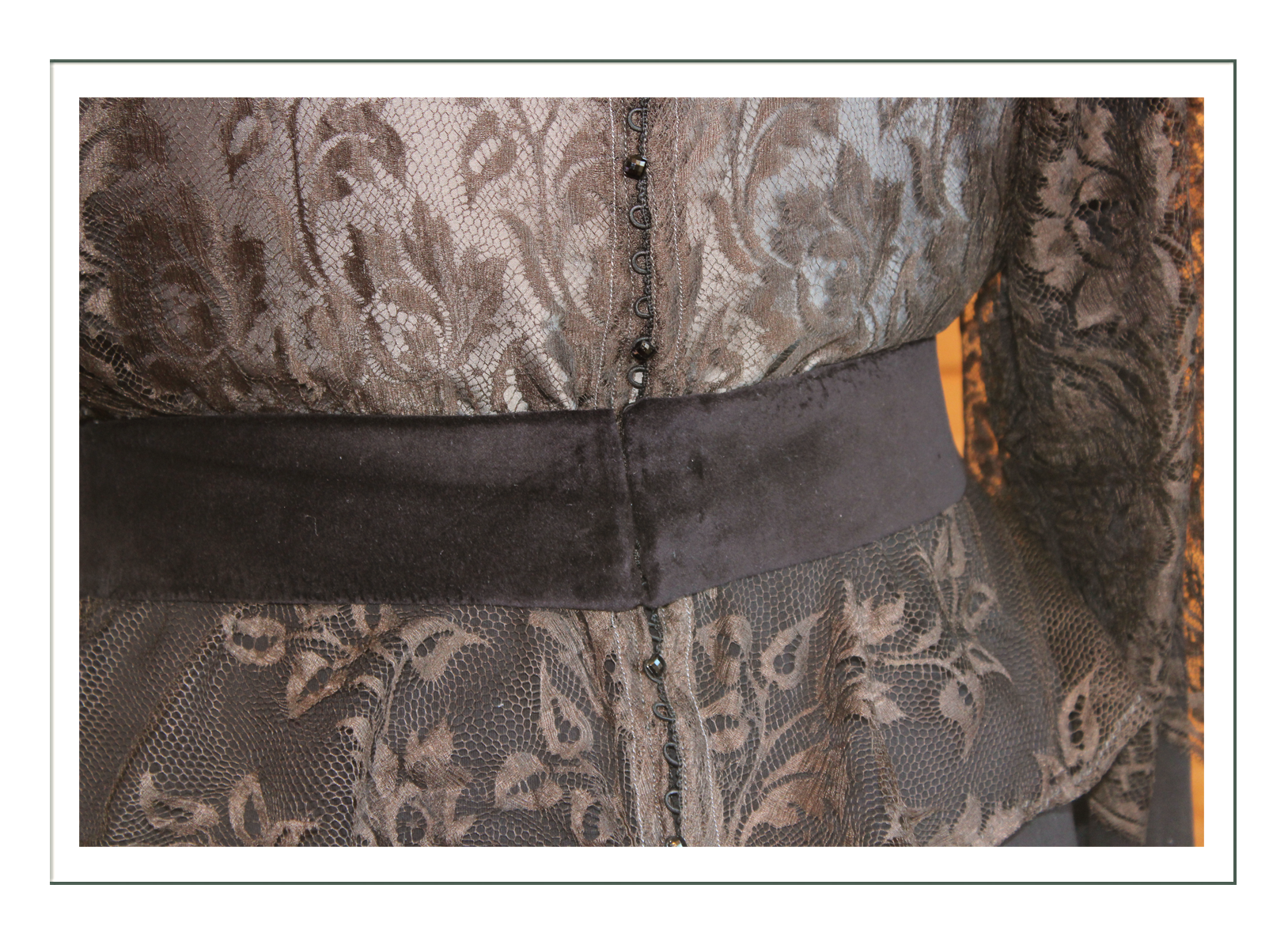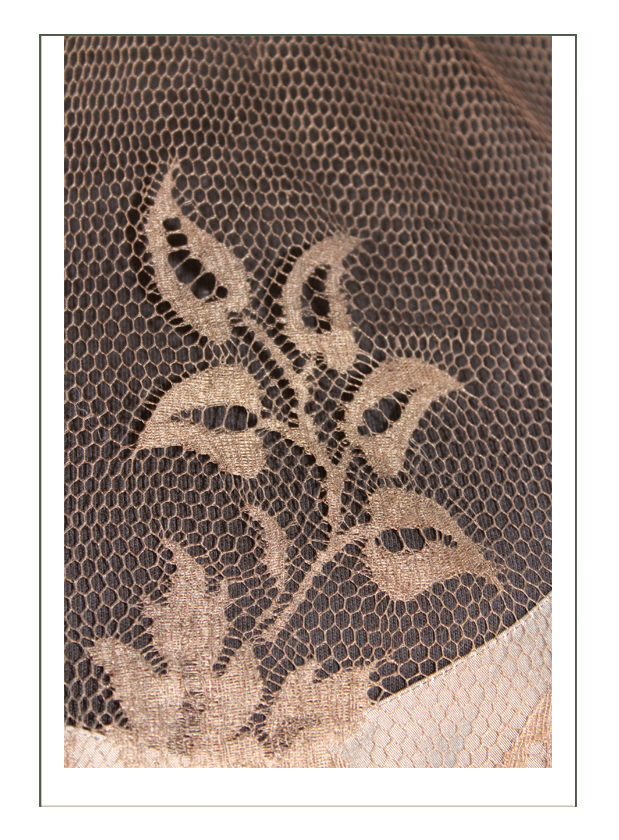 Sash and AUTHENTIC brooch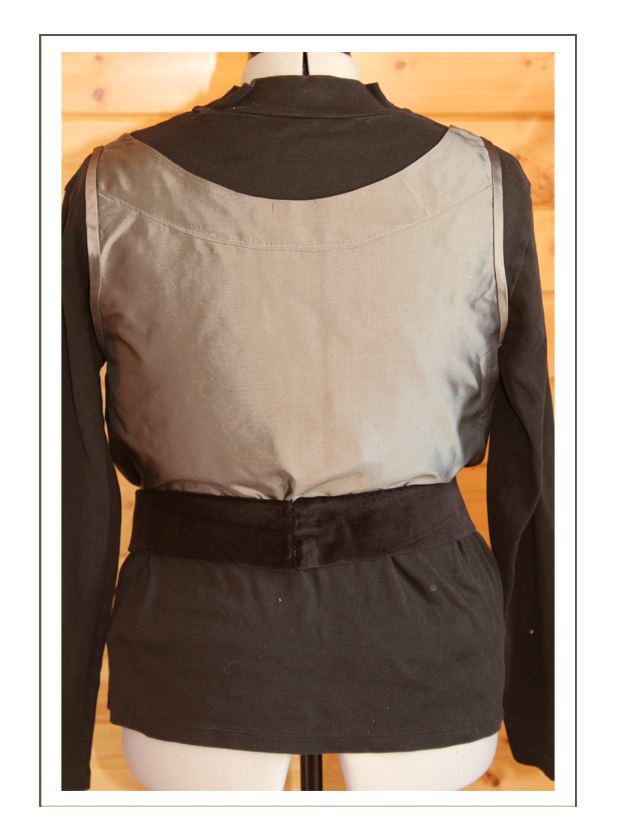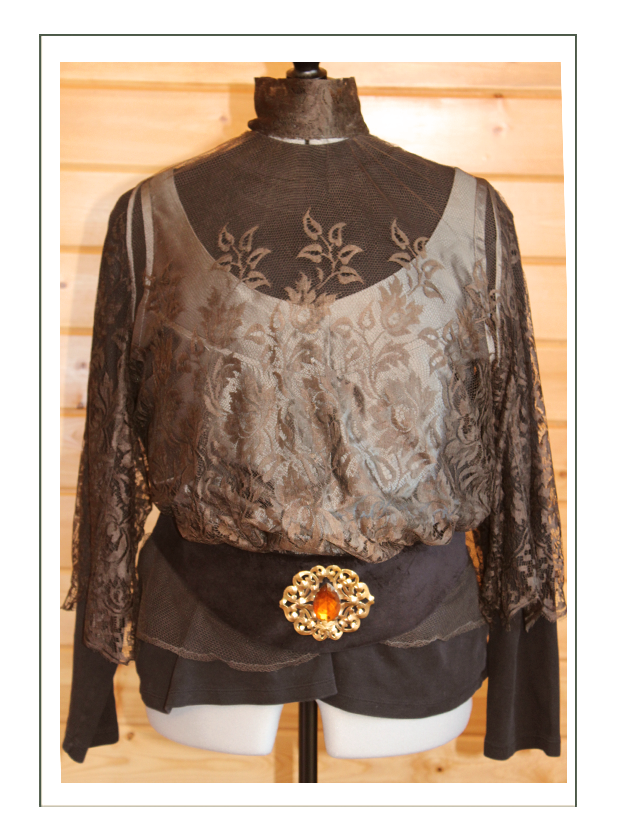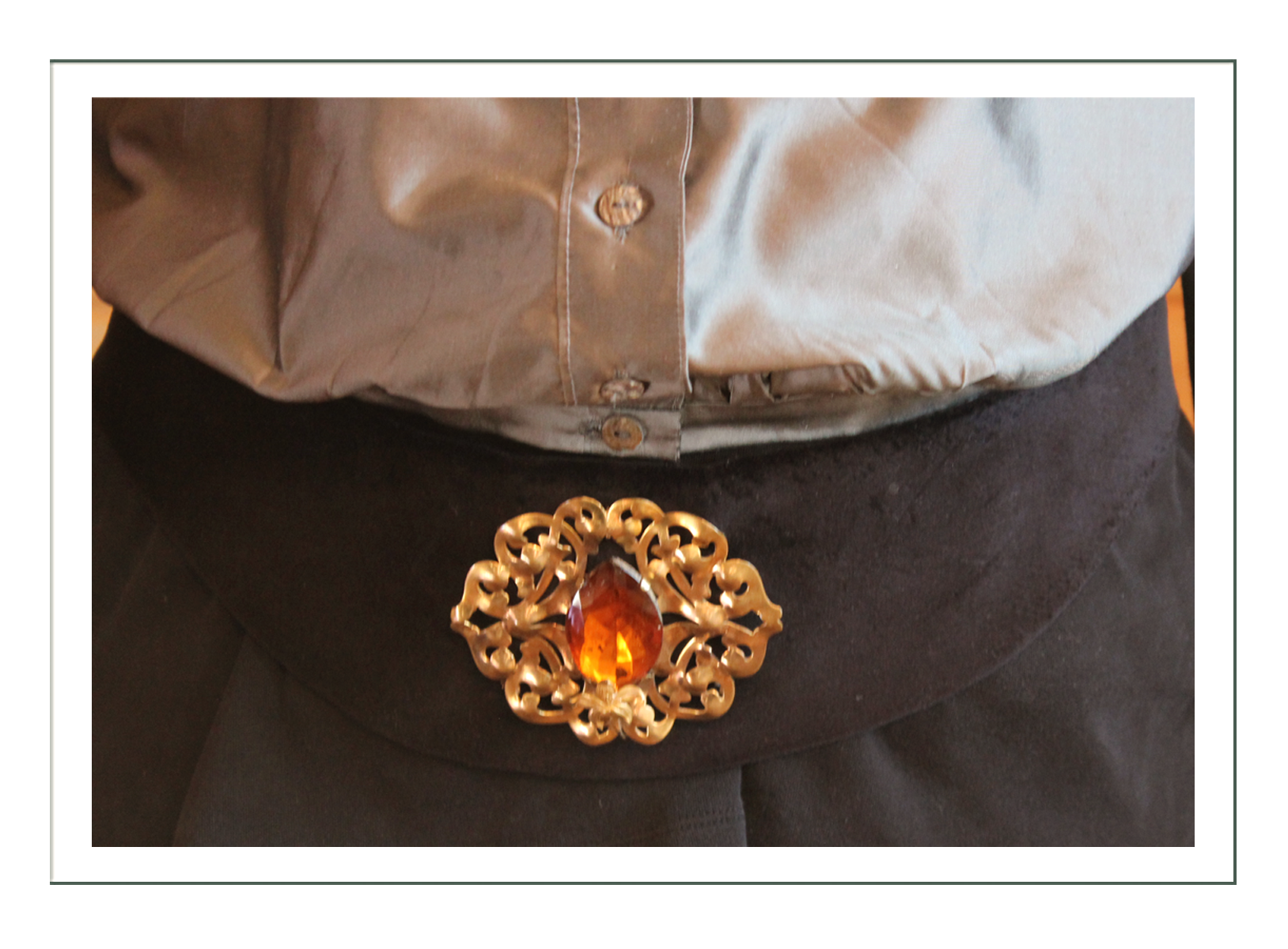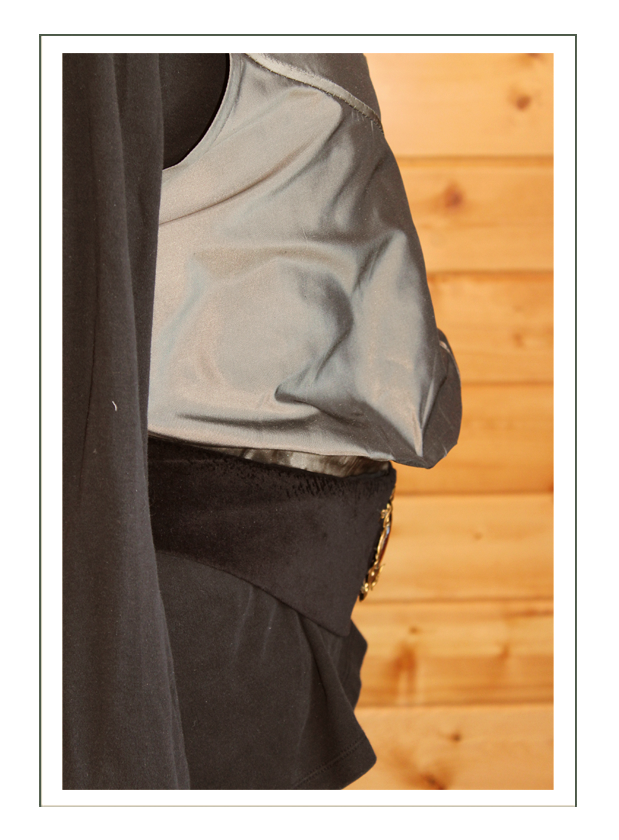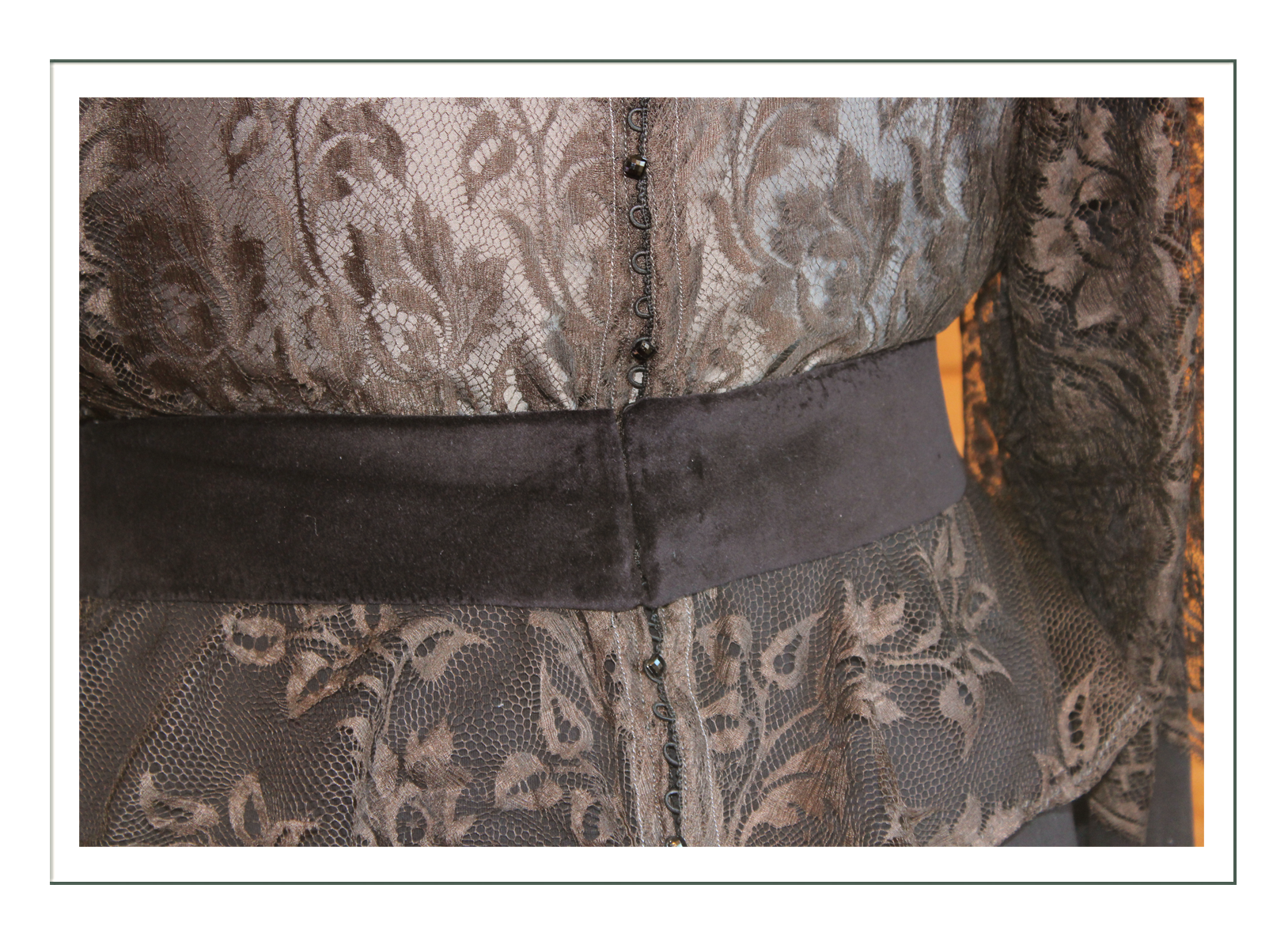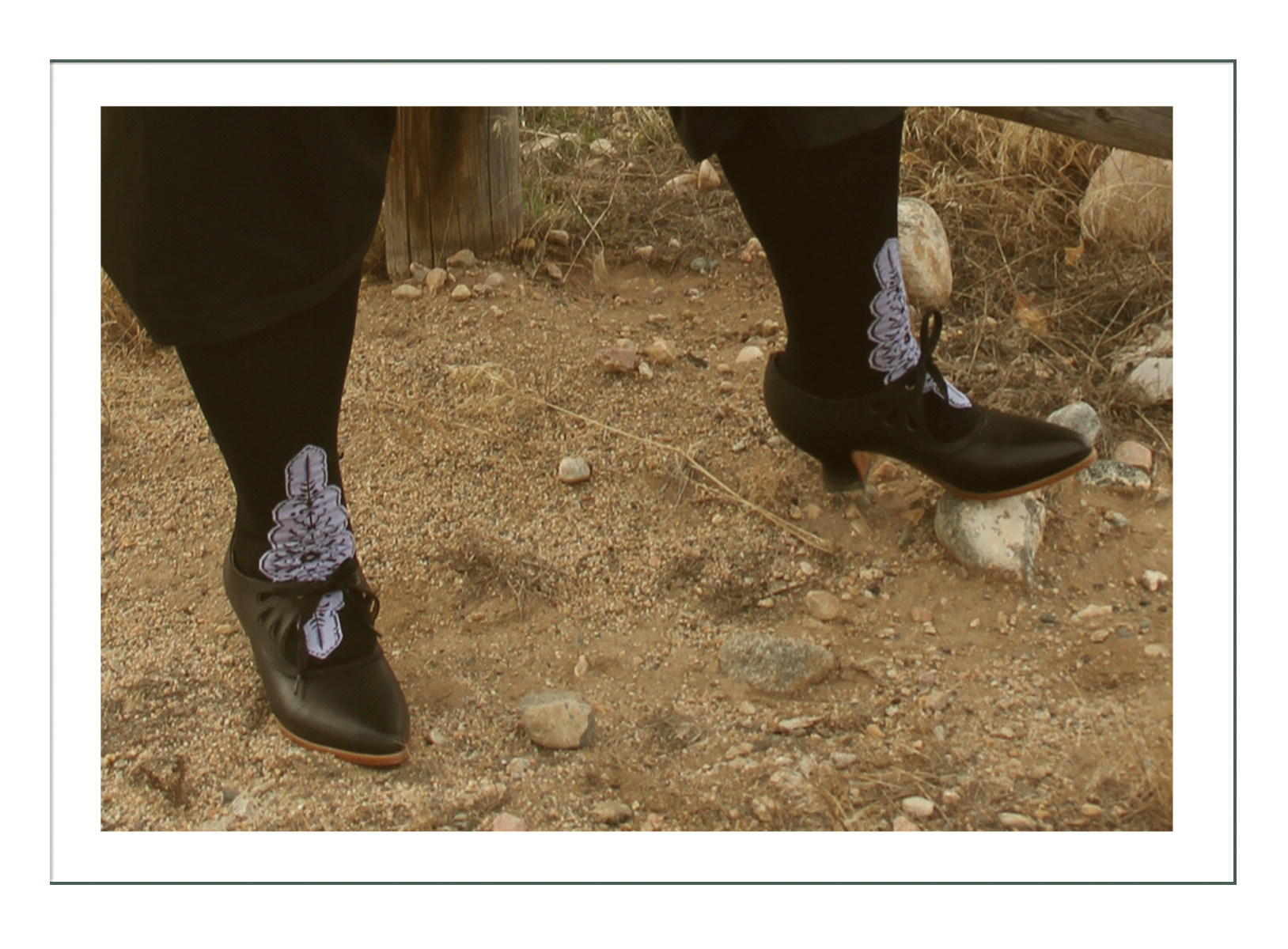 Shoes, Stockings, & Gloves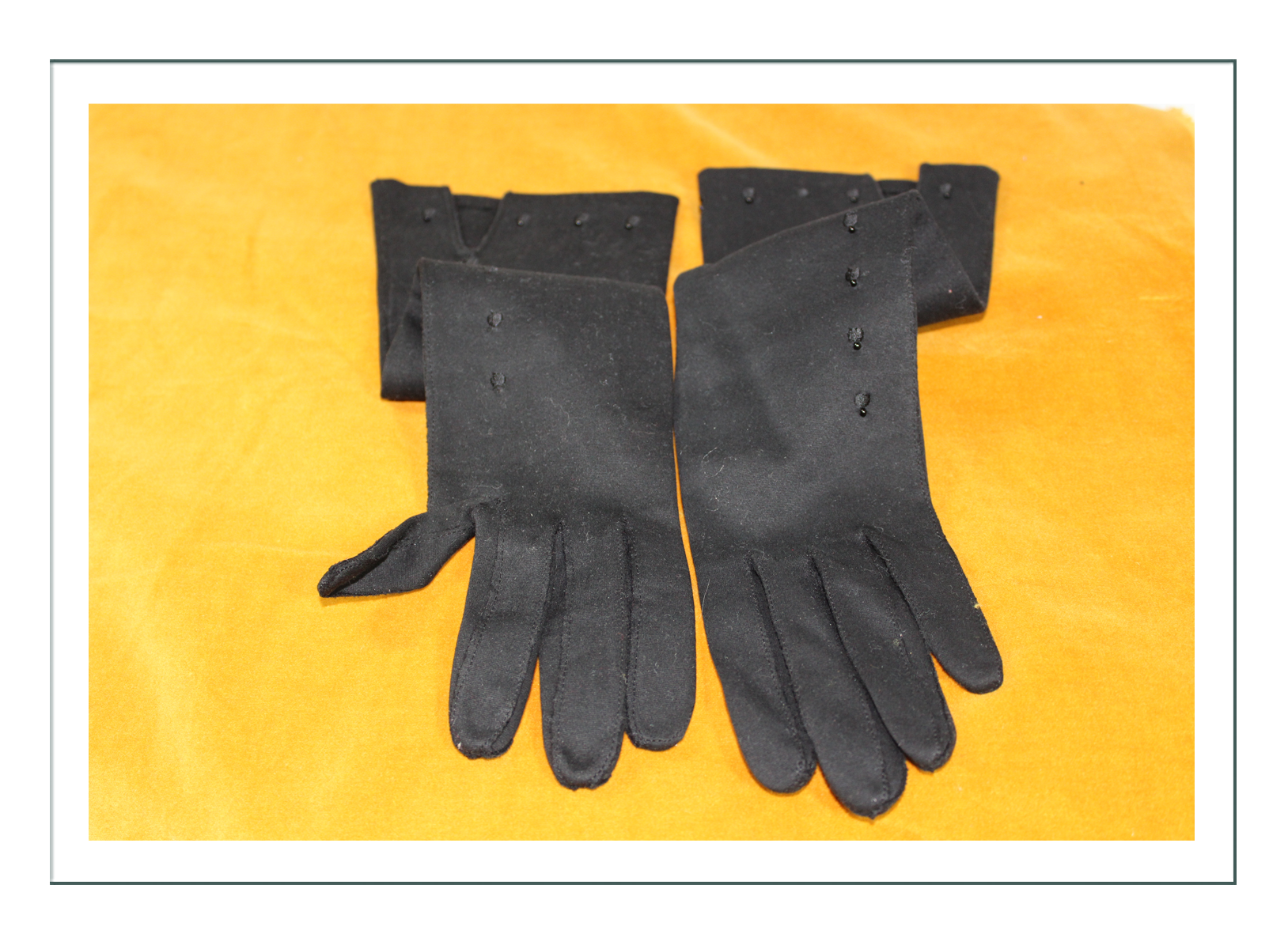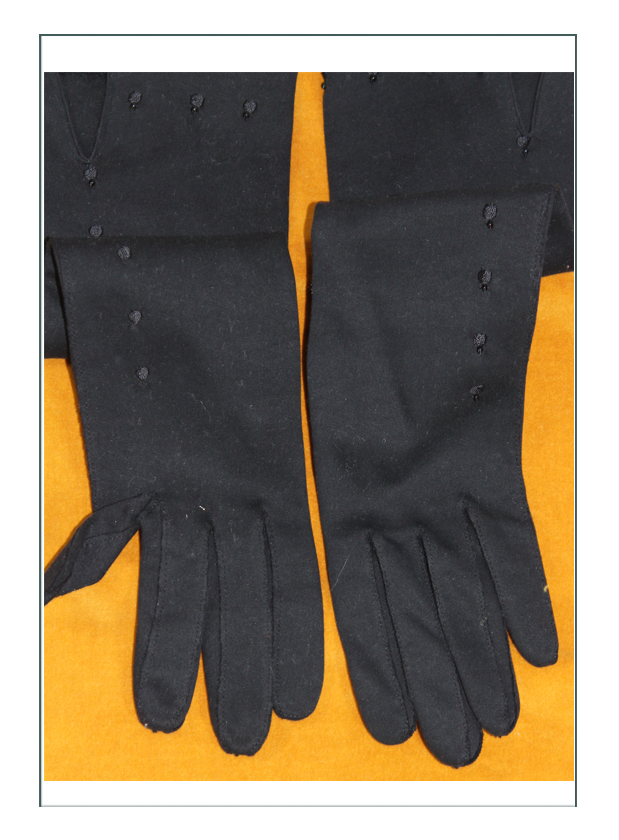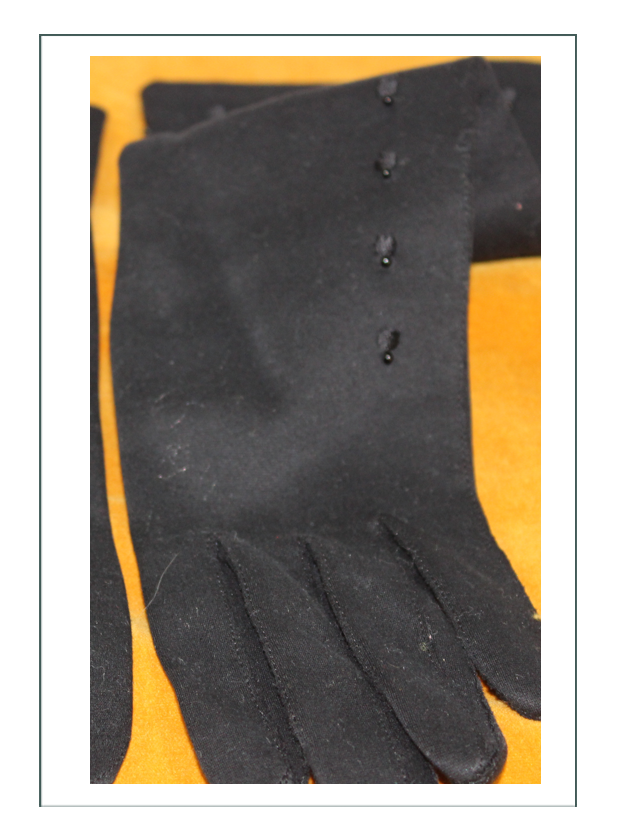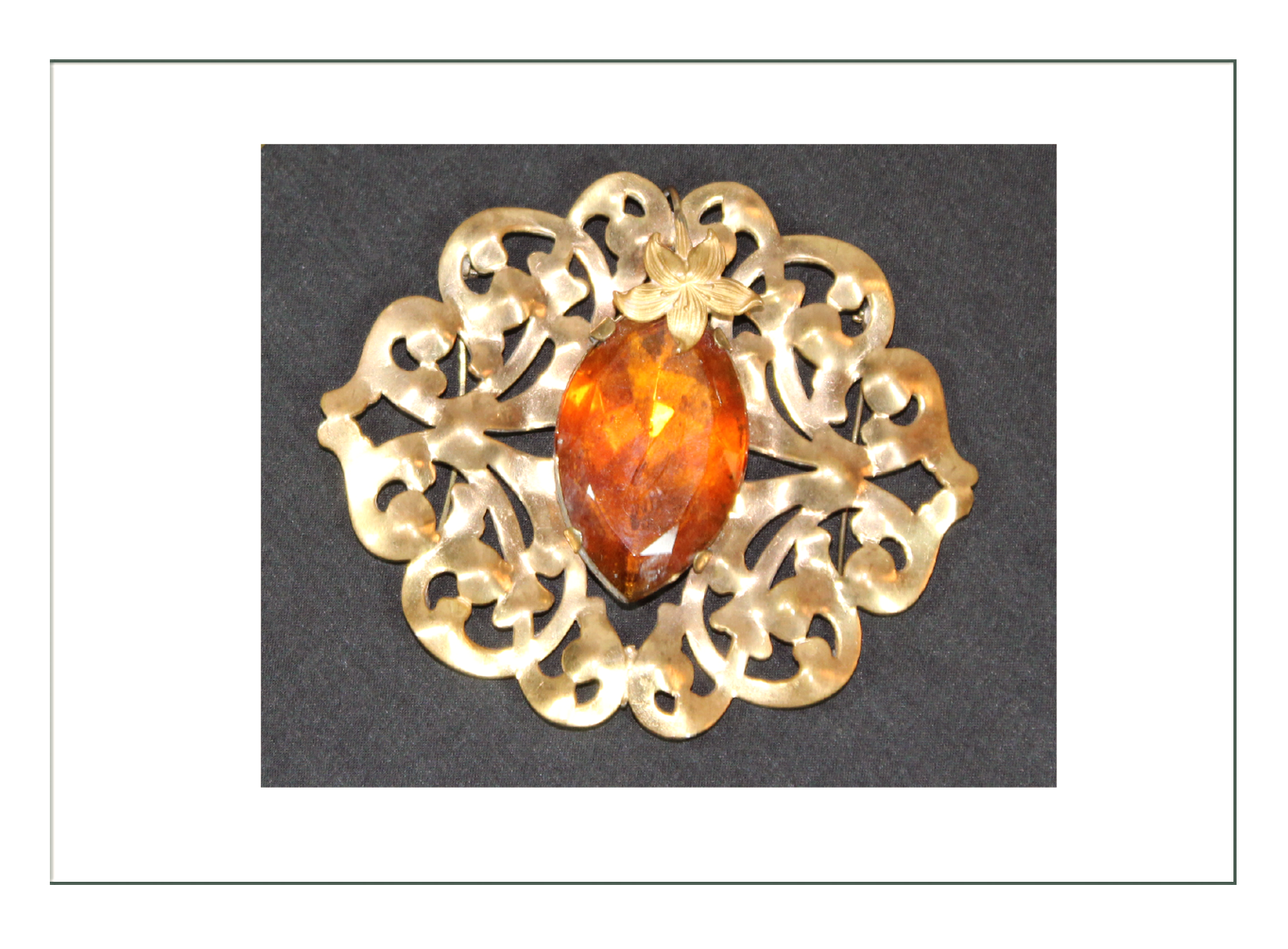 Jewelry and Eyeglasses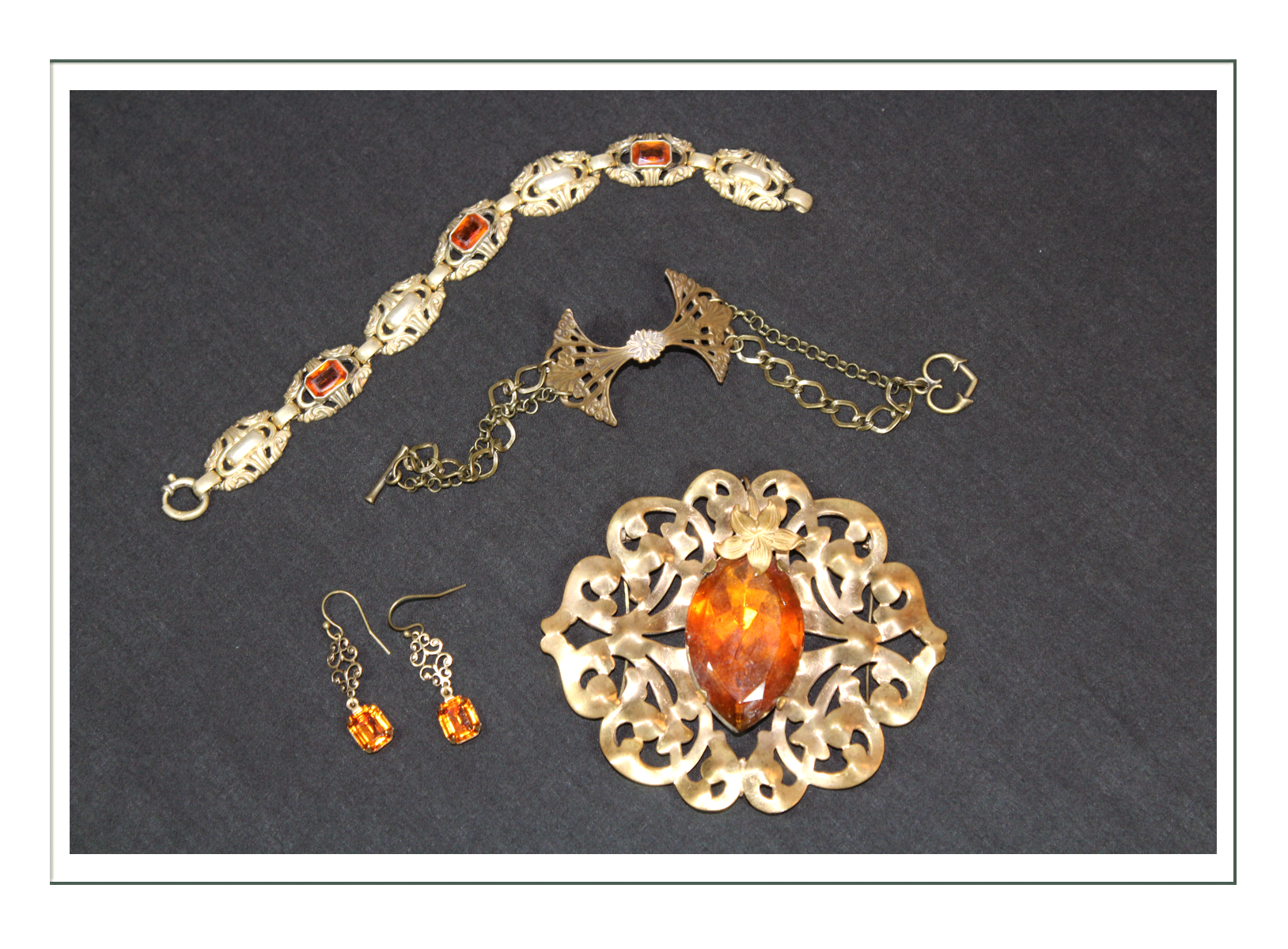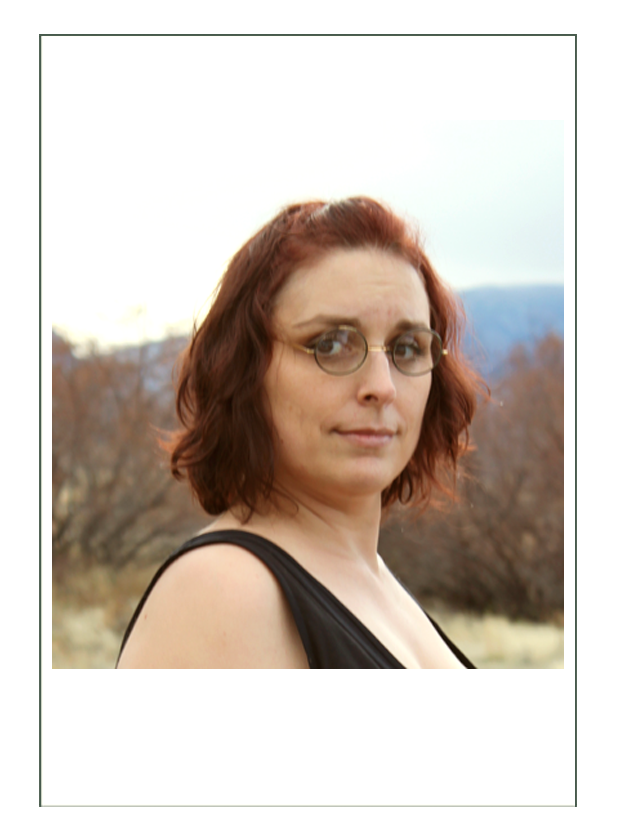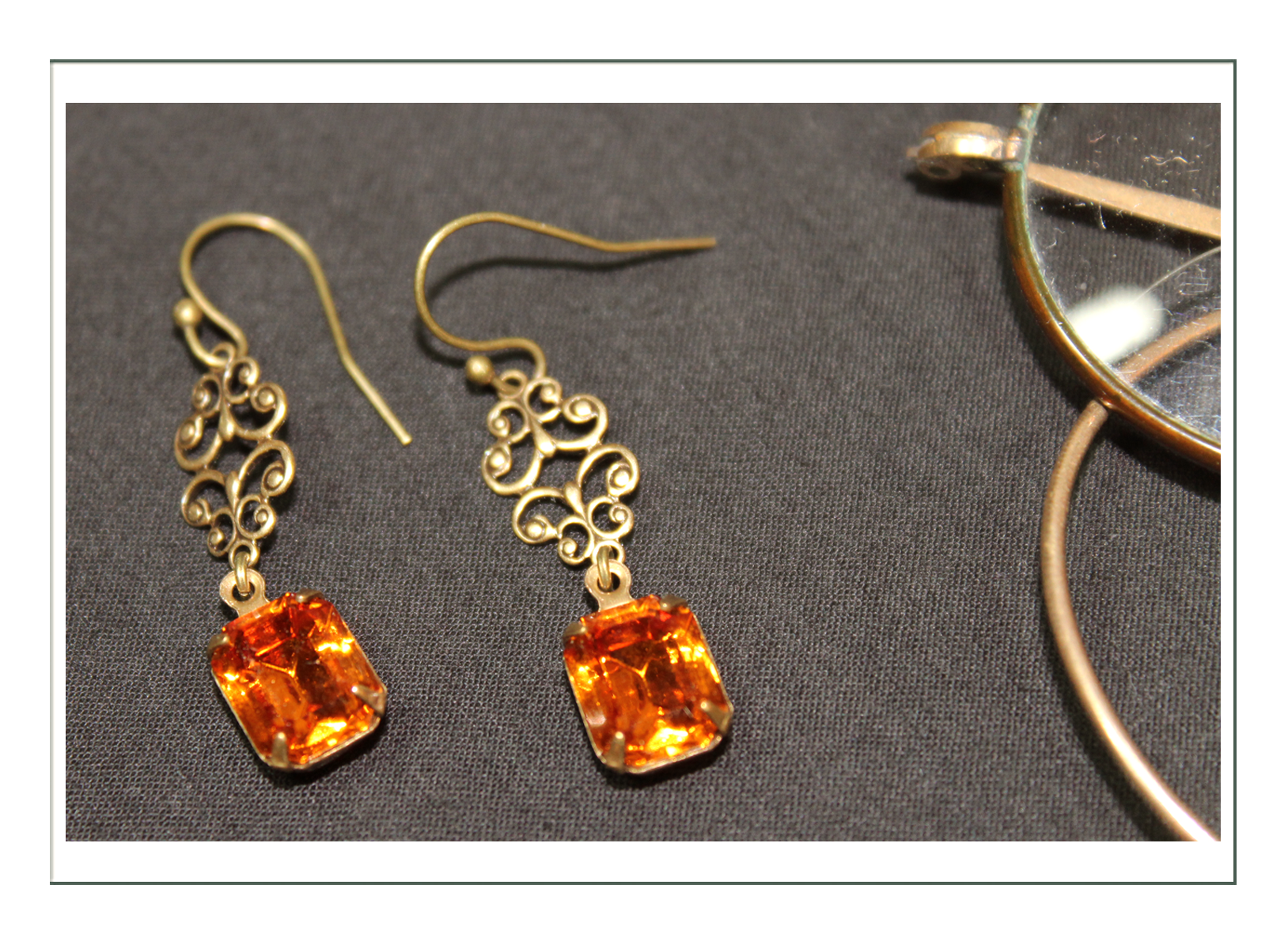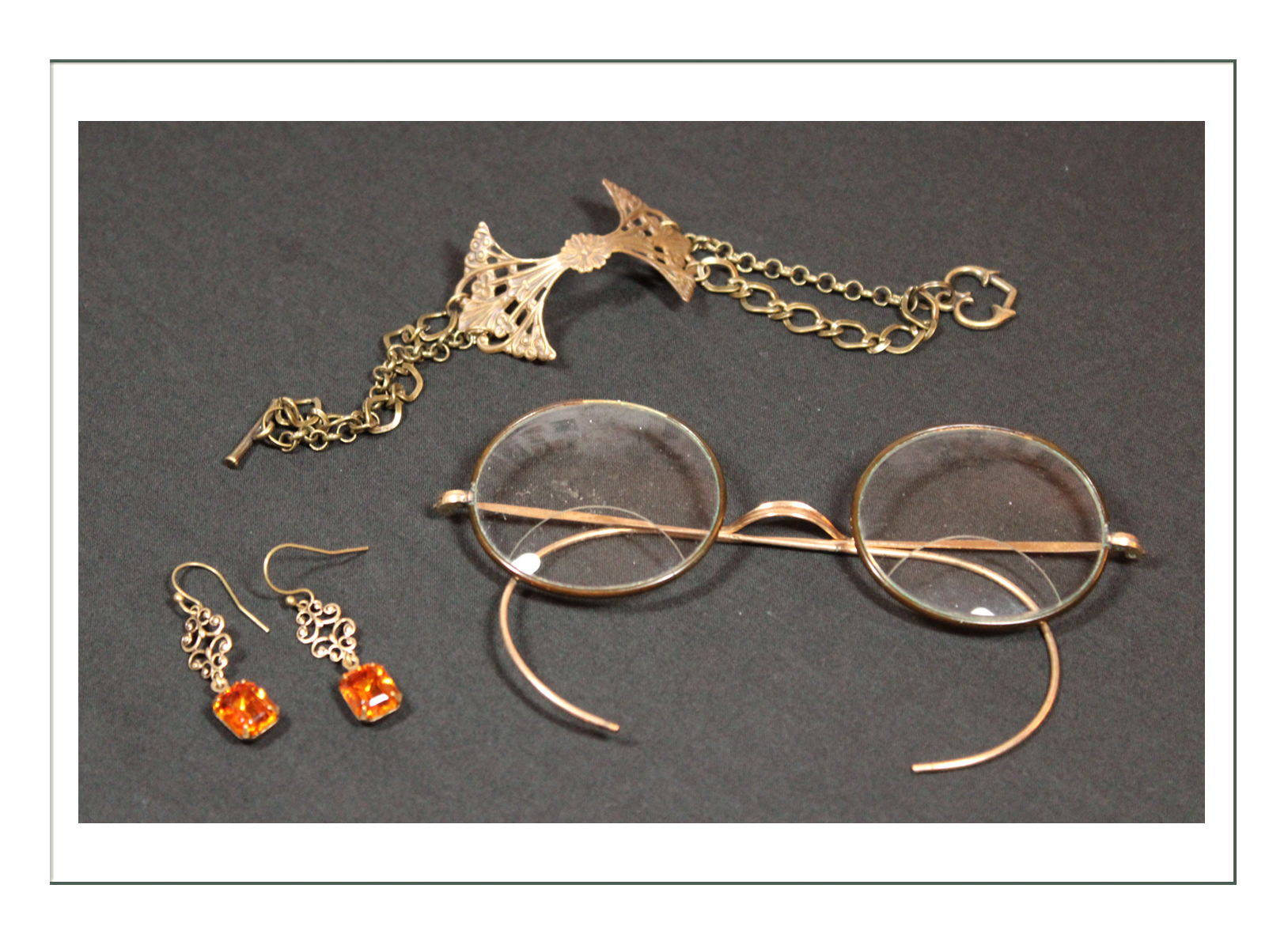 March 3, 2018 Show at the Irma Hotel, Cody, Wyoming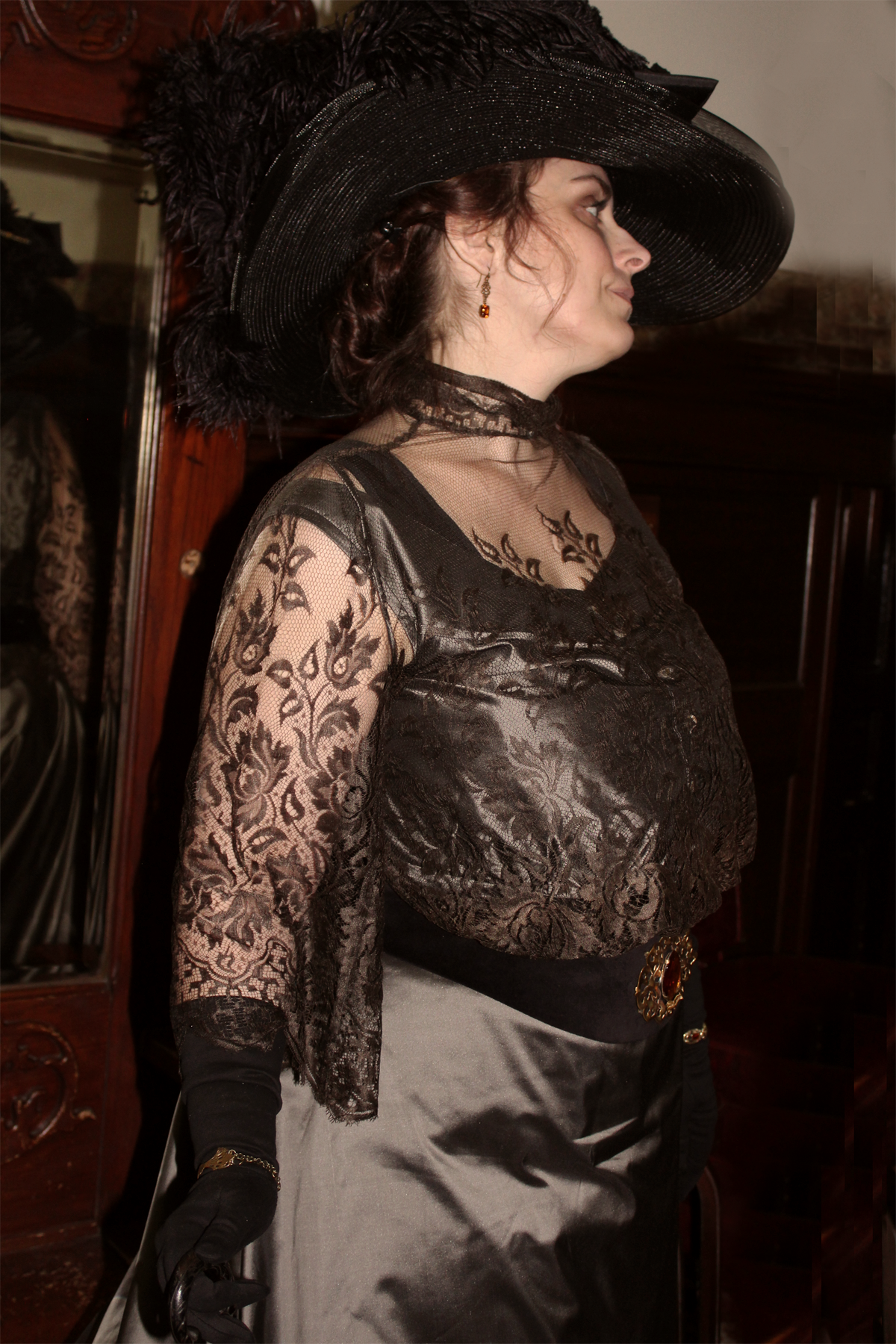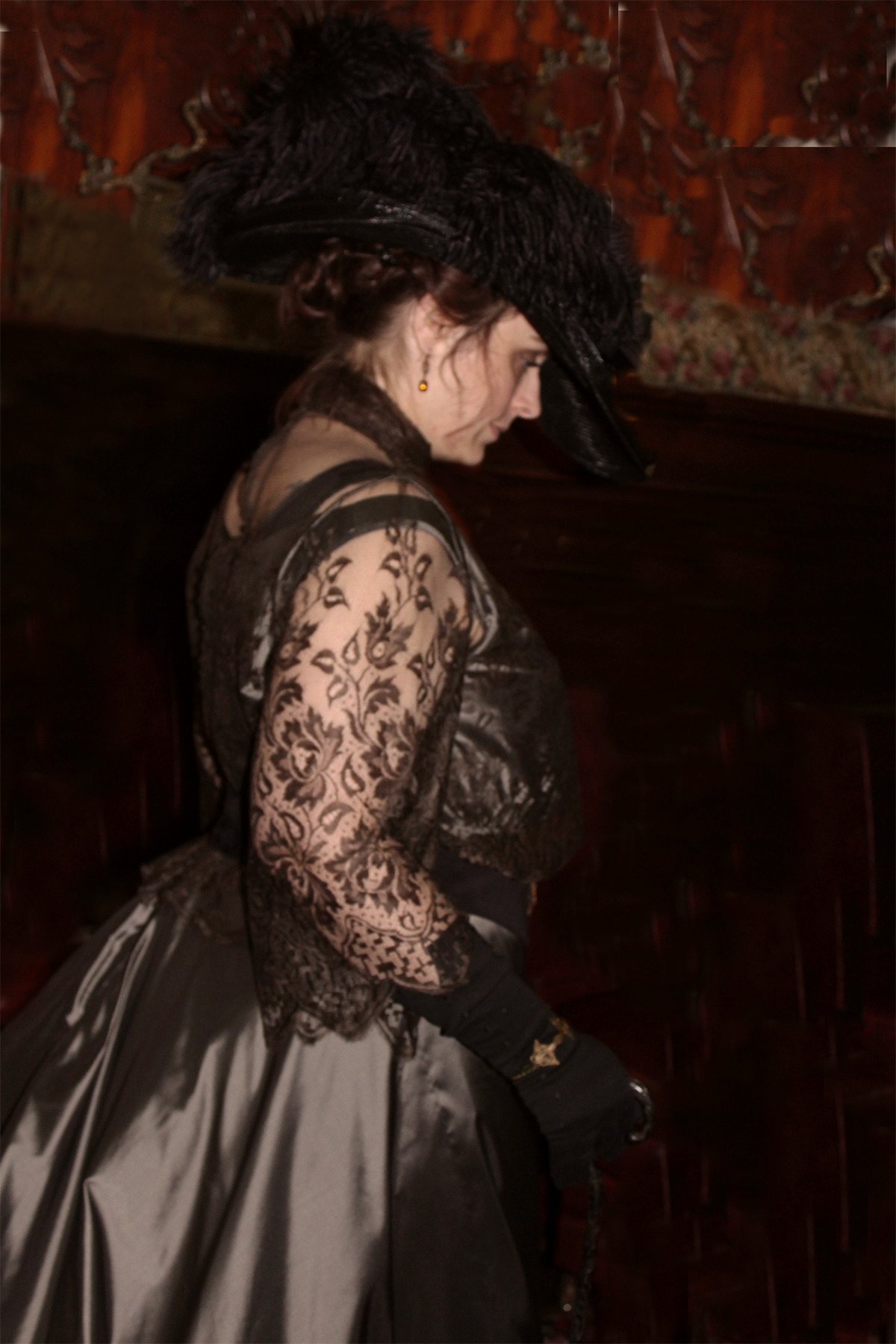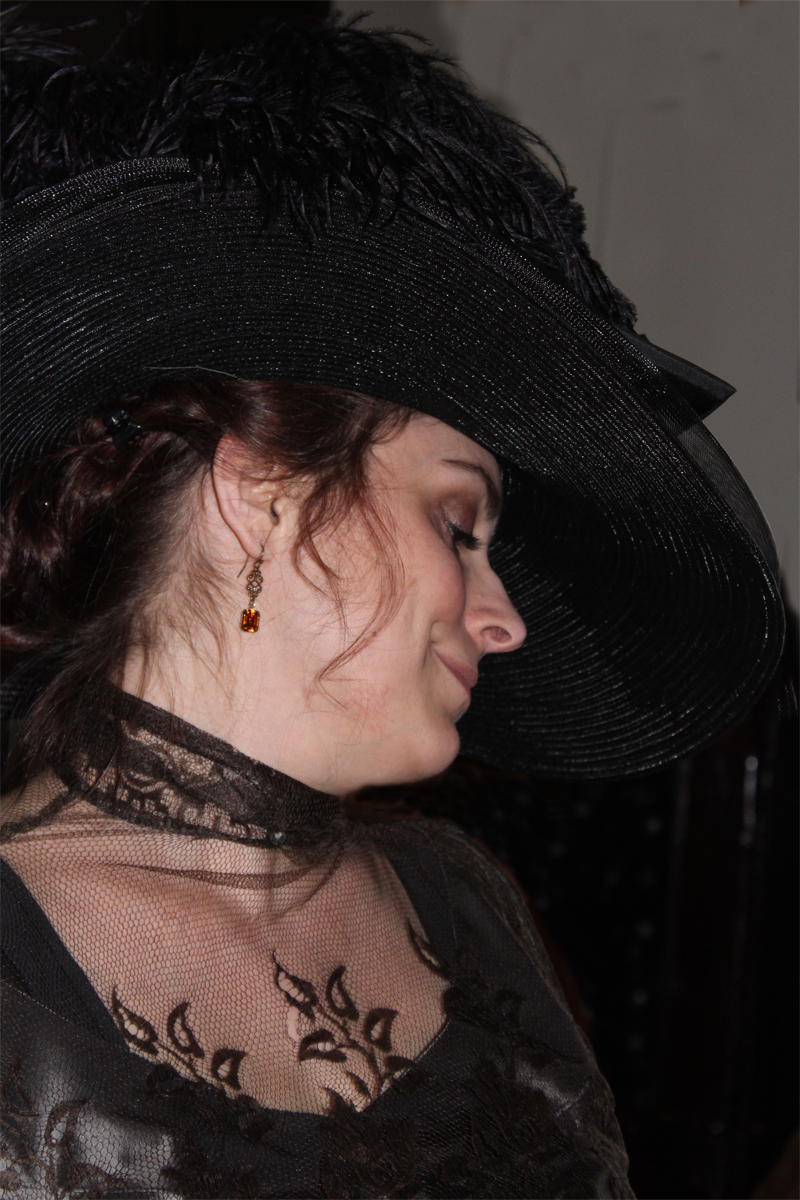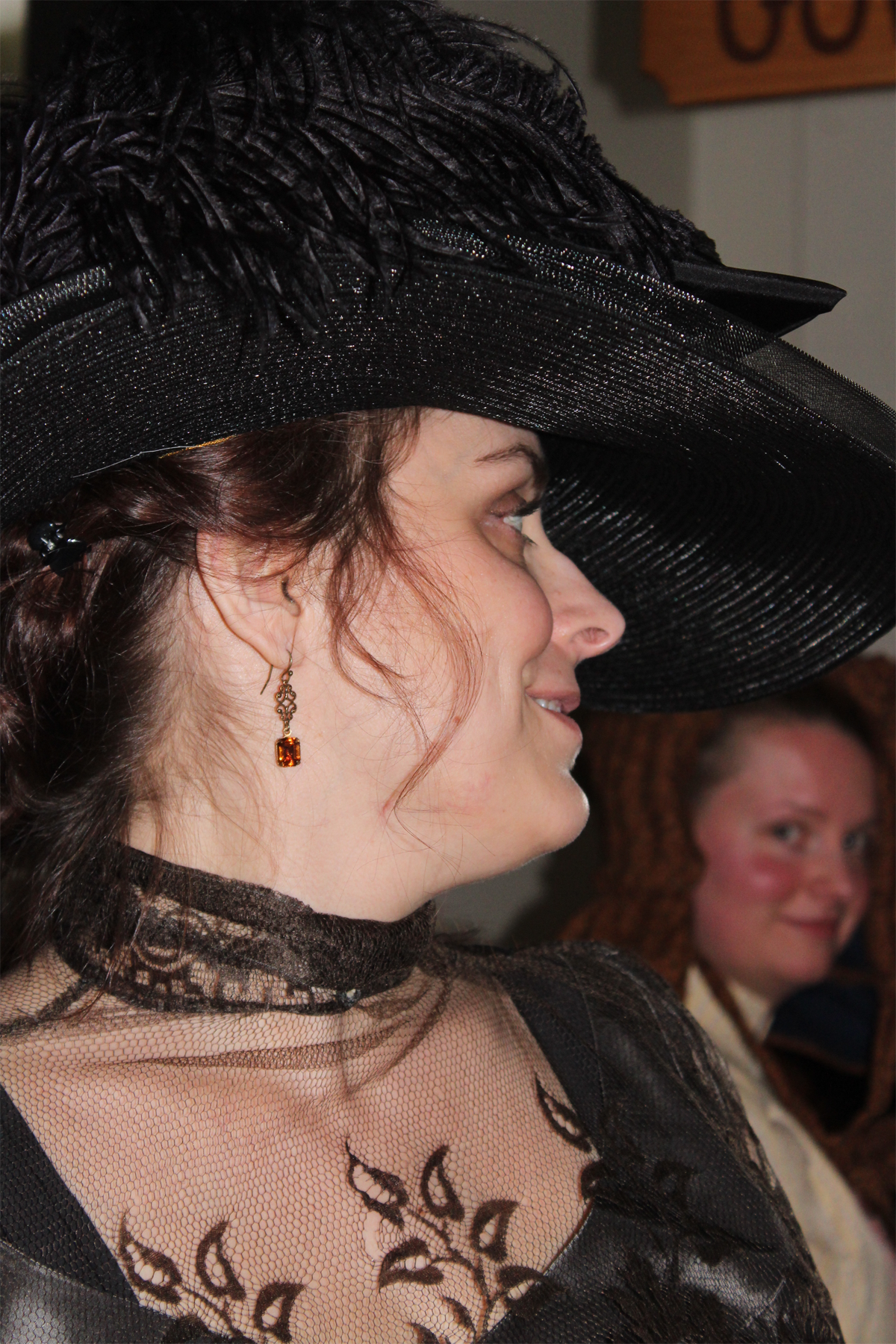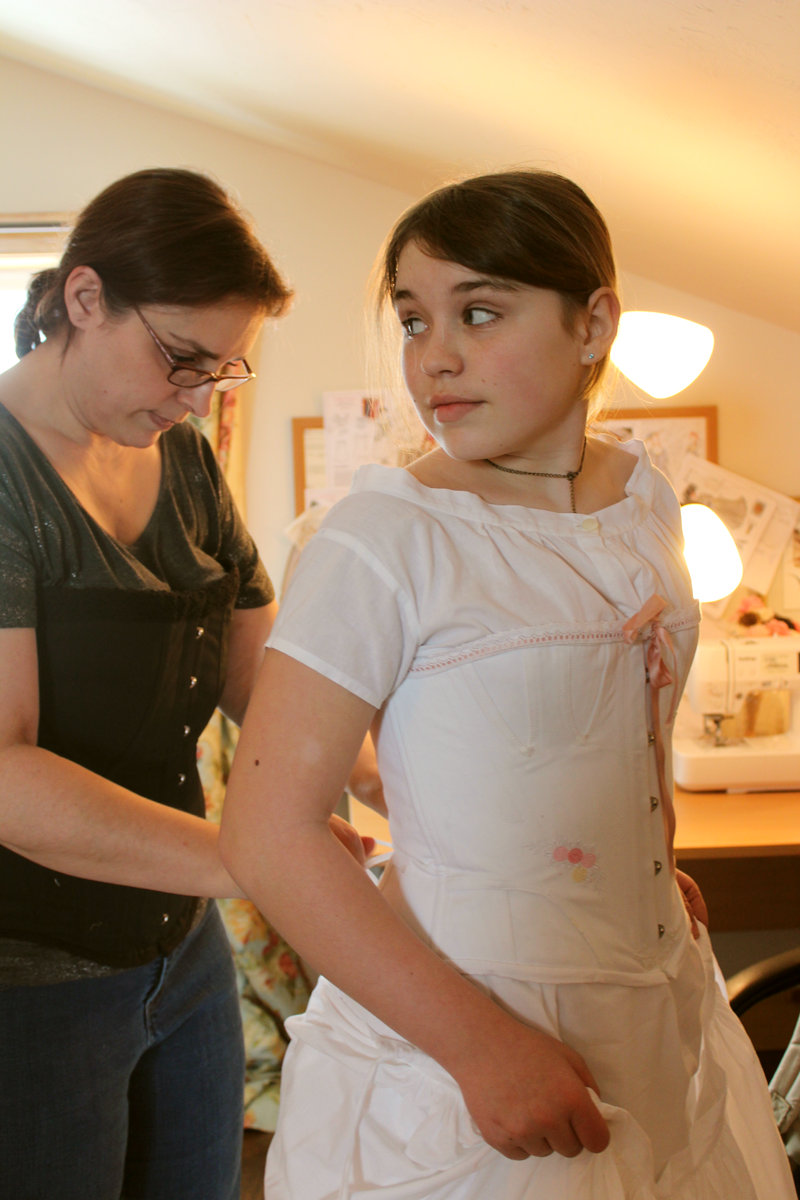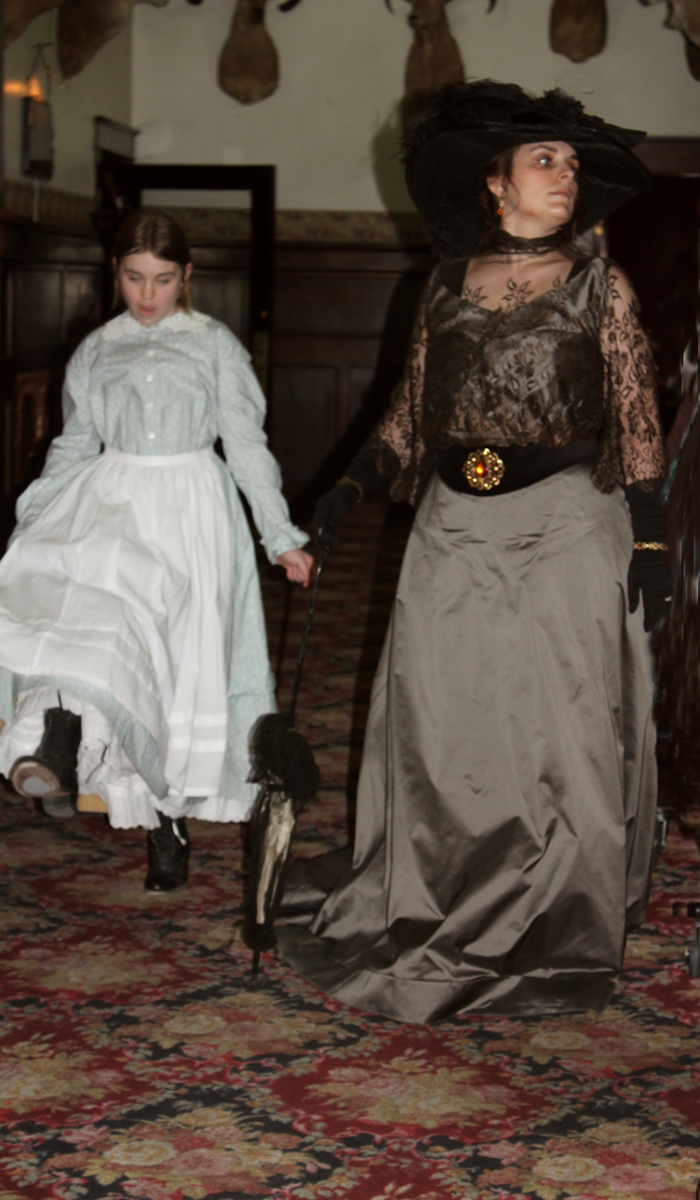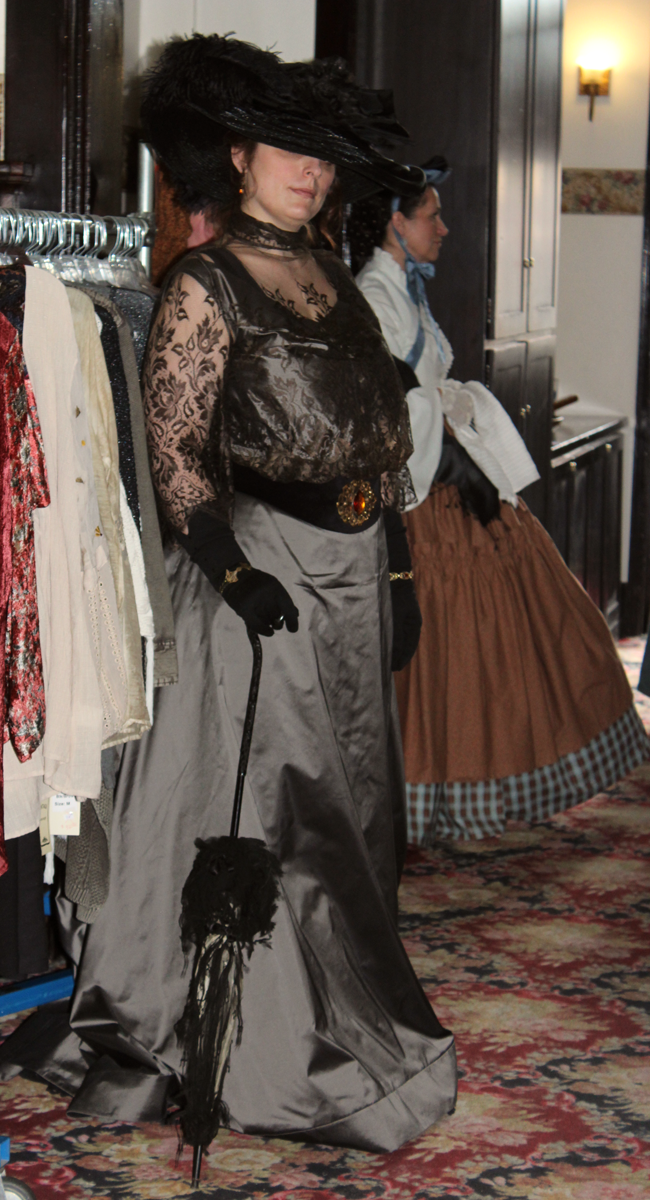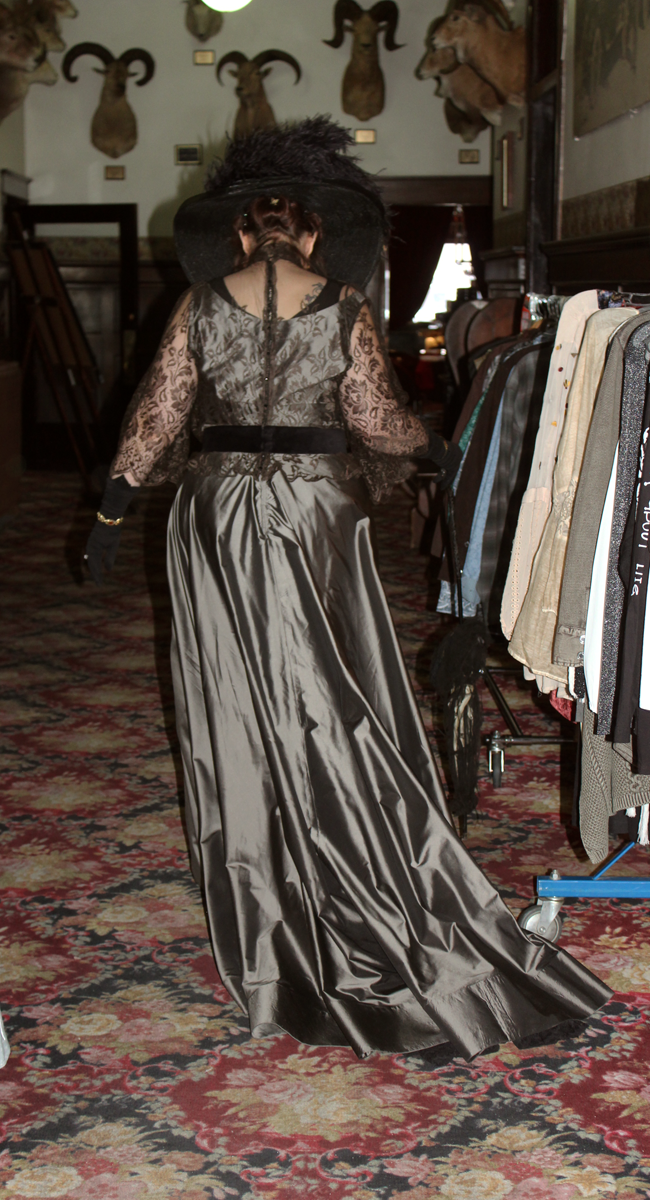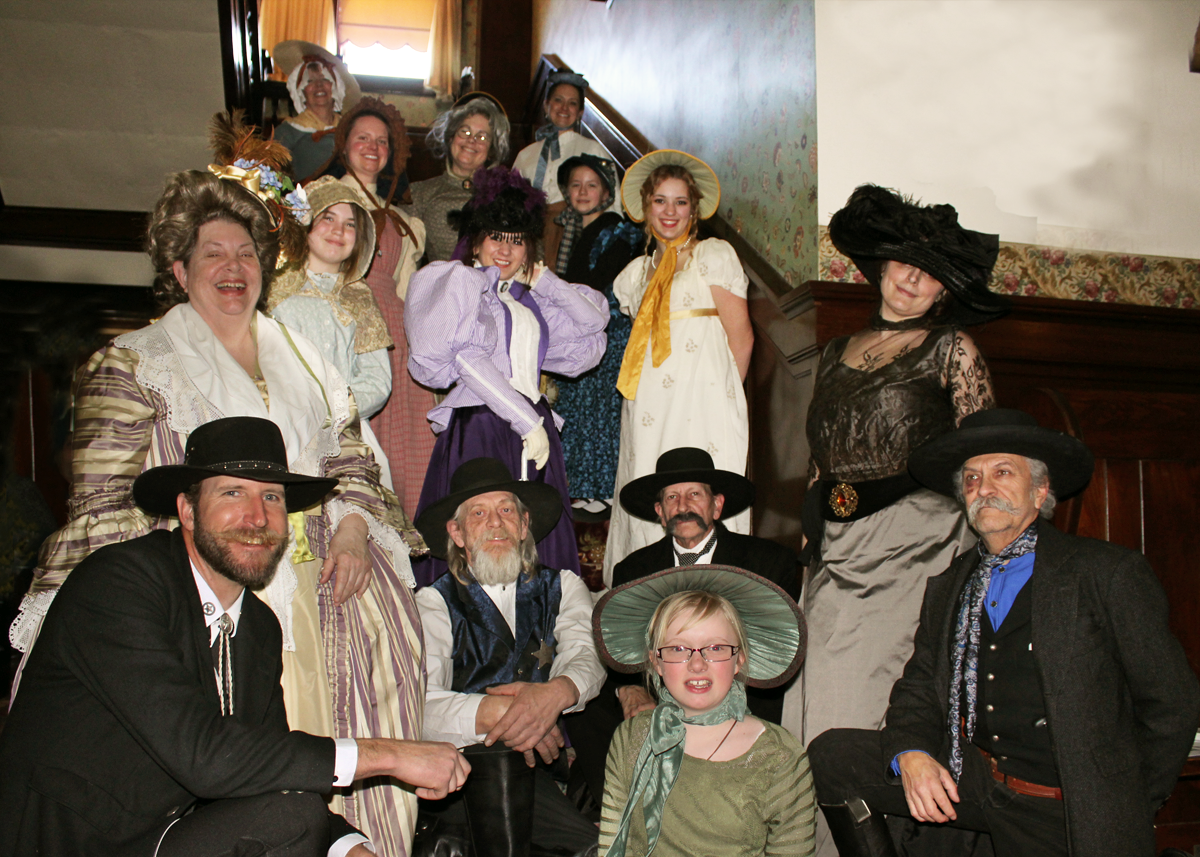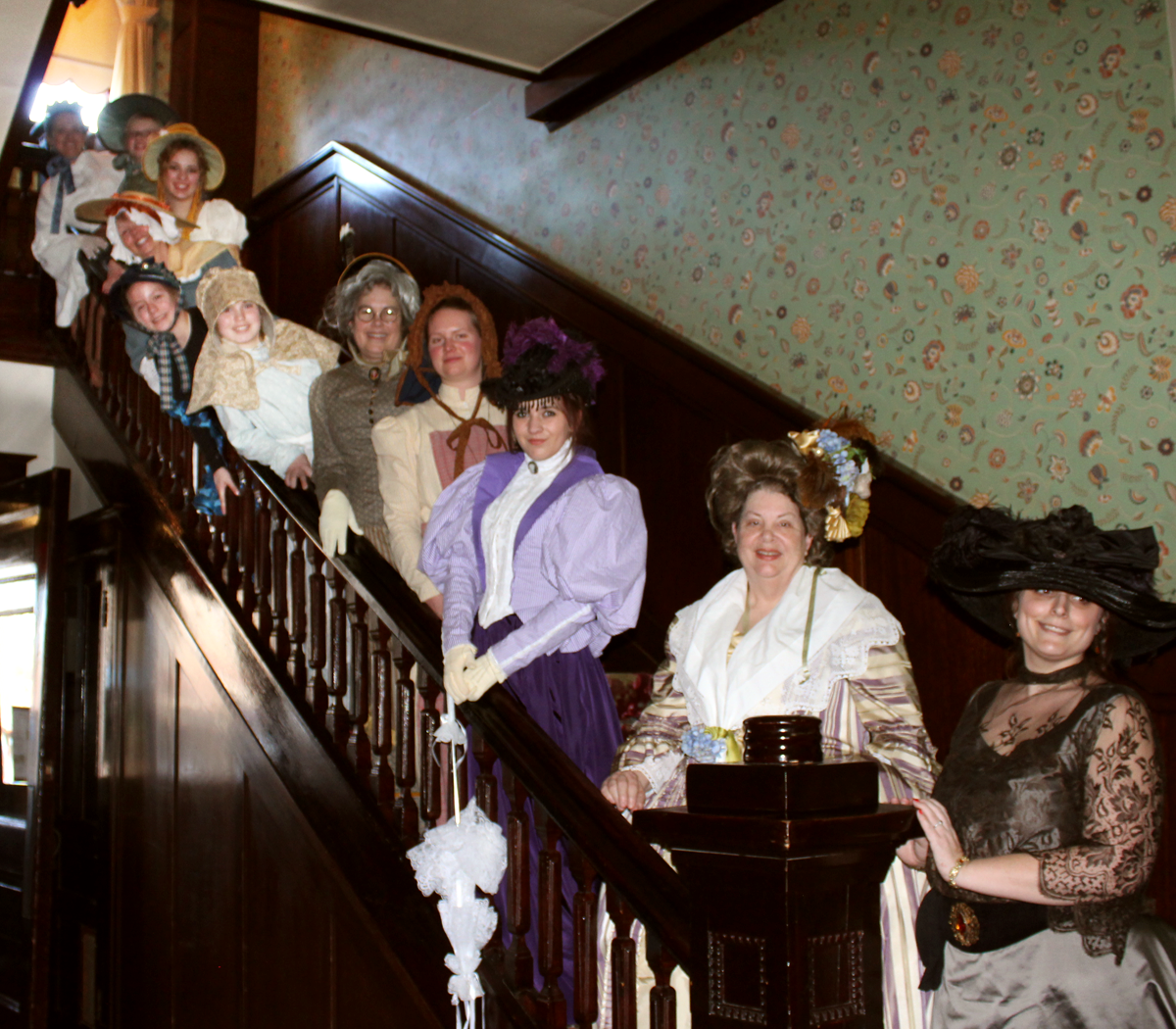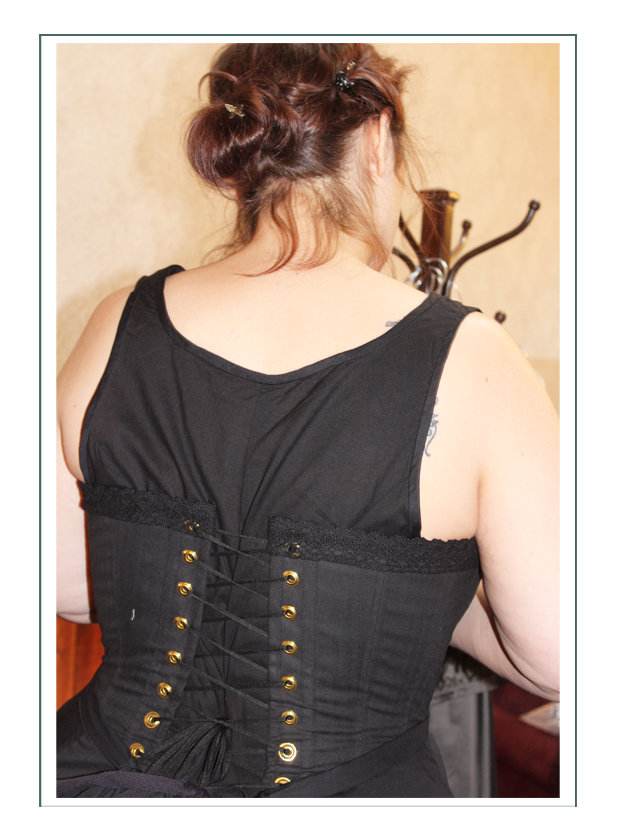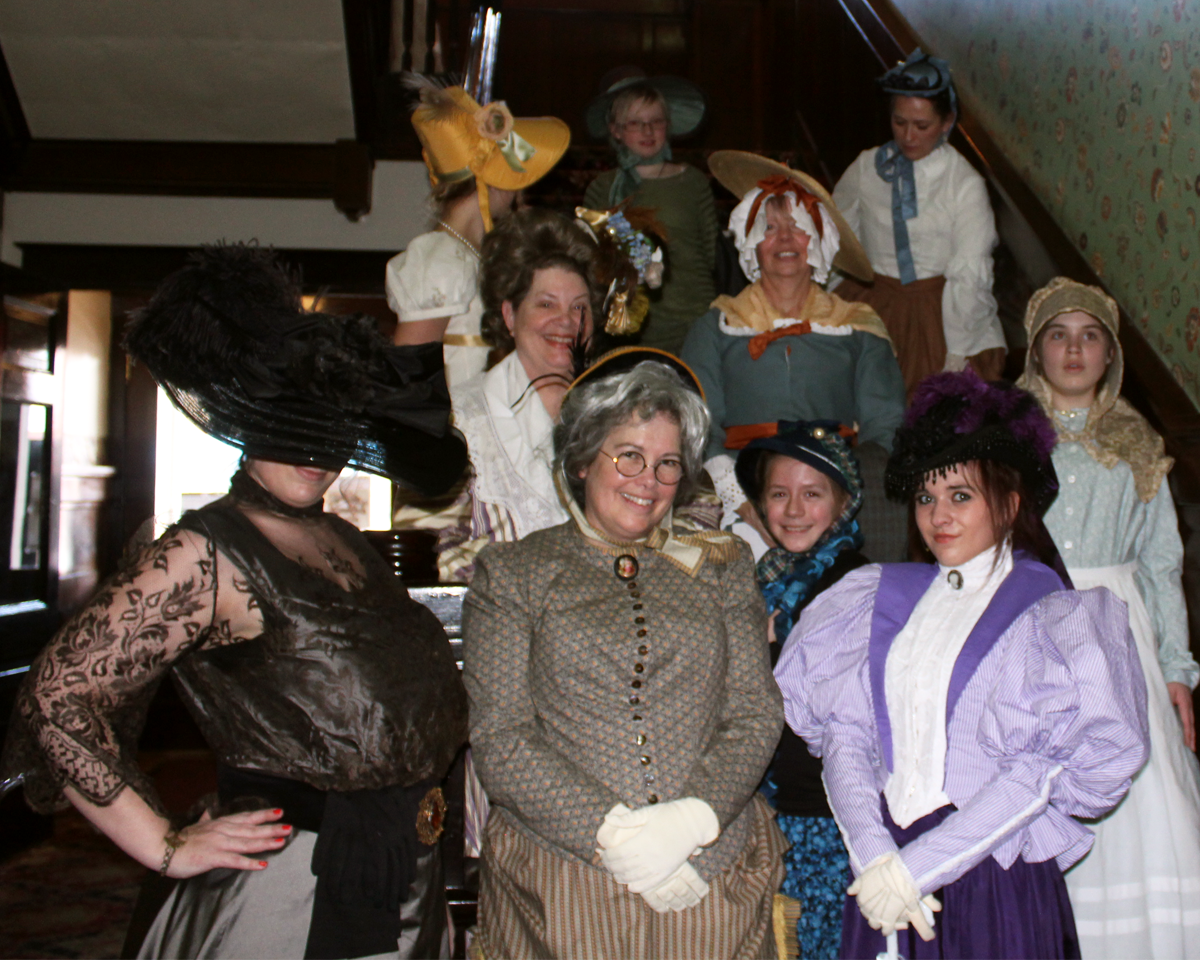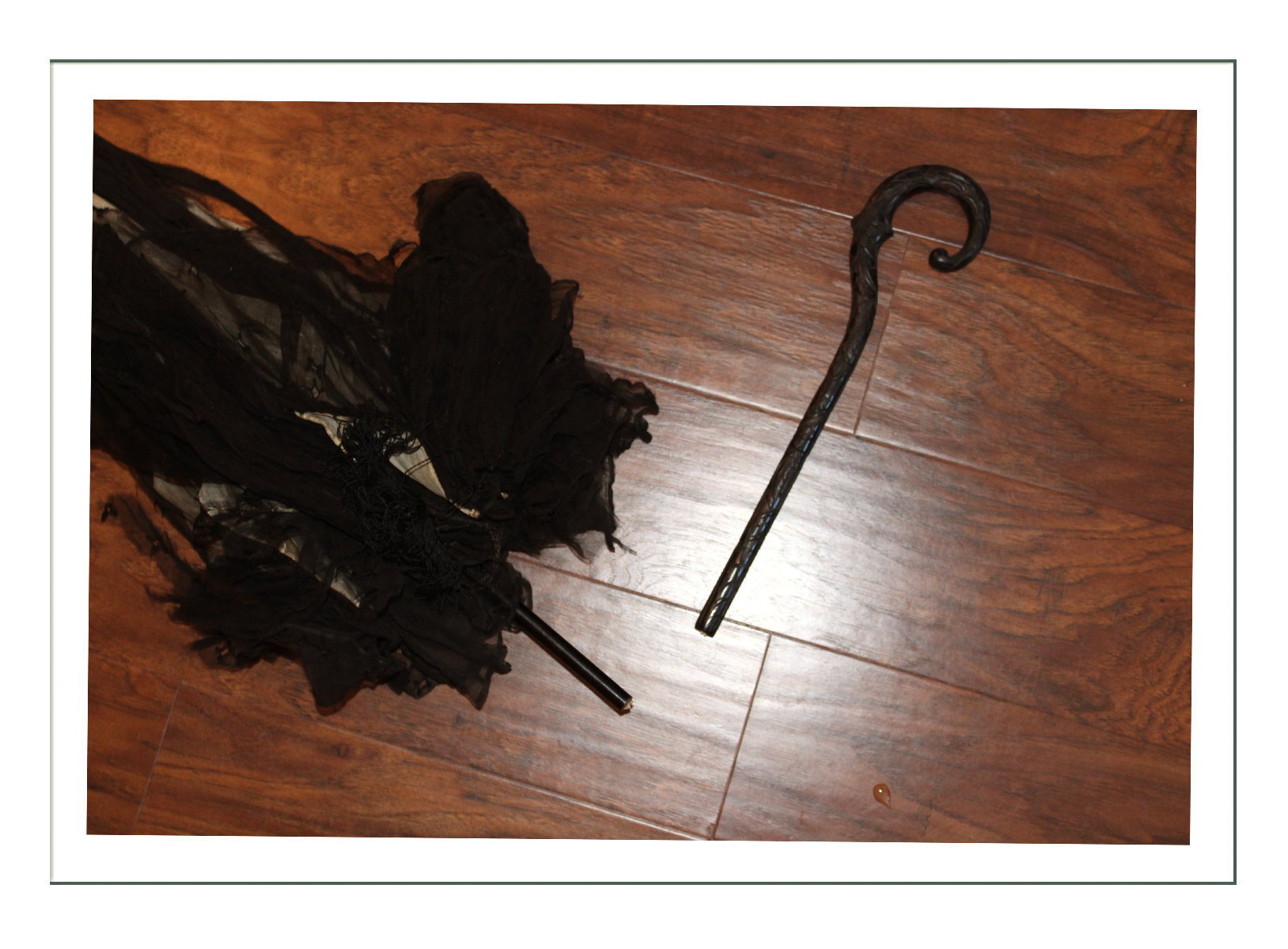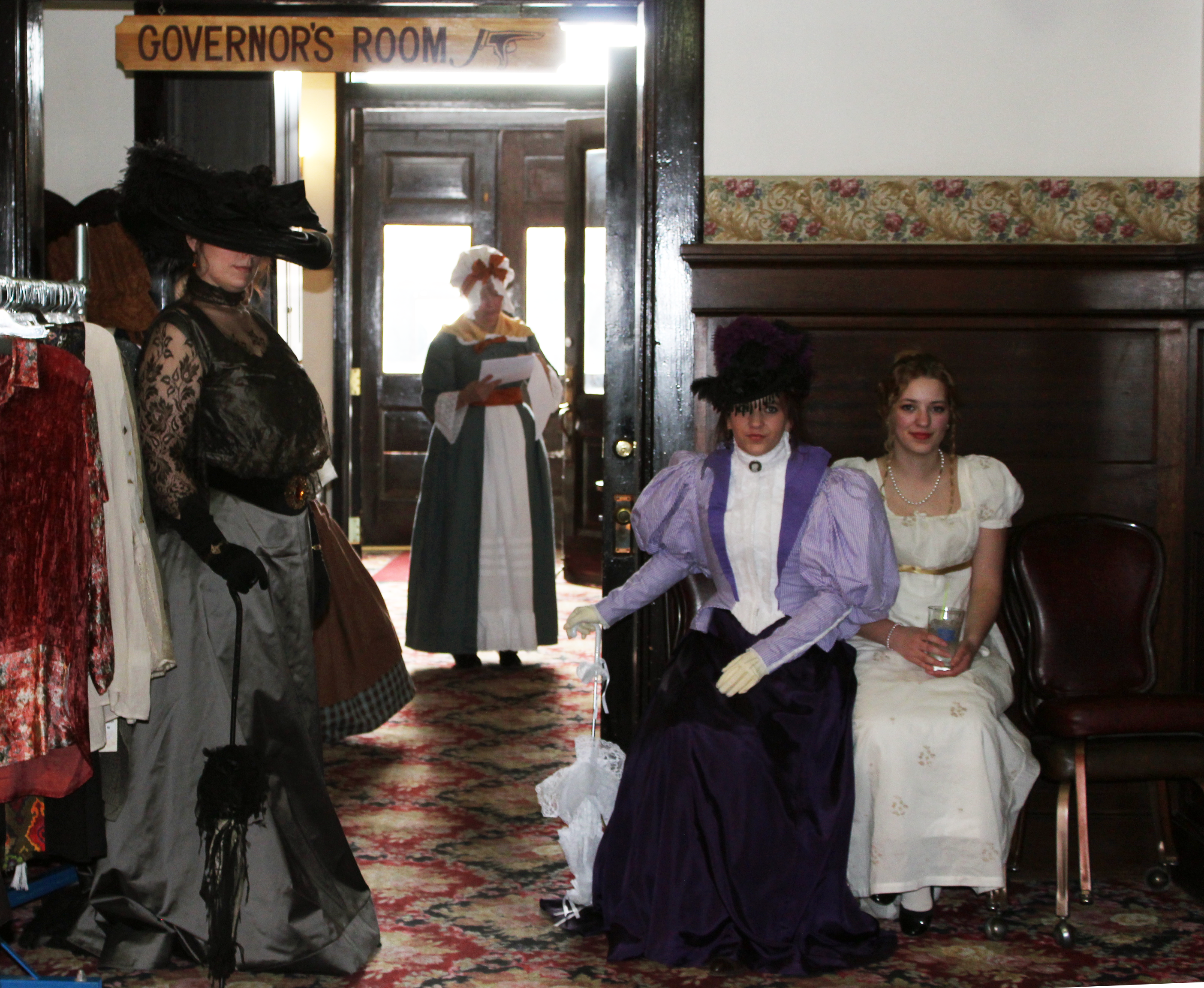 Click here to go to Doty's Historical Research Page of time and place (1)
Click here to go to Doty's Fashion History Research page (2)
Click here to got o Doty's Design Development page (3)
Click here to go to top of page