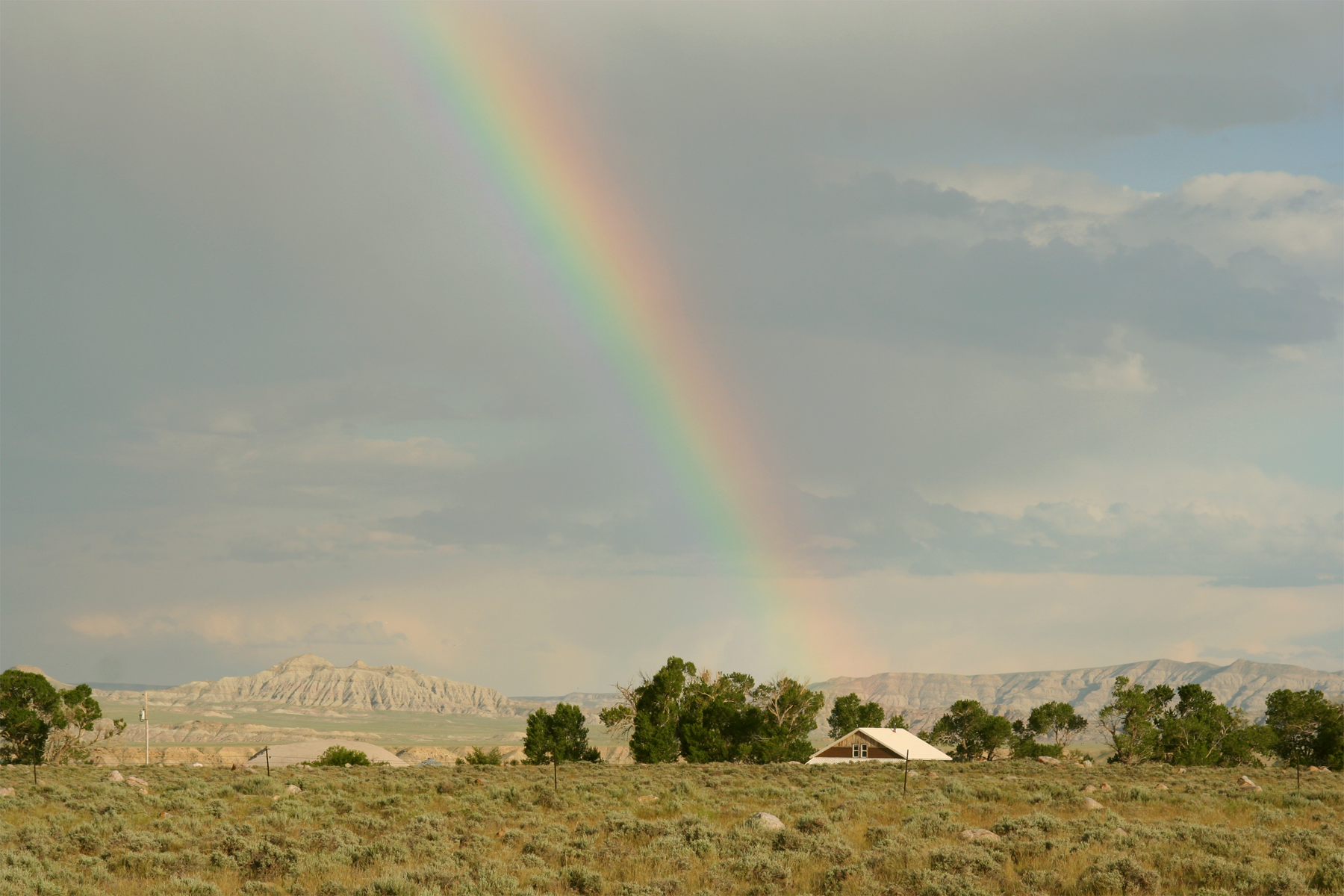 Located in NW Wyoming, Silhouettes is the brainchild of a seamstress with over 50 years of experience in tailoring, flat pattern, & draped design using contemporary & historic methods of building garments & costumes for theatre, anthropological, & performance pursuits.  The business has expanded following a successful first year to provide "The Buffalo Gals" historical costumed interpreters for hire.
"The Gals" have been performing individually and as a group in Historic Fashion Shows throughout the region.  Their incredible popularity has led to their being asked to perform alongside the "Cody Gunfight Show" with the "Wild Bunch" at Buffalo Bill's Irma hotel in downtown Cody, Wyoming starting the summer of 2018!  "Gals" will be leading walking tours of historic downtown Cody, and look forward to expanding interpretive activities to local museums, forts, and historic sites.
Look for expansion of the business as we follow the trail to success.  AND – we can still build YOU a beautiful and authentic ensemble! The Gals introductory page is the place to start to see the Gals, their research, and their ensembles to date if you want to hire for your event or location.
Check out the "How We Work" pages and "Start or Buy" in the project pages.