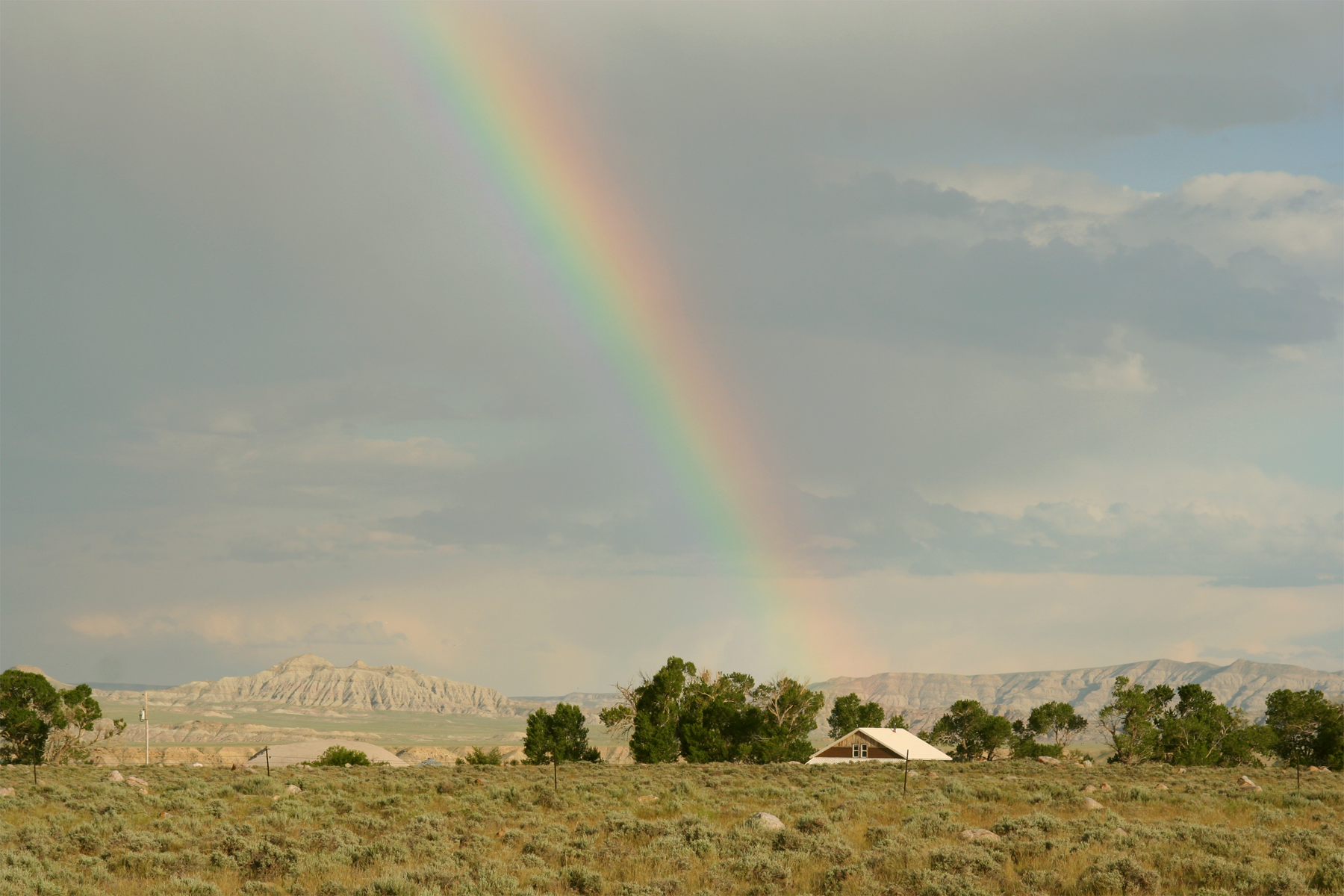 Located in NW Wyoming, Silhouettes is the brainchild of a seamstress with over 56 years of experience in tailoring, flat pattern, & draped design using contemporary & historic methods of building garments & costumes for anthropological, interpretive & performance pursuits.  In its 4th year, the business has become specialized in the design & construction of custom stays and corsets, and expanded to provide educational materials to schools and organizations.
Sales online!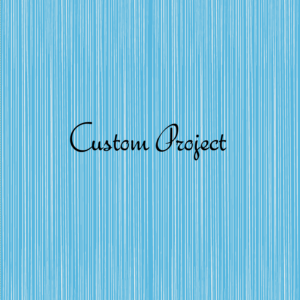 New this year are sales pages (under "Buy") so you can start a custom project online or order completed ensembles or specific items.  We have somewhat "standardized" offerings in basic undergarments including shifts/chemises, combinations, drawers, stays, and corsets for all the eras we represent (1740-1915).
Full Ensembles for Customers across the Country!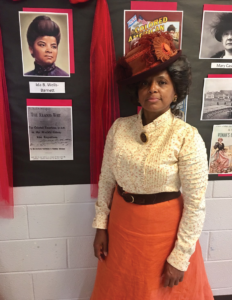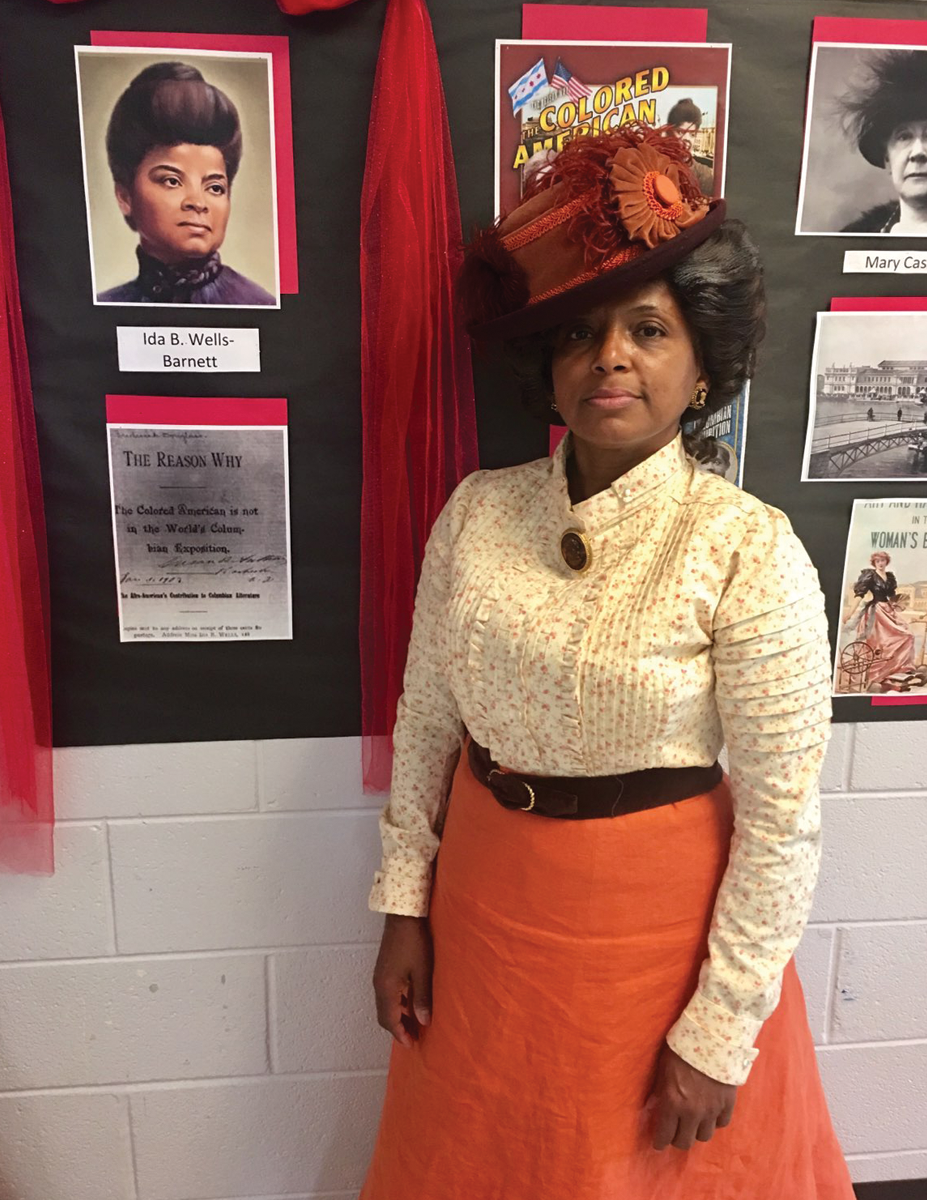 Our main purpose is to build deeply researched, authentic reproduction "from the bum up" full historic ensembles for customers who use their costumes to teach.  This means we are accomplished in research, design, and construction of everything from basic undergarments to complex inner structures, to accurate bonnets, hats, and accessories.  We also provide accurate jewelry, hair ornaments, wigs, and footwear – many times AUTHENTIC from our many resources.
Projects pages show the development and resultant ensembles we have built for real women and customers.  Each customer gets their own pages which are used to communicate ideas, status, and progress.  They also show the completed ensemble and every item in it in great deal at the end of the first page.  Some customer pages are hidden at their request for privacy.
(We apologize for being sadly behind with posting the research on many ensembles.)
Booklets For Schools!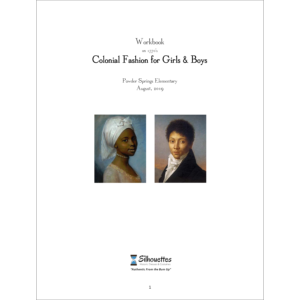 Silhouettes has also created inexpensive educational booklets for schools on specific topics or eras which include instructions, patterns, and examples so girl AND boy students can make their own "mini ensembles"!  These include original, hand drawn paper dolls who have their own deeply researched custom ensembles.
Buffalo Gals Shows & Interpretive Events!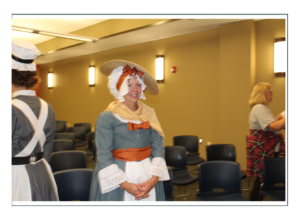 "The Gals" have been performing in Historic Fashion Shows throughout the region for 4 years now, and completely new ensembles and shows are in development for the 2o21 year with a plan to focus on real women for small venues of organizations and schools.  Shows will feature multiple "Vignettes" of 1 to 4 Gals, instead of the big 2 hour, 20 ensemble extravaganzas we've been doing.
The Gals introductory page is the place to start to see the Gals, their research, and their ensembles if you want to hire for your event or location.  There are galleries of past Gal events too.
Answering your Historical Fashion Questions!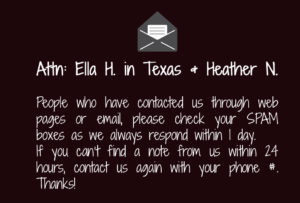 We have helped many people from around the world with historical fashion questions such as "tell me about my ancestor from this portrait", "what is the date of this outfit?", and "did they have string ties or not on that shift?".  We are very glad to answer these, but please do let us know that you received the response as soon as you can!
Contact Suzi via any form on any page or write:
info@silhouettescostumes.com for a personal walk through the process to get your own "Authentic from the Bum Up" ensemble!  Be sure to include your phone as our commercial email sometimes is spammed.  We'll call or write back within 24 hours.