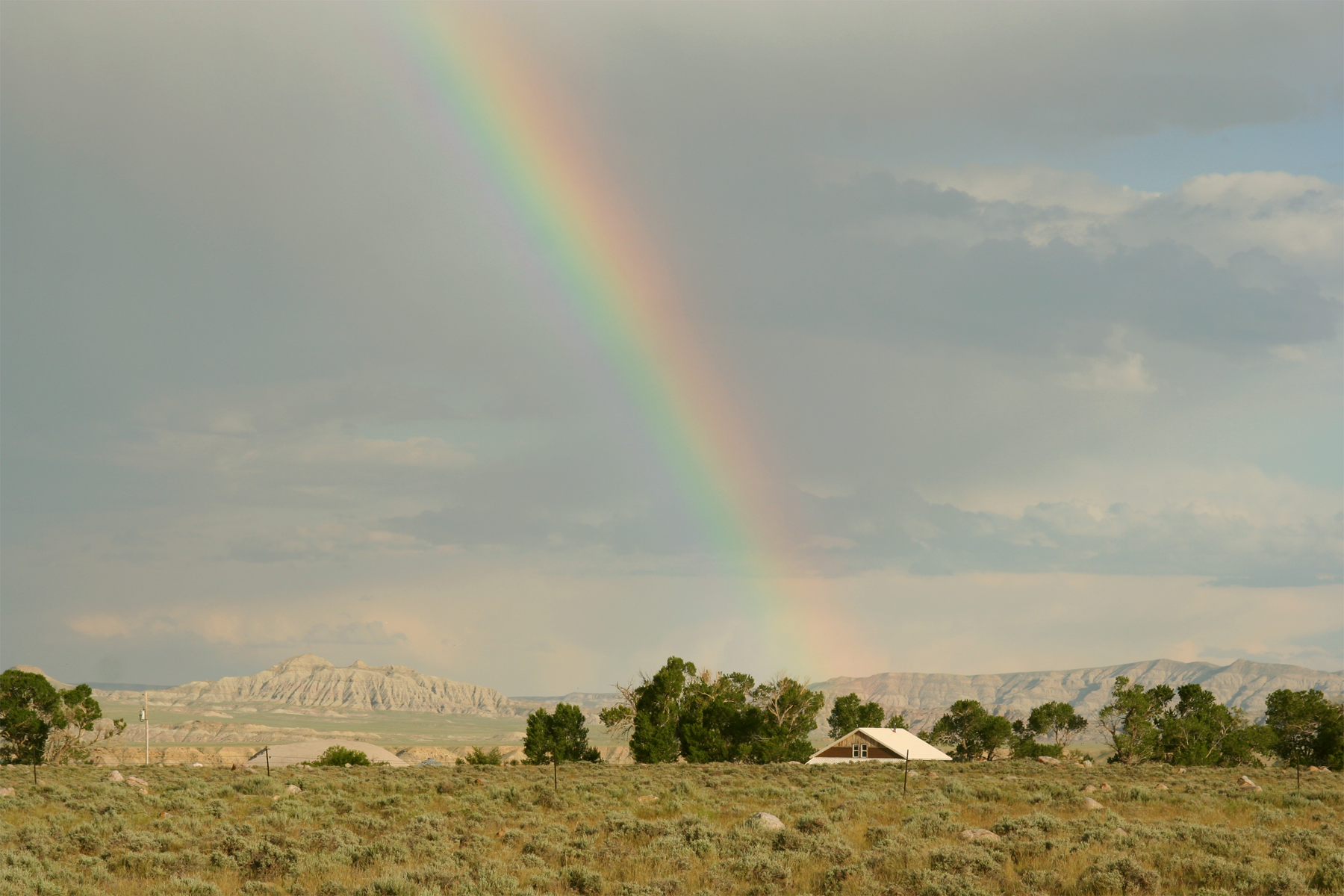 Located in NW Wyoming, Silhouettes is the brainchild of a seamstress with over 50 years of experience in tailoring, flat pattern, & draped design using contemporary & historic methods of building garments & costumes for theatre, anthropological, & performance pursuits.  In its 3rd year, the business has expanded to provide "The Buffalo Gals" historical costumed interpreters for hire.
"The Gals" have been performing in Historic Fashion Shows throughout the region.  Their incredible popularity has led to their being asked to perform alongside the "Cody Gunfight Show" with the "Wild Bunch" at Buffalo Bill's Irma hotel in downtown Cody, Wyoming starting the summer of 2018!  "Gals" will be leading walking tours of historic downtown Cody, and look forward to expanding interpretive activities to local museums, forts, and historic sites.
Look for expansion of the business as we follow the trail to success.  AND – we can still build YOU a beautiful and authentic ensemble! The Gals introductory page is the place to start to see the Gals, their research, and their ensembles to date if you want to hire for your event or location.
Projects pages are used to communicate with active customers, although many pages are hidden for customer privacy.  It is easier to see how we work by looking at the "Gals" pages, where there are so many active projects we have trouble getting them on the website as fast as we design and make them.
Many Gals were or are paying customers, and we are honored our customers across the country plan to come and participate in events with us in the future!  You get pretty close when fitting corsets, and the journey has been one of lasting friendships.
Check out the "How We Work" pages and "Start or Buy" in the project pages – or just contact Suzi via any form on any page or write:
info@silhouettescostumes.com for a personal walk through the process to get your own "Authentic from the Bum Up" ensemble!