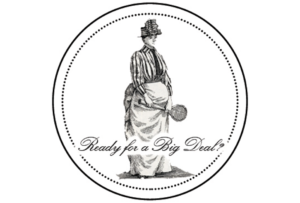 Customer feedback is the lifeblood of our business. Tell us what's on your mind, good or bad.
We respond to all customer feedback and look forward to hearing from you!
Fill out the form below or on any page to find out more how we can make you beautiful.. & authentically historical!
Be sure to give us TWO ways to contact you since our email sometimes gets spammed.  We will return your message with phone number for face-to-face communication.
Silhouettes Costumes on Facebook