The "Buffalo Gals" have extensively researched and authentically designed & built  ensembles to meet the needs of clients needing historic interpreters.  Enjoy their journey in costume and character development, and the events that follow on their individual web pages: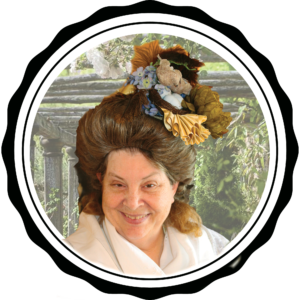 Carol Dean 1765 Tory Hostess
Click here to go to Carol's pages
AND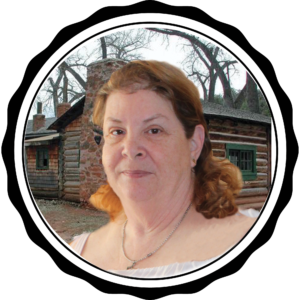 as Caroline Lockhart, Cody Entrepreneur 1902
Click here to go to Carol's Caroline pages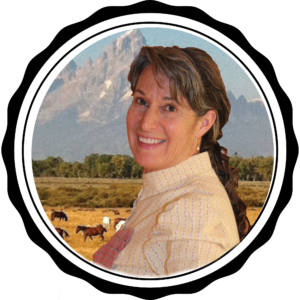 Chris Davis, 1898 Livery Owner
Click here to go to Chris' pages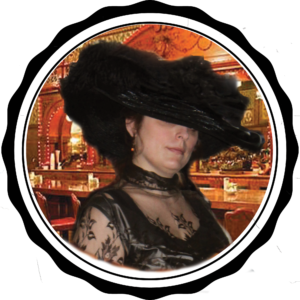 Doty Flowers, 1909 World Renowned Artist
Click here to go to Doty's pages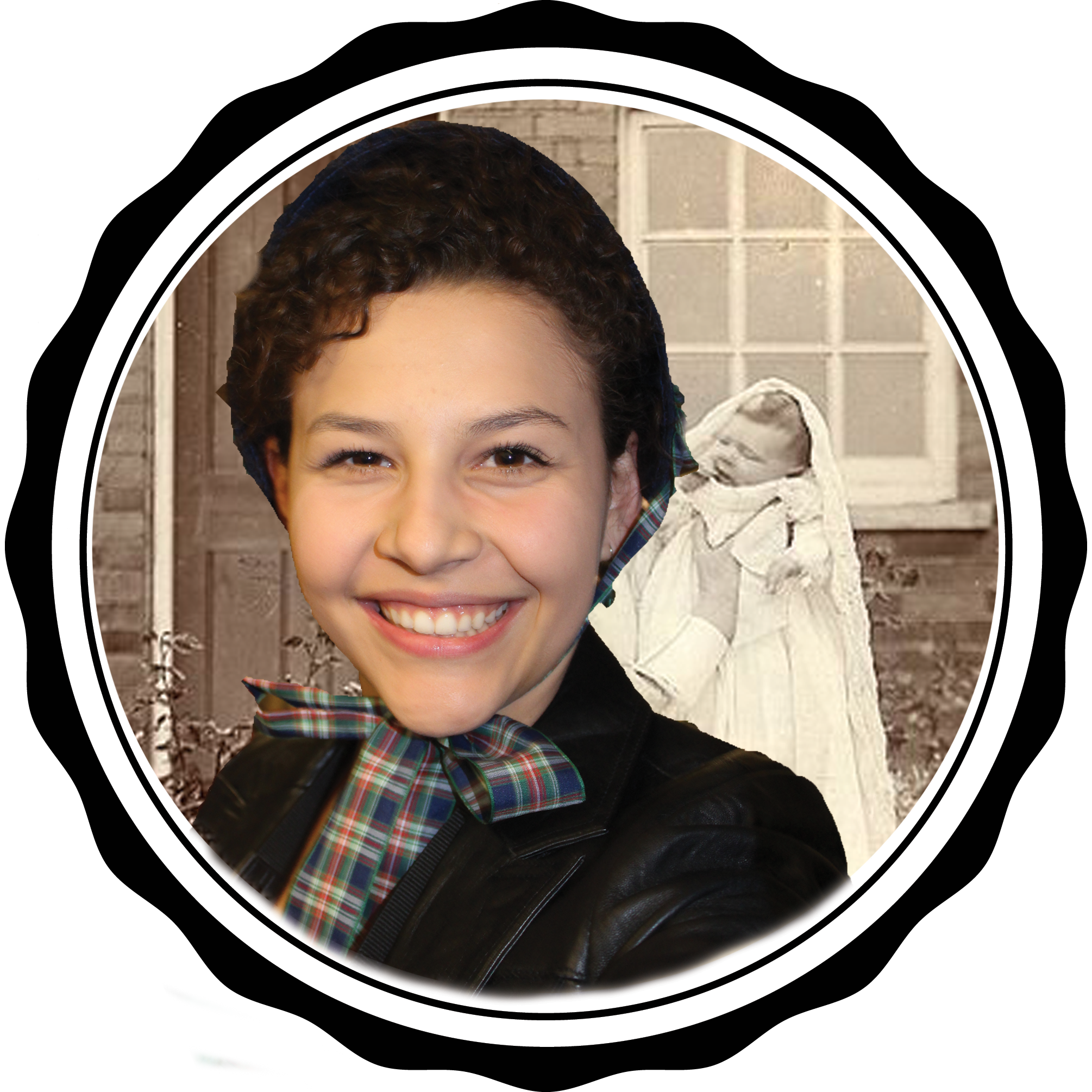 Eliana "Ellie" Karhu, 1910 Nurse
Click here to go to Ellie's pages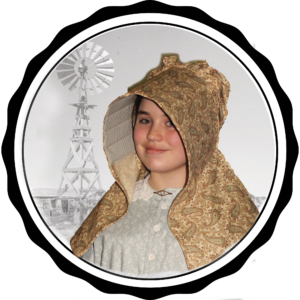 Fiona Buker, 1866 Alabama Plantation Girl on the trail to Nebraska
Click here to go to Fiona's pages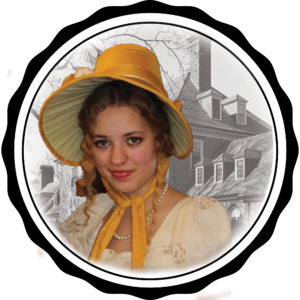 Jacinta Schneider, 1805 Wealthy Merchant's Daughter
Click here to go to Jacinta's 1805 pages
AND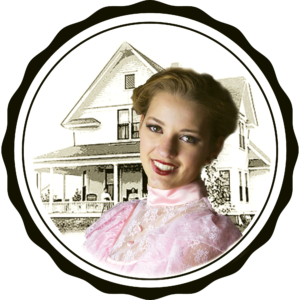 1884 Mayor's Wife
Click here to go to Jacinta's 1884 pages
Jenny Schneider as Jeannette Rankin, Congresswoman 1902-1916
Click here to go to Jenny's pages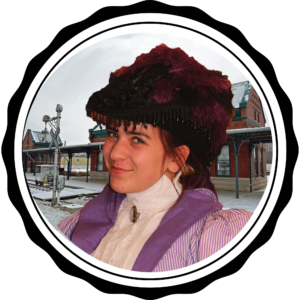 Kateri Schneider, 1895 Traveling Reporter
Click here to go to Kateri's 1895 Reporter pages
AND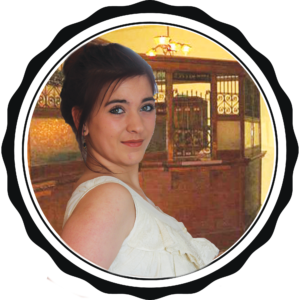 1899 Western Bank Robber
Click here to go to Kateri's 1899 Bank Robber pages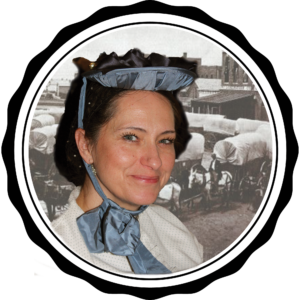 Kristi Harder, 1868-72 Pioneer & Settler
Click here to go to Kristi's pages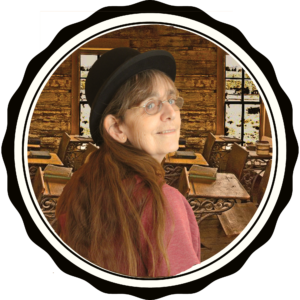 Mary Colling. 1887 Wyoming Homestead Teacher
Click here to go to Mary's pages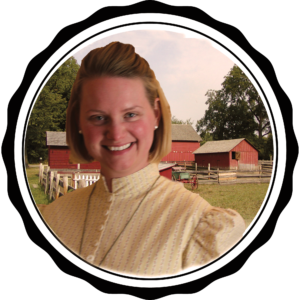 Melissa Urick, 1885 Dairy Farm Wife
Click here to go to Melissa's pages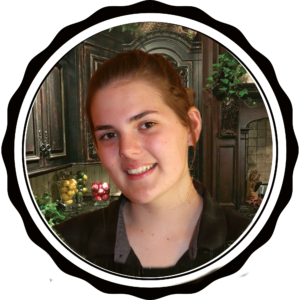 Rachel Bozell, 1892 Housemaid to Housewife
Click here to go to Rachel's pages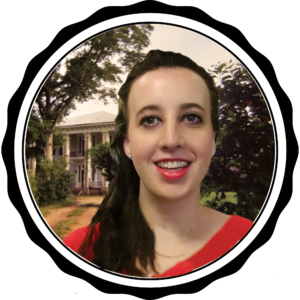 Sary Svaty, 1866 Plantation Daughter & Pioneer
AND
1900 Telephone Operator (Coming soon!)
Click here to go to Sary's Operator pages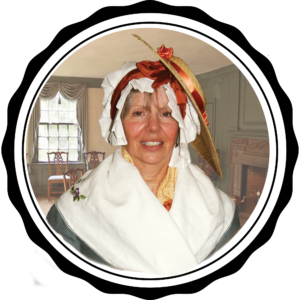 Shelly King, 1790 Small Town Patriot
Click here to go to Shelly's pages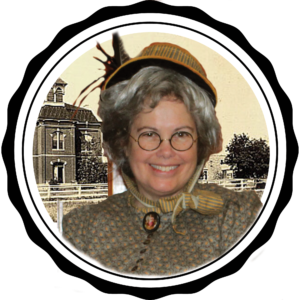 Suzi Sellers, 1883 Wyoming Preacher's Wife
Click here to go to Suzi's pages

Development of a complete authentic, beautiful, historical period costume is done in many steps over a period of weeks or months:
 General Time Period research:  including environmental, political, economical, & social factors & their influence  to fashion in the world.
 Era Specific research:  those same factors in the character's narrower world view.
 Character development:  study in the mental & physical state of the person to be portrayed including their views on the world, social status, availability to materials, & special stories, personality quirks, or insight into how they might think & behave that can help enhance the performance.
Design concept:  research on garments required, materials for that character based on historical samples.
Design development:  decisions on materials & methods that will be used, including dyes, colors, patterns, etc.
Materials acquistion/Final Design:  final sketches for customer approval, showing details & methods to be used, & based on real materials currently available (modification of original concept to suit modern methods & availability).
Construction:  starts with the garment closest to the body (usually the chemise), and builds to the outer garments & then accessories "from the underwear up".
Completion:  adjustment & details including period markings, fancy work, or additions.

Click here to go back to top of page