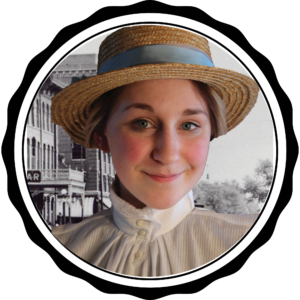 Bailey Phillips, 1902 Secretary in Cheyenne, Wyoming

Character Development of a Wyoming Woman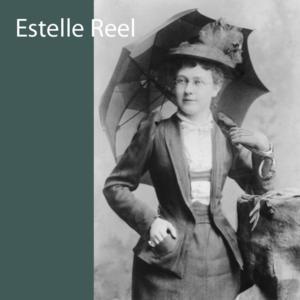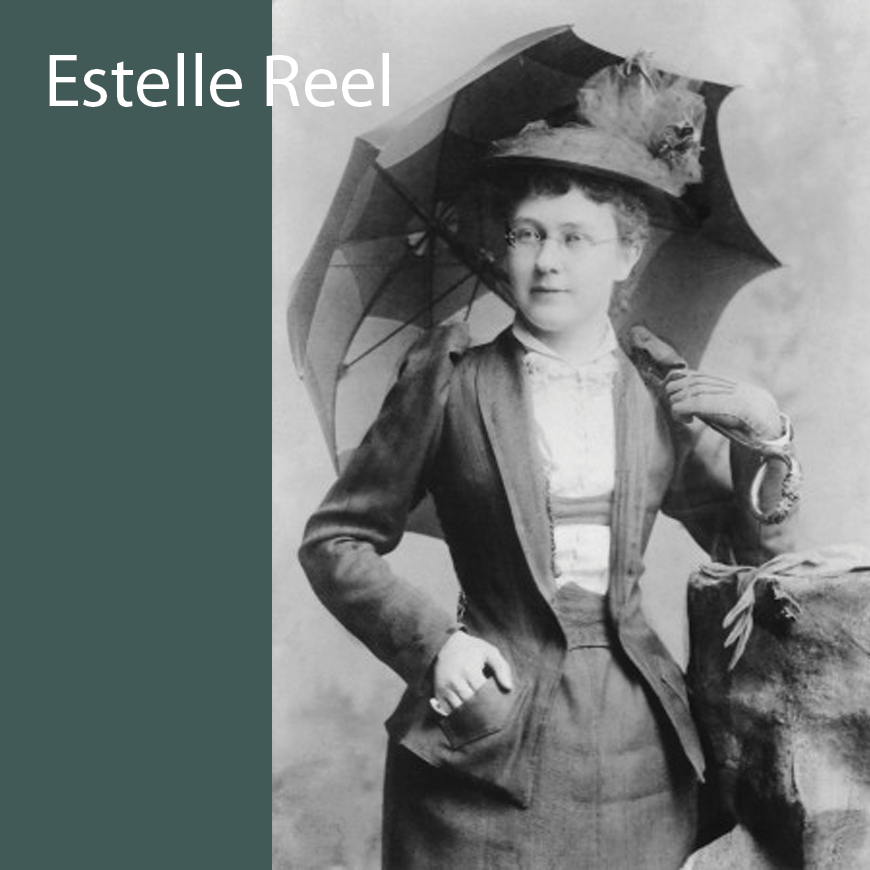 Bailey is a high school student with aspirations to become a successful writer, and has already won awards for her fiction. When she heard we wanted to develop a character that would depict the "New Woman" of the turn of the 19th Century into the 20th, she jumped on the opportunity. Growing up in a family experienced in law and politics, it was a perfect fit to create a young character who would go into the "family business".
We also have had requests to put on "all Wyoming" or "all Western" shows that feature the attitudes and fashions of women of the west. Since Silhouettes builds only for non-indigenous American women, that means a true Wyoming woman's story might begin from anywhere, but to describe her life in Wyoming, it has to start somewhere around 1840, and more likely 1869 when Wyoming was formally recognized as a state.
The history of the territory, state, towns, cities, farms, and ranches comes into play greatly in developing a character in Wyoming. It is a complex story of migration, economic development, politics, and technology. It is a study in the "why's" of people – why did they leave the comfort of the eastern cities? Why did they face hardships in creating their own businesses? Why did they staty and what did they do?
Development of the "New Working" Woman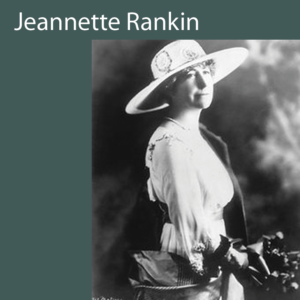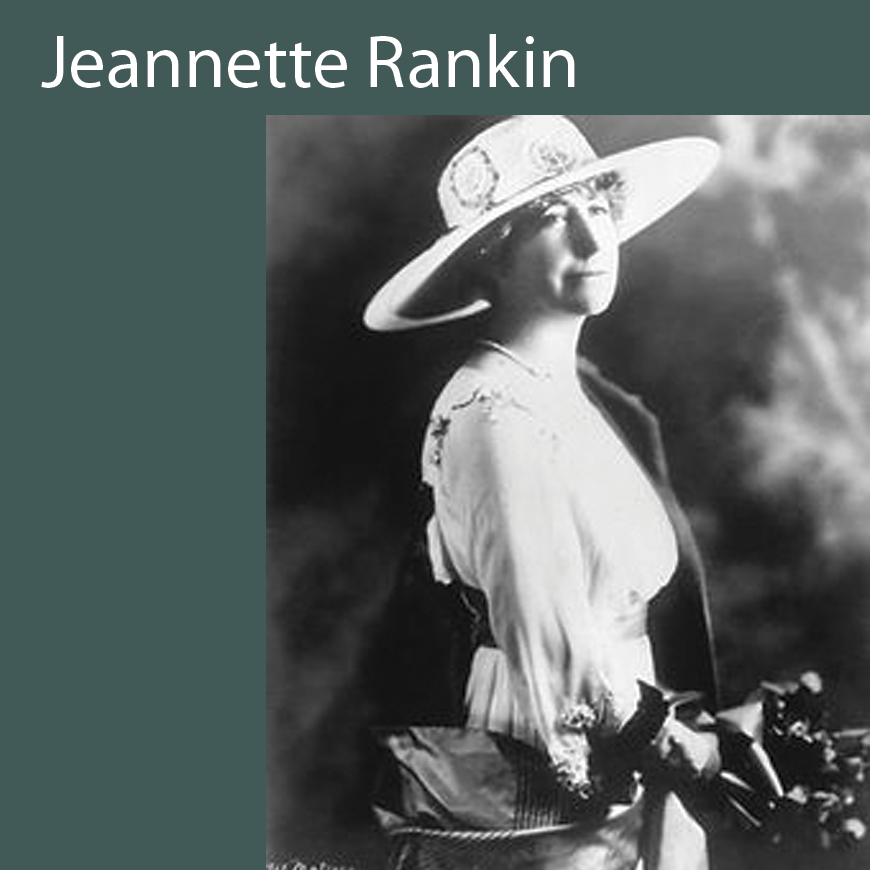 The year 1902 in America was called the "Time of the New Woman", and we add after our study up to this point – "at last". Women had been in and out of the work force; they had in fact been running businesses, farms, households, organizations, and their own lives for centuries. The story if you follow women in the workplace on a timeline however, has ups when women were recognized and emulated, followed by downs where a new ideal such as the demure damsel in distress would arise such as in the 1880's.
It seems 1902 had women "finally arriving" so that the new "Normal Woman" was one who worked or ran things outside the home, although she was still running the home too. Bailey's character will be such a woman. She will be very young – they married young and they died young, although health and longevity had much improved by now. This Bailey will be born into Wyoming – not immigrated to it as her parents or grandparents might have been. This would make all the difference as 3rd generations typically are. She precedes the dominate homesteading patterns, and follows the settlements of major cities.
She would be curious, innocent, and single. She would have an internal drive to prove that women CAN and WILL succeed by their own merits. She will also have someone watching out for her, for the "New Woman" was not alone – the men in her life would make sure of it.
Click here to go to Bailey's Historical Context Page (Next)
Click here to go to Bailey's Fashion & Women's History Page
Click here to go to Bailey's Design Development Page
Continue below to see the Finished Project:

(See the History & Design pages for the development of the project up to this point). The Working Woman ensemble of Bailey's character represents key features:
young
single; on her own
living with someone yet self sufficient & self supporting
practical and functional version of high fashion of the day
representing a conservative taste with a bit of a flair of uniqueness
wanting to blend in with the men & to get along in a male dominated world
easy to wear; durable and inexpensive
made more for "sport" than fashion; as opposed to the Edwardians of the day who focused on not working – everything about this must say "working hard"
accessories and trims; fabrics and colors consistent with the specific year
skirt design and gores changed every season; this must be exact
some flexibility so that additional outerwear or alternate blousewaists, etc. can be worn – just as she would have done
very basic undergarments; mass produced and "cheap"ly made without alteration (we can assume she can't really sew or cook well)
adding "tools of the trade" – writing, paper, books, and stenography
she has to be able to type and take dictation; have all the characteristics of a good resume for a man's personal secretary
The Design
At this point we have narrowed down the silhouette, accessories, and overall design (see Design Development pages). All we need to do is choose from the vintage and authentic items, fabrics, and notions from among the choices we already narrowed down from everything in the whole world. The first choice is color scheme.
Based on research on fabric and color, Burgundy, black, dark blue, or dark gray are the obvious choices. That's all that is seen in extant garments for the year. Because of the personality trait that she is "conservative" (meaning taught with a religious background and upbringing of the same, she tends to choose sedate colors and styles), and that she feels the need to "blend in" with men – she would choose the man-like black suit.. or gray in this case.
Personality will be expressed through changing accessories.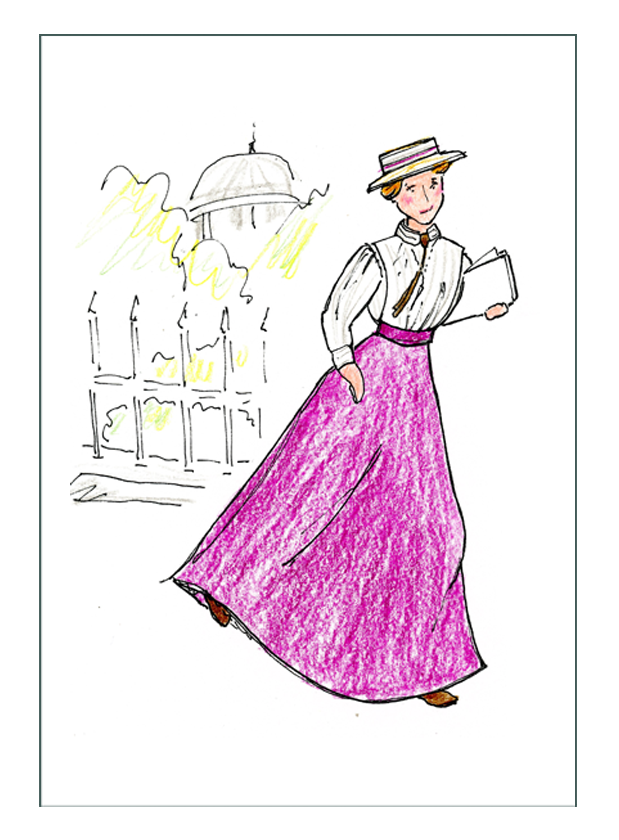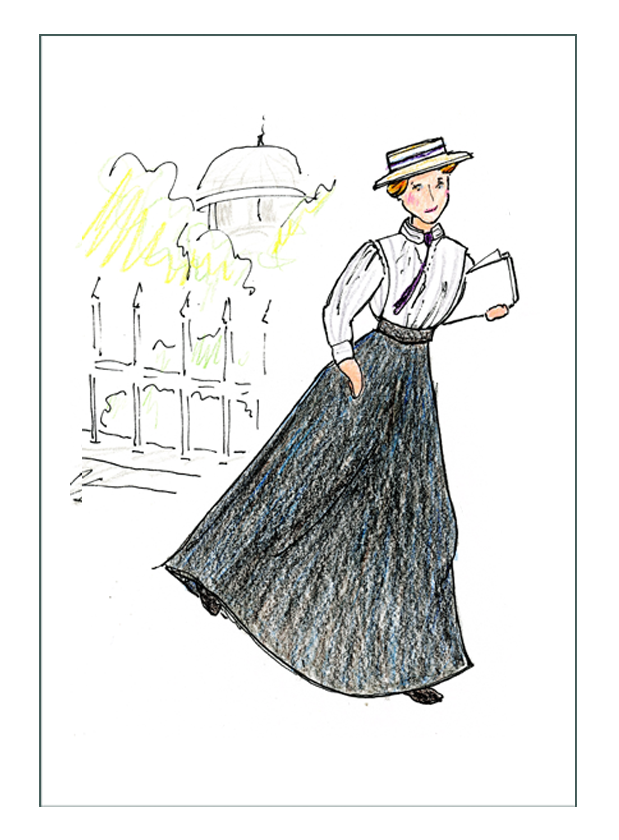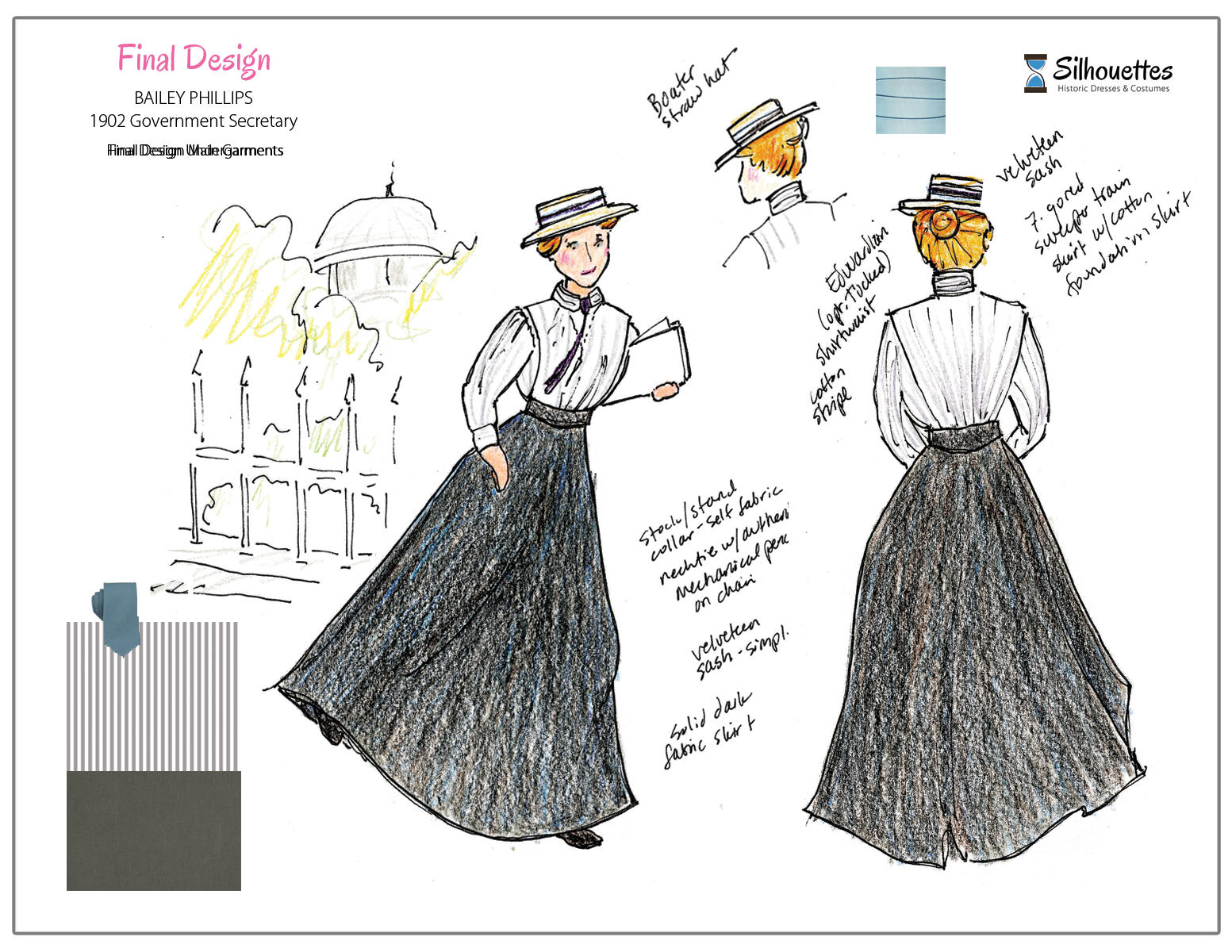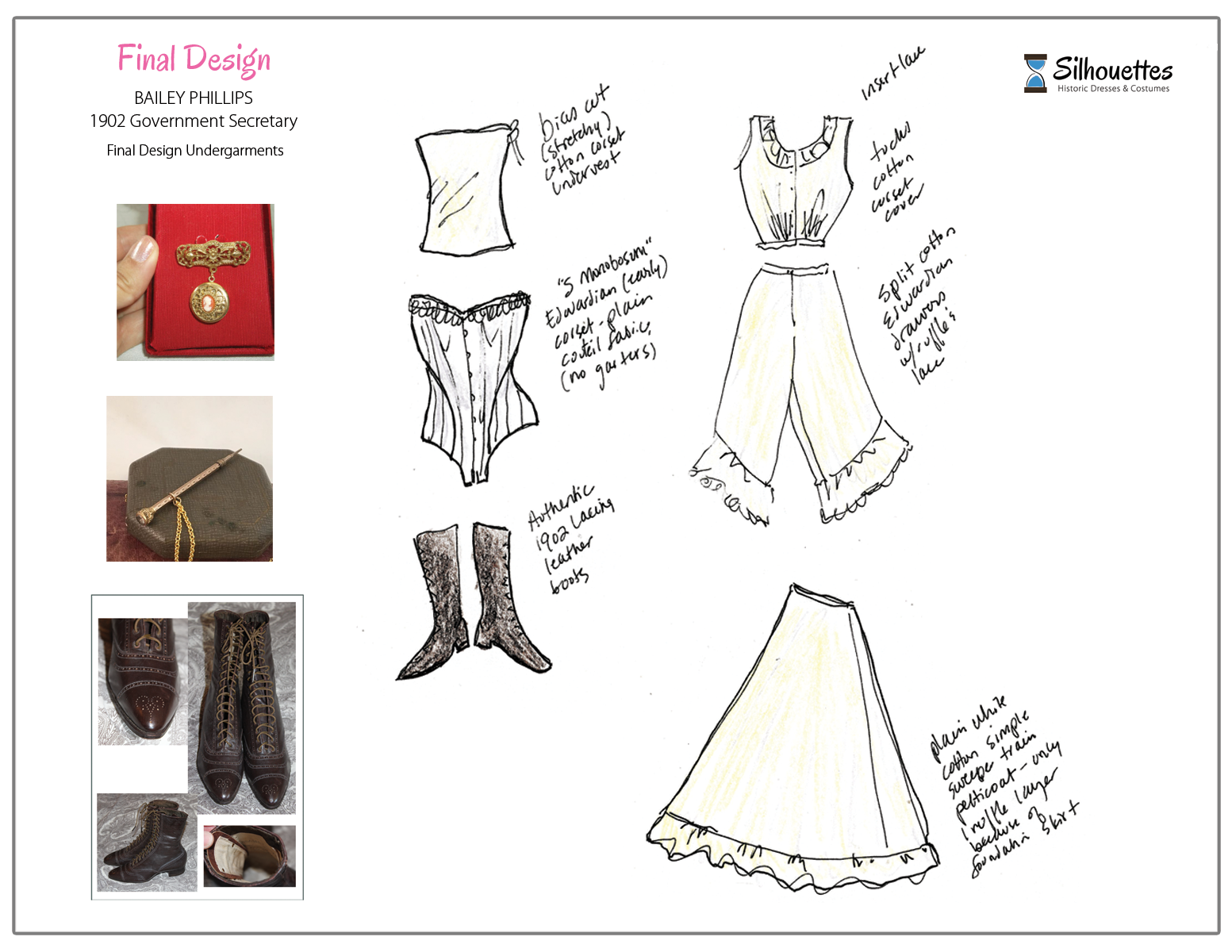 Simple, classy, basic, and interchangeable are key words for every item in this ensemble from a catalog type petticoat, somewhat outdated (authethentic!) boots, to a plain dark gray skirt and tailored blousewaist.

Final Choices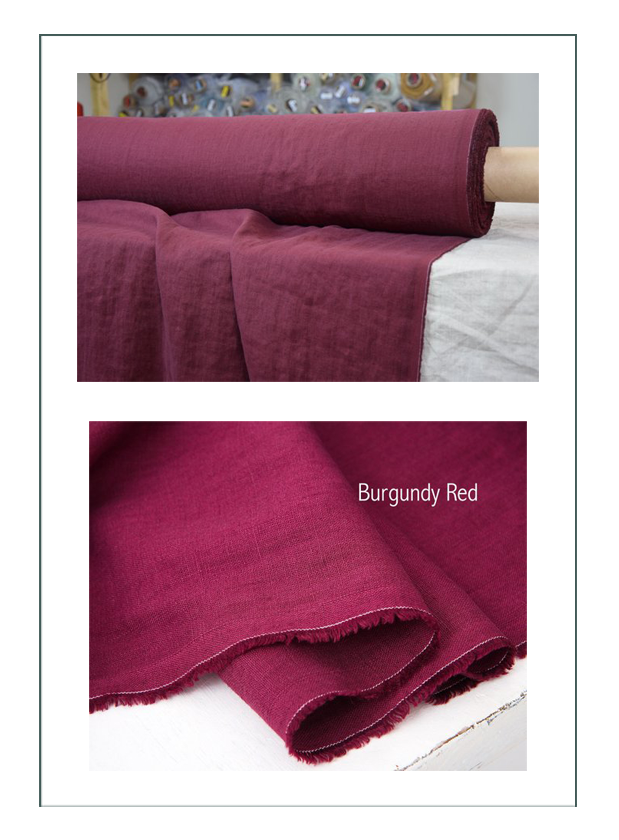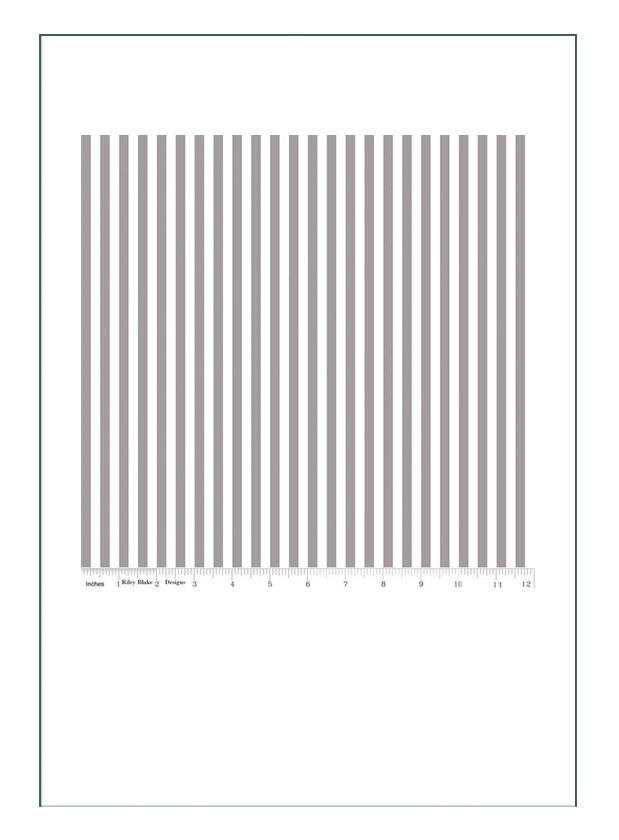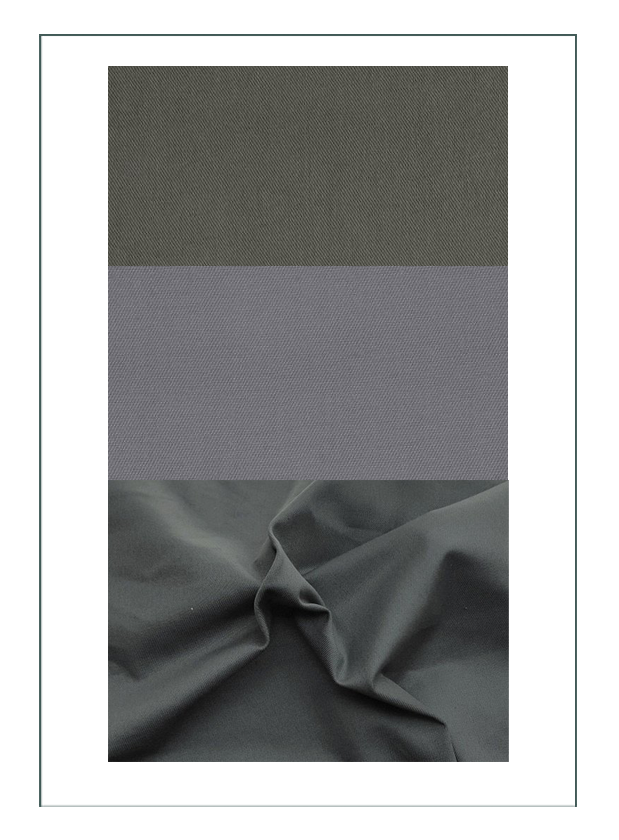 Final Fabric Decisions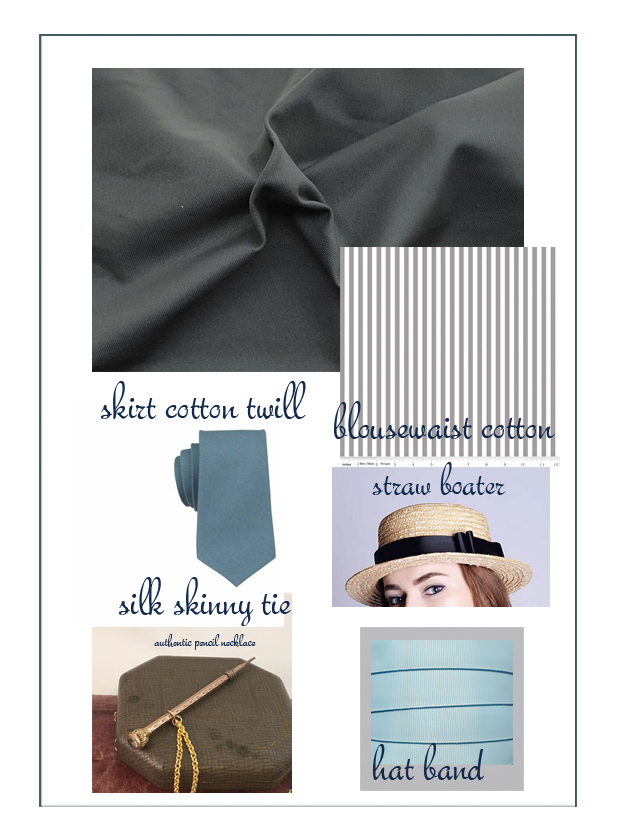 Final Notions Selections
In stock we keep period, vintage, and authentic notions such as cameos and buckles. We had this PERFECT 1900 brass buckle – a "cheap" and very small one for a very small woman.
Actually, Bailey and her size were quite average for 1902, which we find when trying to buy or study extant garments and footwear. It's modern women who are huge. These are suitable for a small and young working woman who is trying to impress on a budge.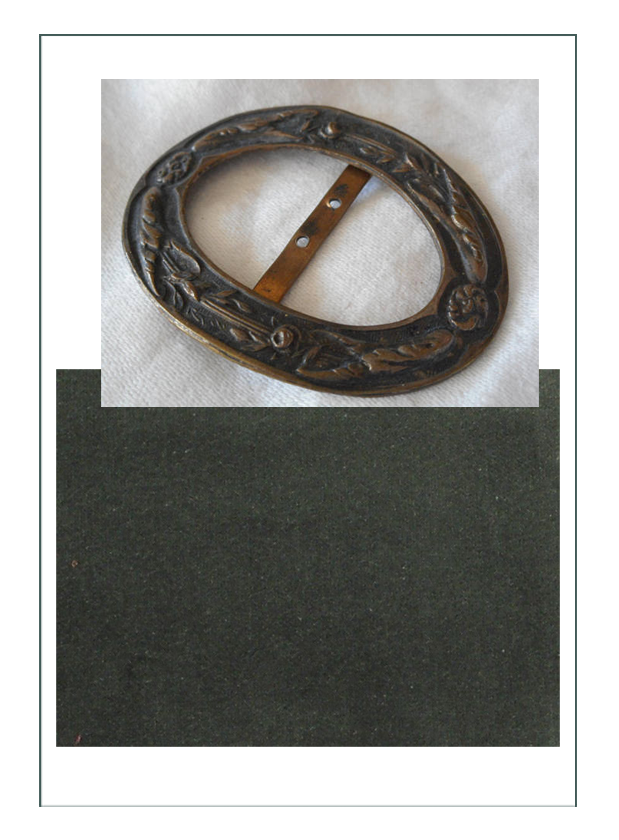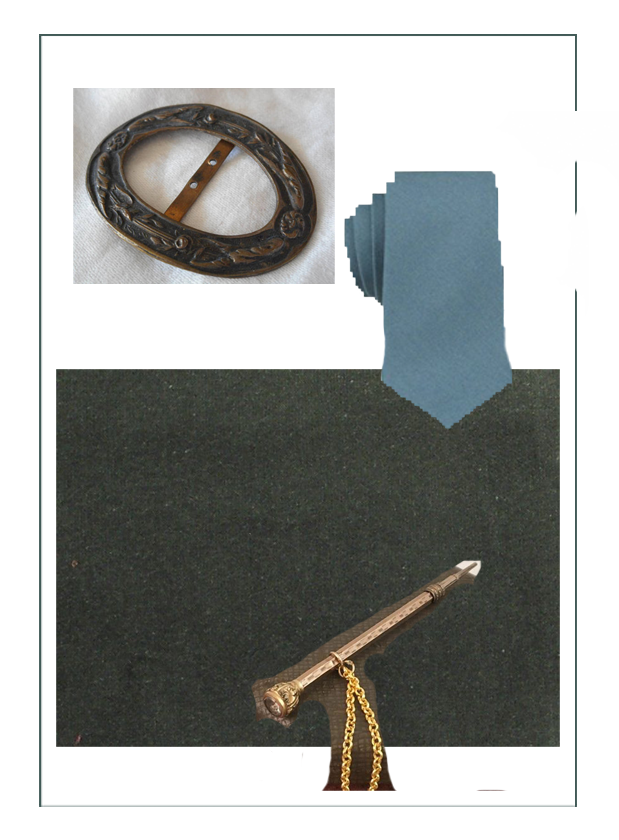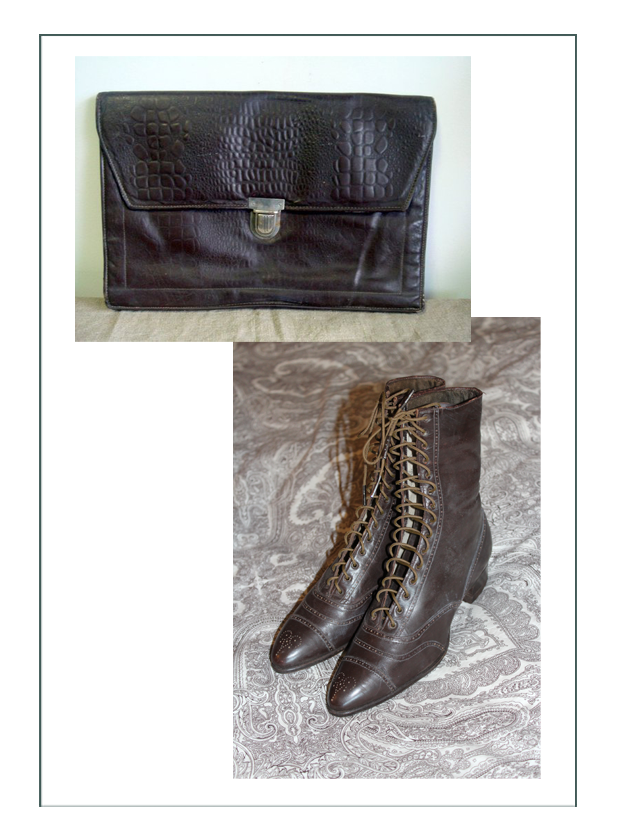 The briefcase was a "second thought" after the design had been completed. When sketching, we needed her to be carrying something to work. We went through actual photos of 1900-1906 and found wonderful examples of portfolio briefcases women from around the world were carrying to their jobs. It is only logical Bailey's would be of leather (living in a cattle city), and might have been a gift from her parents for good luck when she left home. Perhaps it was father's old ones from his intern days.


Monobosum Corset
Camisole
Authentic Corset Cover
Authentic Split Drawers
Petticoat

Blousewaist
Skirt

Boots & Stockings
Jewelry
Hat
Necktie

Click here to go to Bailey's Historical Context Page (Next)
Click here to go to Bailey's Fashion & Women's History Page
Click here to go to Bailey's Design Development Page