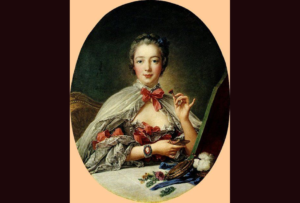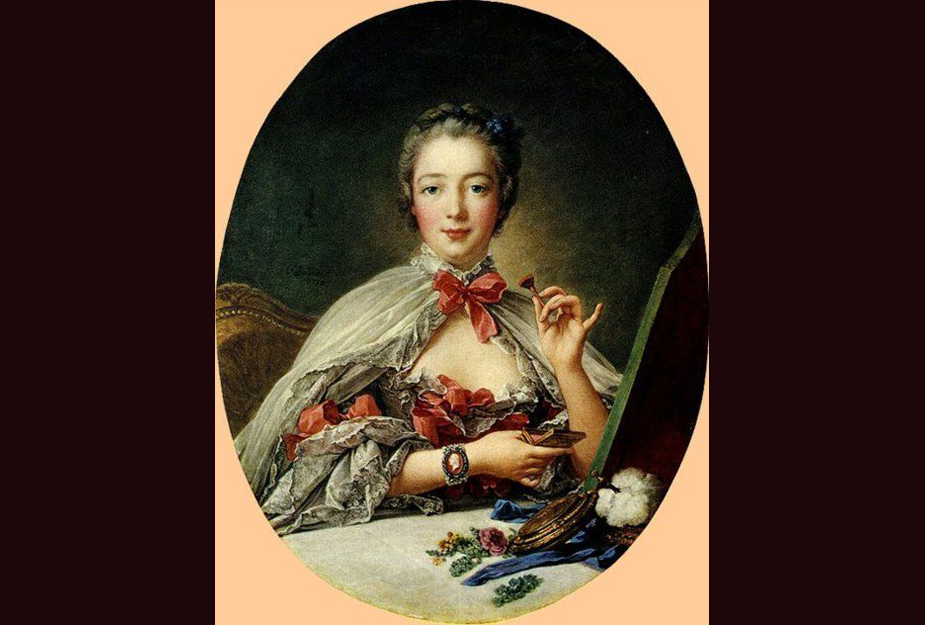 Continued from Step by Step page 4…
13.  A 2nd fitting is preferred, especially using expensive fabrics such as silk, to make a "mock up" of the final outer garment(s).
If not, we will work by measurement, but there is a disclaimer regarding wrong measurements made by the customer.  All fittings are included in the price.
The Silhouettes shoppe is located only 40 minutes from beautiful Cody, Wyoming, & Yellowstone National Park.  Overnight guest accommodations are available by arrangement, for costume customers traveling from over a day's drive.  For those planning to stay or living in the area, we can do multiple fittings "while you wait" while touristing in the area.
14.  The final fitting puts all of the outer & inner garments together, & fine tunes the selections for the project.  Before this time, you & Silhouettes staff will finalize accessory choices or changes to the original plan
15.  A 2nd & final proposal will be emailed to you.  This will show final cost, totals, & options to complete.
This is important, because we have resources for shoes, stockings, wigs, hats, & items such as leather & fur.  Plans for these which can be incorporated at any stage, but most often you like to add them to complete the look at the end.
16.  Silhouettes builds the accessories last – pockets, stockings, mittens, muffs, hats, mobcaps, scarves, fichus, tuckers, & the many things women through history enjoyed that allowed them the flexibility to use their main outfit in a variety of ways & to adapt to other eras.
17.  We meet to put it all together, tweak the laces, & meet with our professional photographer.
Silhouettes Staff goes over the Warranty & Guarantee along with the media release form for you to sign.  This is when we caution you not to go swimming in your 6 petticoats, & we ask for a testimonial
18.  Then.. you get into your covered wagon, steam locomotive, or Model T to cross the continent to tell everybody what you've learned!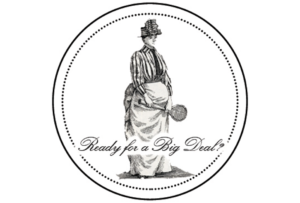 Most projects, depending on your availability for fittings, and the accuracy of measurements, take 3 to 4 months from initial design to completion.  There is quite a bit of communication back and forth to make sure you are getting just what you want and need.
Click here to go back to Step by Step Start…
Click here to go back to page 4…
Click here to go to the Historical Eras Introduction page…