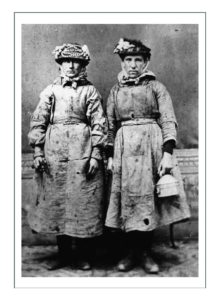 Continued from Step by Step page 2…
7.  Silhouettes will respond with a rough quote for cost, & brief outline describing the scope of the project.  All of this is done through email to this point, & no money is exchanged.
The proposal will include time to complete, costs, & options for garments & accessories.
8.  You sign & return the quote, & include further body  measurements*, along with a check or payment for 1/2 the proposed cost. 
The project begins on Silhouette's receipt of the signed quote, measurements, & payment

*NOTE:  We prefer to do your measurements ourselves, & will travel to you or have you come to us whenever possible.  This is arranged in the quote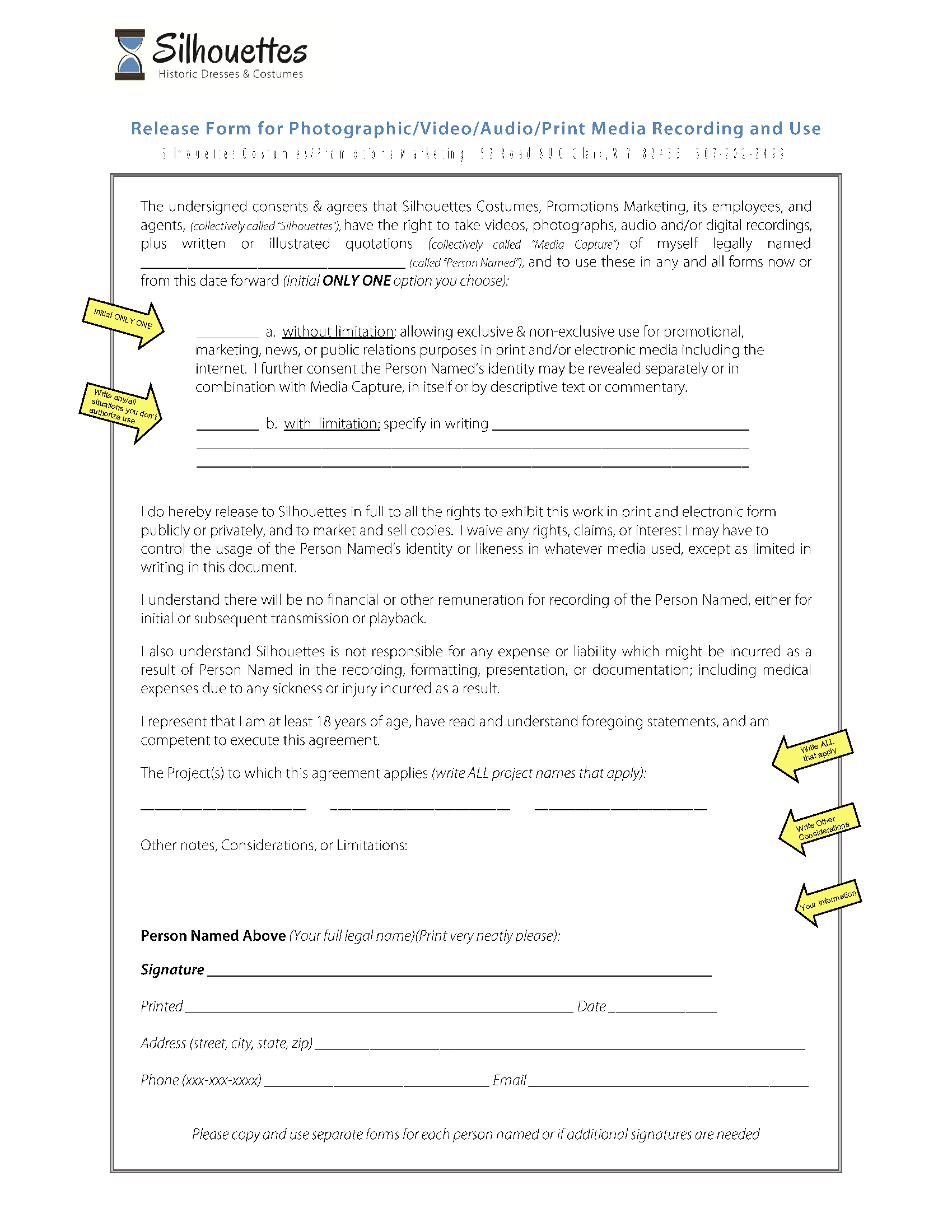 This being our first year 2017, we are offering all of our projects at extremely deep discounts – near to material's cost, in exchange for use of your images, testimonials, & availability to answer future customer questions regarding the process & product.
Click here to continue to Step By Step page 4…
Click here to go back to Step By Step page 2…
Click here to go back to the start…
Click here to go to the Historical Fashion Era Introduction page…