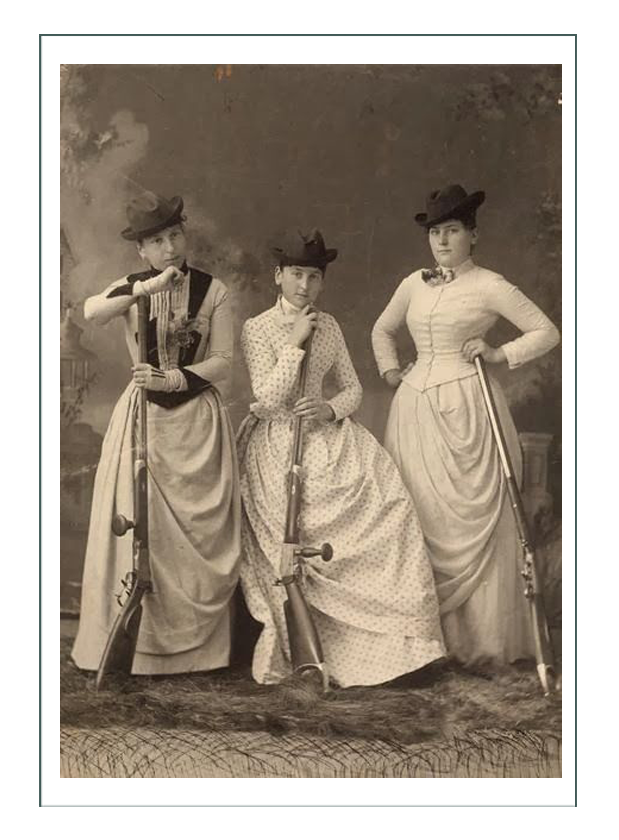 Welcome to Silhouettes, where we build ATTITUDE into your costume!
Our goal is to help you FEEL like your character.
Using historical methods & materials, we create your costume from the "mind up". This is an extremely personalized & customized process, which ends up with everyone on both sides learning a whole lot.
Here's a step by step process how to start a project:
NEXT:
2. Think about your character(s) – time, place, status, tastes, etc. in general
3. Contact Us! Fill out the contact form below, email info@silhouettescostumes.com, or message through Facebook Silhouettes Costumes
4. Staff will respond with more questions about your dreams, character, location, budget, and goals.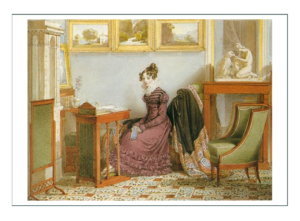 Click here to continue to the next page…

Click here to go to the Fashion History Era Introduction page…
Click here to go to the CONTACT US page…
FILL OUT THE FORM BELOW TO START A PROJECT OR GET MORE INFORMATION: