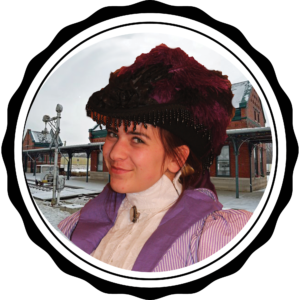 Click here to go to Kat's Page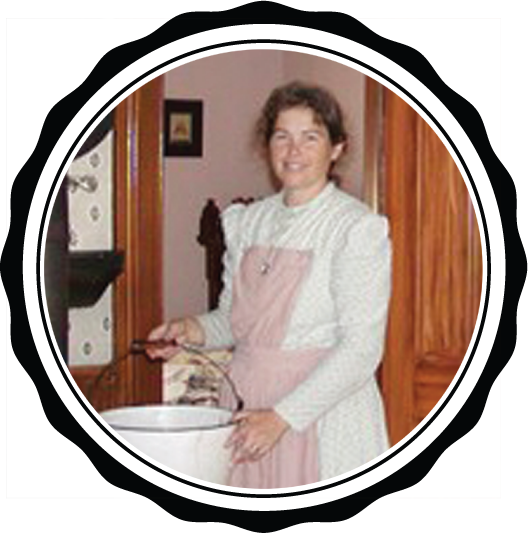 Click here to go to Suzi's page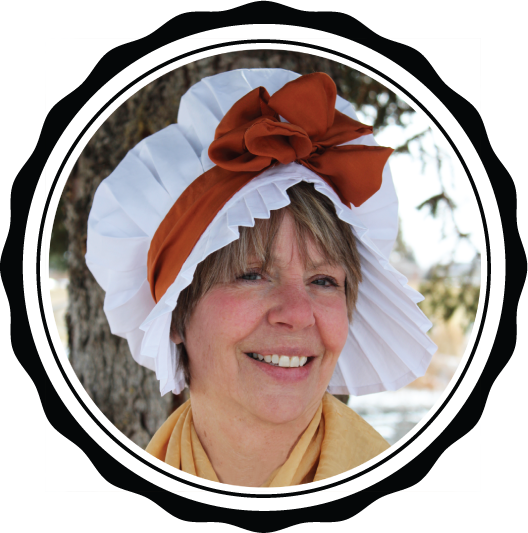 Click here to go to Shelly's page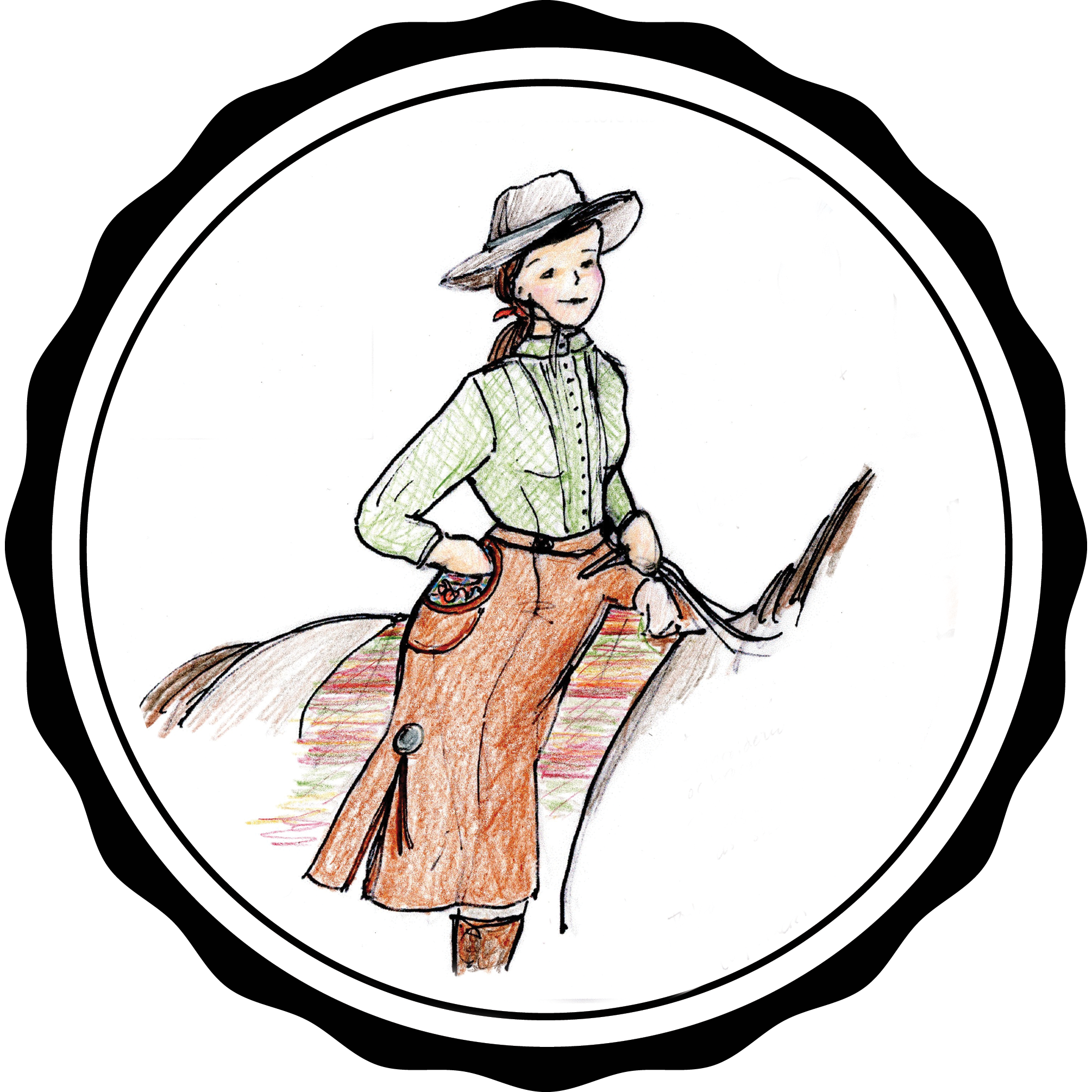 Click here to go to five 1883 For Sale! pages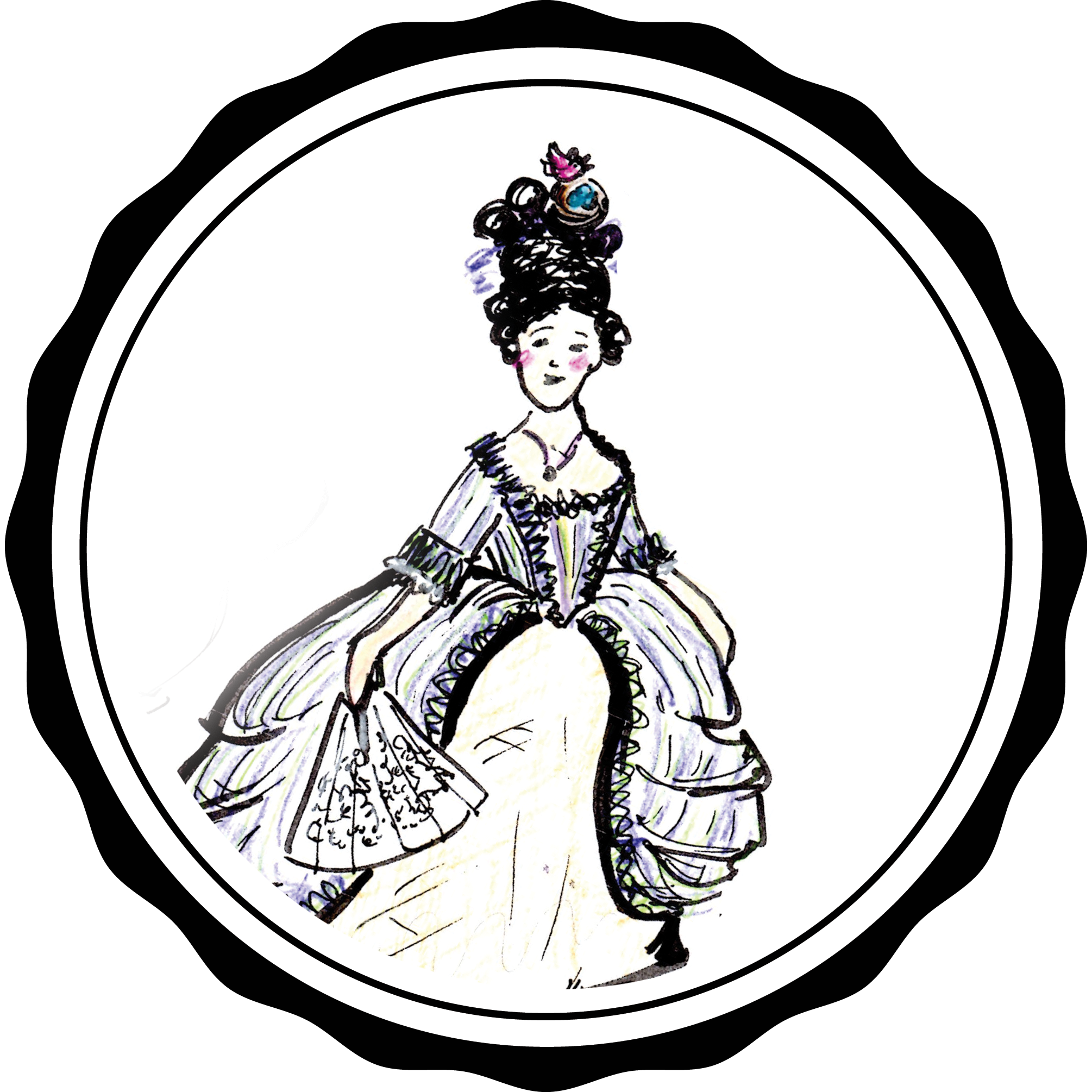 Click here to go to the Mary Pegram page

Development of a complete authentic, beautiful, historical period costume is done in many steps over a period of weeks or months:
 General Time Period research:  including environmental, political, economical, & social factors & their influence  to fashion in the world.
 Era Specific research:  those same factors in the character's narrower world view.
 Character development:  study in the mental & physical state of the person to be portrayed including their views on the world, social status, availability to materials, & special stories, personality quirks, or insight into how they might think & behave that can help enhance the performance.
Design concept:  research on garments required, materials for that character based on historical samples.
Design development:  decisions on materials & methods that will be used, including dyes, colors, patterns, etc.
Materials acquistion/Final Design:  final sketches for customer approval, showing details & methods to be used, & based on real materials currently available (modification of original concept to suit modern methods & availability).
Construction:  starts with the garment closest to the body (usually the chemise), and builds to the outer garments & then accessories "from the underwear up".
Completion:  adjustment & details including period markings, fancy work, or additions.

Click here to go back to top of page